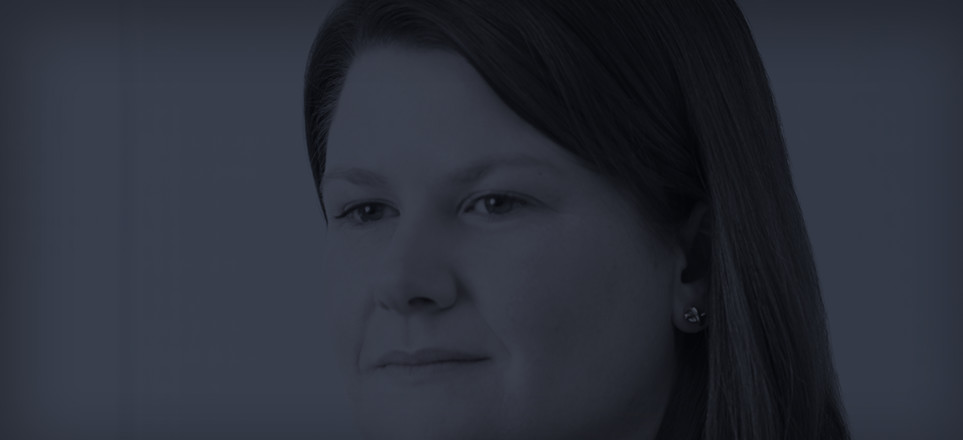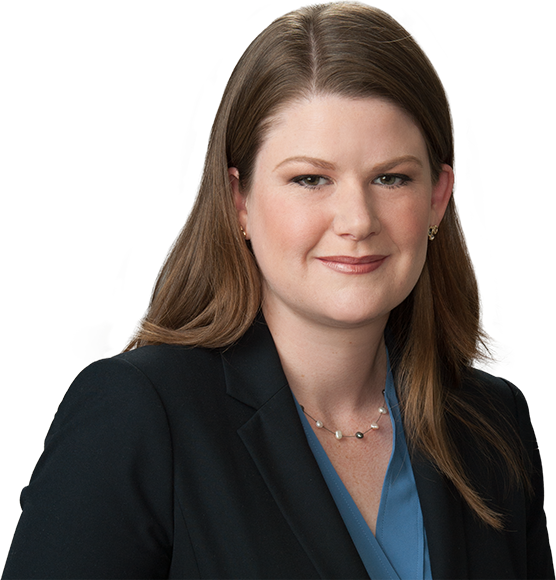 Biography
Jessica A. Feil's practice focuses on litigation and regulatory advice for Ifrah Law's White Collar Defense, Business Litigation and Online Gaming groups. She represents clients in motions such as pleadings, motions to dismiss, sentencing submissions, and forfeiture proceedings. She has also led depositions and managed discovery in complex litigations.
For our gaming clients Jessica has drafted legal opinions on regulatory issues in alternate gaming channels, such as skill-based gaming, daily fantasy sports, and esports—topics on which she frequently presents at both legal and gaming industry events. She is also a regular contributor to the Ifrah blogs, for which she has provided analyses on cutting edge topics like initial coin offerings (ICOs) and skin betting.
Jessica comes to Ifrah Law with ample courtroom experience in her young career. Most recently, as Assistant Prosecuting Attorney for the Cuyahoga County (OH) Prosecutor's Office, she oversaw a docket of over 70 active cases, including first chair on a number of assignments.  While an associate with a criminal defense boutique, Jessica had responsibility for the motions practice on state and federal criminal cases.  She appeared in court with clients at arraignments, pre-trial conferences, changes of plea, and sentencing hearings and assisted with trial preparation, including crafting direct examination and cross-examination strategies.
While in law school, Jessica served as an Extern to Senior District Judge Norma Shapiro, Eastern District of Pennsylvania.
Professional + Community
Order of the Barristers
Women's Bar Association of DC
Publications + Presentations
Blog Posts
July 25, 2018

The recent University of Nevada Las Vegas Institute on Gaming Regulation's Understanding Sports Betting seminar included presentations by professors from UNLV, practicing attorneys in the field, sports book operators, and regulators from the Nevada Gaming Control Board, who provided a wide range of viewpoints on the ins-and-outs of sports betting regulation. The one topic on… Read More
Crime in the Suites
|
FTC Beat
|
Ifrah on iGaming