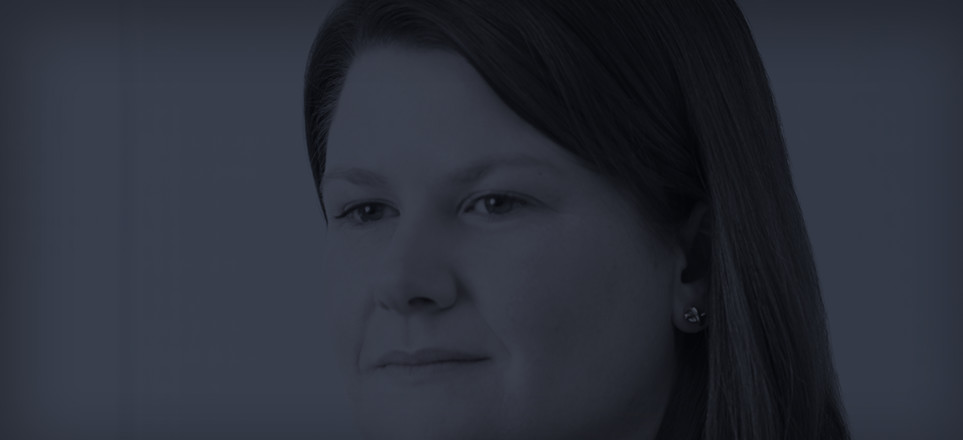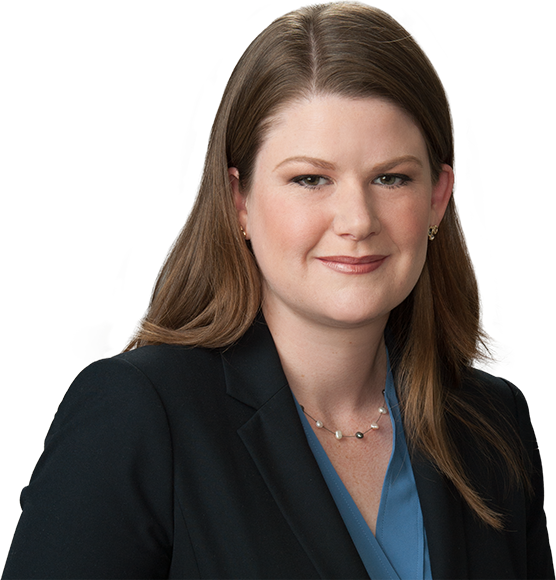 Biography
Jessica is becoming increasingly known as a rising star in the area of online gaming law. She is frequently asked to present at industry events around the country and has published extensively on the firm's blog, Ifrah on iGaming, where she provides analyses on cutting edge topics like initial coin offerings (ICOs) and skin betting.
For our gaming clients, Jessica brings her prosecutorial experience to bear, supporting corporate officers and businesses through the regulatory investigations process. As gaming companies are increasingly facing scrutiny in due diligence investigations and enforcement actions, she prepares corporate officers for suitability interviews that cover each individual's personal and professional background. Upon licensure, she works with gaming companies to ensure they are compliant with all laws and regulations and respond to inquiries from regulators and law enforcement about business activities.
Jessica advises clients during all stages of the business lifecycle, including:
Advising online gaming companies on the sports betting and online gaming licensing process in various states, including New Jersey and Pennsylvania, and working with all sectors of the industry from sports books to online marketing agencies to platform providers
Counseling international gaming companies on requirements for money transmitter licensing and compliance with federal and state laws in relation to cryptocurrency
Managing RFP process for New York tribal casino, offering the opportunity to bid for potential partners to serve an expected $1 billion market
Advising a mobile P2P eSports wagering company on federal and state law compliance
Providing advice to international gaming companies on possible implications of key court cases, including the Supreme Court sports betting case Murphy v. NCAA, the Ninth Circuit social gaming decision in Kater v. Churchill Downs, and the Central District of California fantasy sports and horse racing decision Los Angeles Turf Club v. Horse Racing Labs, LLC
Jessica also provides litigation and regulatory advice for Ifrah Law's White Collar Defense and Business Litigation groups. She represents clients in motions such as pleadings, motions to dismiss, sentencing submissions, and forfeiture proceedings. She has also led depositions and managed discovery in complex litigations, and she recently secured a dismissal of a Telephone Consumer Protection Act (TCPA) case in the Northern District of Illinois.
Other examples of her litigation and white collar work for Ifrah Law clients include:
Responding to government motions and drafting a settlement proposal in a Securities & Exchange Commission (SEC) investigation
Drafting a sentencing memorandum for a client charged with fraud in relation to a social media advertising scheme
Representing an individual defendant alleging Bivens and FTCA claims against individual officers, the U.S. Government, doctors, and hospitals, including drafting a response to a motion to dismiss the FTCA claims by the Government
Participating in plea and sentencing of client in federal court, in addition to drafting a motion to dismiss substantive International Emergency Economic Powers Act (IEEPA) and Arms Export Control Act counts
Prior to joining Ifrah Law, Jessica served as Assistant Prosecuting Attorney for the Cuyahoga County (OH) Prosecutor's Office where she oversaw a docket of over 70 active cases, including first chair on a number of assignments. She is a member of the Video Game Bar Association and the Esports Bar Association.
Professional + Community
Certification, Sports Betting Regulation – UNLV International Center for Gaming Regulation
Order of the Barristers
Women's Bar Association of DC
Publications + Presentations
Blog Posts
July 25, 2018

The recent University of Nevada Las Vegas Institute on Gaming Regulation's Understanding Sports Betting seminar included presentations by professors from UNLV, practicing attorneys in the field, sports book operators, and regulators from the Nevada Gaming Control Board, who provided a wide range of viewpoints on the ins-and-outs of sports betting regulation. The one topic on… Read More
Crime in the Suites
|
FTC Beat
|
Ifrah on iGaming