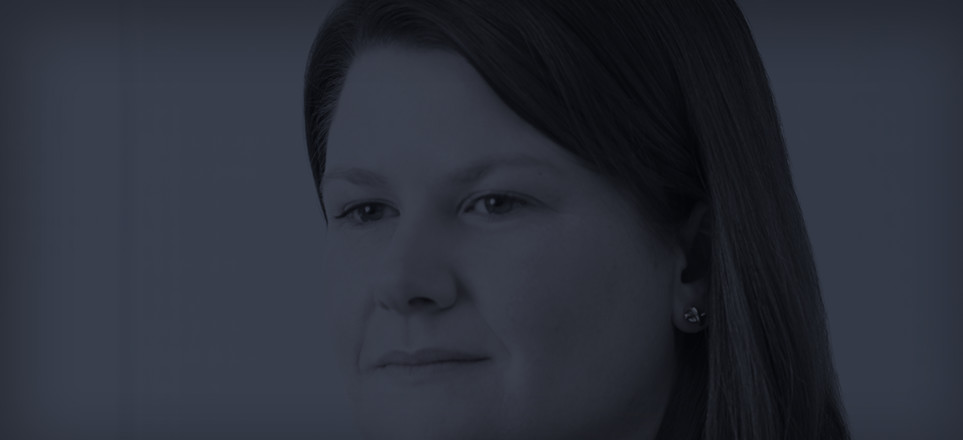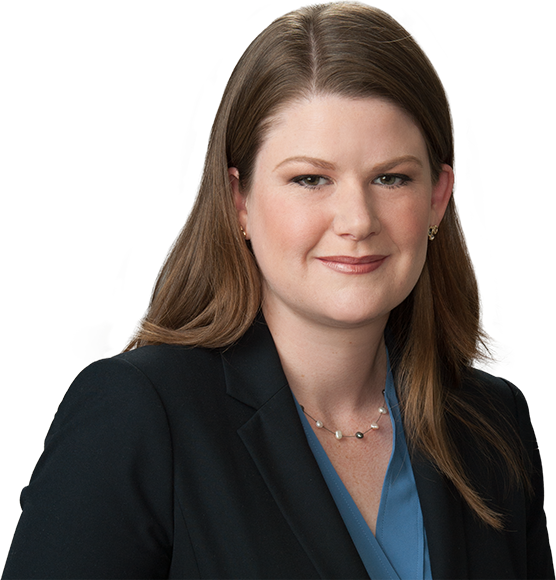 Biography
Jessica Feil comes to Ifrah Law with ample courtroom experience in her young career. Most recently, as Assistant Prosecuting Attorney for the Cuyahoga County (OH) Prosecutor's Office, she oversaw an active docket of over 70 cases, including first chair on a number of assignments.  While an associate with a criminal defense boutique, Jessica had responsibility for the motions practice on state and federal criminal cases.  She appeared in court with clients at arraignments, pre-trial conferences, changes of plea, and sentencing hearings; and assisted with trial preparation, crafting direct examination and cross-examination strategies.
While in law school, serving as an Extern to the Lorain County (OH) Prosecutor's Office, Jessica drafted an appellate brief urging the Ninth District to affirm a conviction, which the appellate court unanimously affirmed.  Serving as an Extern to Senior District Judge Norma Shapiro, Third Circuit (PA), she conducted research on all matters on the federal docket, including habeas corpus petitions, Federal Sentencing Guidelines, 1983 actions, and employment discrimination.
Professional + Community
Order of the Barristers
Women's Bar Association of DC
Publications + Presentations
Blog Posts
January 10, 2017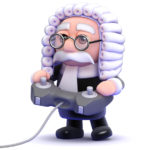 The lawsuits against Valve Corporation are continuing their tortured procedural paths from various federal courts to state court and back again. After filing a complaint against Valve and several co-defendants in federal court, the case was ultimately dismissed. Not dissuaded, the plaintiffs refiled against Valve in state court, in King County, Washington. Yet, as of...
Read More
Crime in the Suites
|
FTC Beat
|
Ifrah On iGaming