A Blog About FTC regulations and happenings
◂ back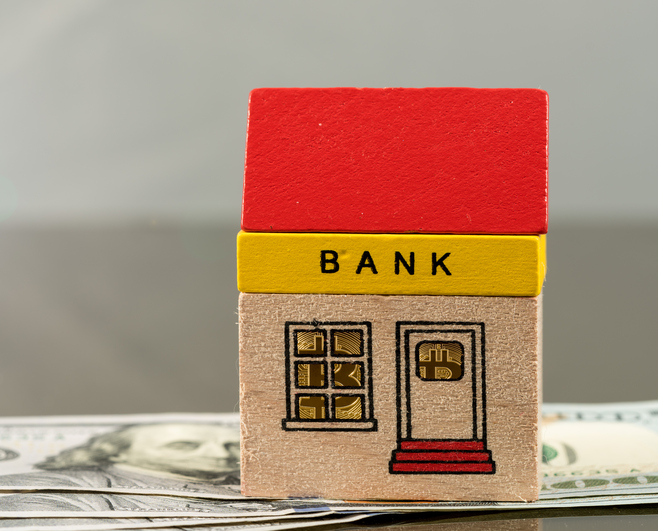 March 24, 2013
FTC Points to Key Issues in New World of Mobile Payments
Earlier this month, the Federal Trade Commission released a staff report outlining key issues facing consumers and companies as they adopt mobile payment services, entitled "Paper, Plastic . . . or Mobile? An FTC Workshop on Mobile Payments." The report is based on a workshop held by the FTC in 2012 to examine the mobile payment industry.
Consumer use of mobile payment services continues to grow quickly. Mobile payment systems have the potential to be beneficial for both companies and consumers. However, many issues regarding fraud, privacy and security arise, and the FTC is looking to the industry to take the lead on establishing sound policies.
The FTC encourages companies that use mobile payment systems to develop clear policies on the resolution of disputes regarding unauthorized or fraudulent charges. Consumers fund their mobile purchases from a variety of sources (e.g., credit cards, bank account, mobile phone bills) and under current regulations each different method of funding has a different process for consumers to dispute an unauthorized or fraudulent charge. The FTC wants to create a clearer and streamlined process for consumers if an issue were to arise regarding a disputed charge. The FTC is planning to hold a separate roundtable on this issue in May.
The report highlights the problems associated with "cramming," which involves placing unauthorized charges on a consumer's phone bill. The FTC suggests that mobile carriers should perform some due diligence on companies from which they accept charges.
The report also discusses the idea of "privacy by design," which involves strong privacy policies and transparency for consumers from inception of a company's offerings. Consumers understand that they will need to provide some information to access a company's services, but consumers may want to control how that information is stored and shared. The FTC and the industry realize that mobile payment systems can be an efficient, favored payment method. However, companies offering mobile payments need to be clear to consumers about how their data is being collected, maintained and used. Privacy issues are of paramount concern when using mobile payment systems because of the enormous amount of data available on smartphones.
The report also notes the potential privacy issues that can occur in the mobile payment process. Since mobile payment providers have access to both the financial information and contact information of the payer, they are in a position to create a serious privacy breach. The report suggests that companies consider privacy throughout the process of development, be transparent regarding data practices, and allow consumers options on how they want their information to be collected.
The report also encourages the industry to adopt measures to ensure that the entire mobile payment process is secure since financial information could potentially be disclosed. The FTC notes that there is technology available to make the protection of payment information more secure and suggests that financial information should be encrypted at all points in the transaction.
Companies should take note of the FTC's report and adjust their practices. The FTC has put companies on notice about its expectations in mobile payments. It would not surprise us to see enforcement actions in the future in the area. Companies should, in particular, make clear their policy for explaining charges, and how they can be authorized. The more support a company has in showing that a charge is justified, the easier it will be to defend. This kind of specificity may also help influence authorities from even bringing charges. When offering mobile payment services, opt-in screens requiring a click or a password to make a charge and making sure the network is secure are best practices that may save an organization from being on the receiving end of an enforcement action.
1717 Pennsylvania Ave, N.W.,Suite 650
Washington
DC
20006
(202) 838-4735