A Blog About FTC regulations and happenings
◂ back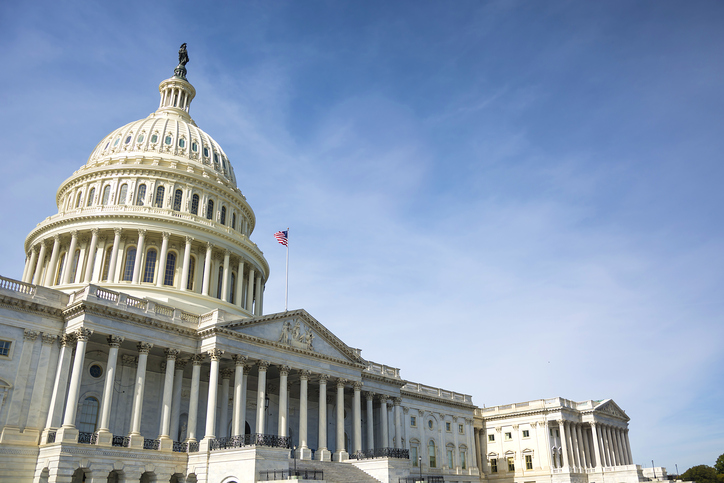 June 25, 2013
FTC Signals Interest in Enforcement of Deceptive Advertising Laws Against Payment Processors
Ignorance of the law is no excuse; nor is (willful) ignorance of a business partner's illegal activities.
That's a lesson to be learned from a recent amended complaint filed by the FTC which named a payment processor in its complaint against a telemarketer that allegedly engaged in a scam concerning credit card interest rate reduction. The Commission originally filed suit against the telemarketing company, Innovative Wealth Builders, Inc., and its owners in January for misrepresenting the debt relief service they were selling, charging a fee before providing debt relief services, and billing consumers without their express informed consent. The January action resulted in the temporary shutdown of the company's operations pending outcome of the suit.
But earlier this month, the Commission filed an amended complaint, adding charges against Independent Resources Network Corp., IWB's payment processor. The payment processor was accused of assisting and facilitating IWB's deceptive practices, in violation of the Telemarketing Sales Rule (TSR). 16 C.F.R. § 310.3(b).
The TSR was created by the FTC in 1995 at the direction of Congress, which directed the Commission to proscribe rules to address abusive and deceptive telemarketing acts. The FTC has amended the TSR several times in order to respond to developments in telemarketing schemes. The amendments allow for liability for third parties such as payment processors and lead generators that have provided "substantial assistance or support" to any seller or telemarketer while knowing, or consciously avoiding knowing, that the seller or telemarketer is engaged in activity in violation of the TSR.
In the FTC's complaint against IRN, the Commission notes that IRN "processed millions of dollars of credit card transactions for IWB, thereby earning considerable fees for itself." The complaint identifies several indicators that would have, or should have, put IRN on notice of IWB's practices in violation of the TSR, including the following:
• IWB sent IRN copies of company documents including, but not limited to, telemarketing scripts and samples of the IWB defendants' "financial plan"
• IRN was aware that IWB had a variety of complaints on consumer websites
• IWB had an "F" rating with Better Business Bureau and IRN accessed the BBB website several times
• IRN received thousands of copies of chargeback disputes initiated by dissatisfied consumers
• IRN received multiple fraud alerts from Discover regarding IWB
Instead of ceasing to process transactions for IWB, IRN responded to these "red flags" by increasing the percentage it withheld from transactions processed for the telemarketer and holding such sums in a reserve account.
Some takeaways from the complaint and other FTC developments: if you are going to invest in basic due diligence to determine the risk level and credibility of a prospective account, you should probably follow through with your findings, following the letter of the law. The FTC recently issued additional proposed rule changes to the TSR to address more payment processing concerns.
1717 Pennsylvania Ave, N.W.,Suite 650
Washington
DC
20006
(202) 838-4735