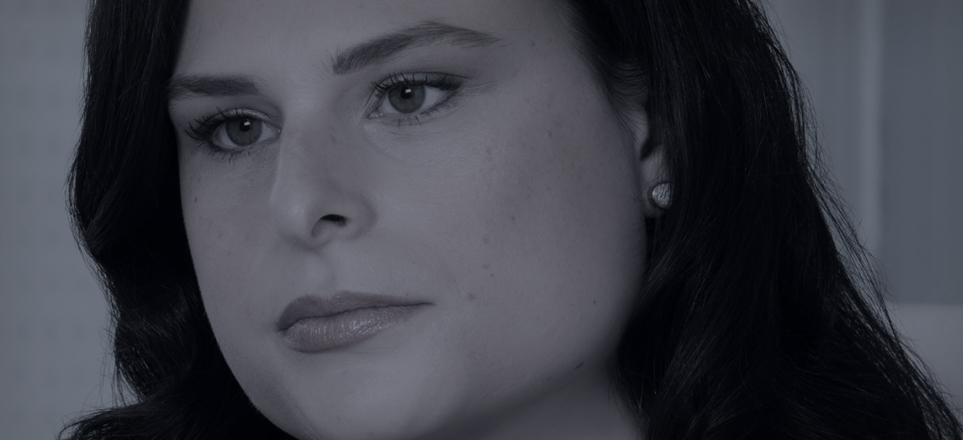 Biography
Sara Dalsheim's life-long passion for both sports and the law powers her commitment to helping gaming and sports betting clients navigate complex regulatory and licensing issues, as well as mitigate and manage potential litigation.
Her previous experience in civil litigation includes defense of matters involving insurance, premises liability, food safety, employment discrimination, construction, malpractice, and product liability.
In law school, Sara served as Vice President of the Sports and Entertainment Law Society, leading the organization efforts for events such as a major symposium on the changing rules governing sports agents and agencies. She also served as Vice President of the Alternative Dispute Resolution Honors Society.
Sara interned with the Washington Capitals professional hockey team, where she assisted in-house counsel in salary arbitration proceedings. She also served as an intern at a full-service sports management firm that provides contractual negotiation, public relations, and crisis communication services for athletes.
Publications + Presentations
May 6, 2022
|
Presentation
A regulatory, legal, and licensing overview of Maryland sports betting, explaining licensing, application process, and compliance requirements.
Read more
November 3, 2021
|
Publication
A supreme court ruling has paved the way for college athletes to make money from their sports, a
move which could see them endorsing gaming.
Read more
Sara Dalsheim's
https://www.ifrahlaw.com/wp-content/themes/ifrahlaw/media/images/logo.png
IFRAH Law
Sara Dalsheim's life-long passion for both sports and the law powers her commitment to helping gaming and sports betting clients navigate complex regulatory and licensing issues, as well as mitigate and manage potential litigation. Her previous experience in civil litigation includes defense of matters involving insurance, premises liability, food safety, employment discrimination, construction, malpractice, and product liability. In law school, Sara served as Vice President of the Sports and Entertainment Law Society, leading the organization efforts for events such as a major symposium on the changing rules governing sports agents and agencies. She also served as Vice President of the…
1717 Pennsylvania Ave, N.W.,Suite 650
Washington
DC
20006
(202) 838-4735
N/A