Sara Dalsheim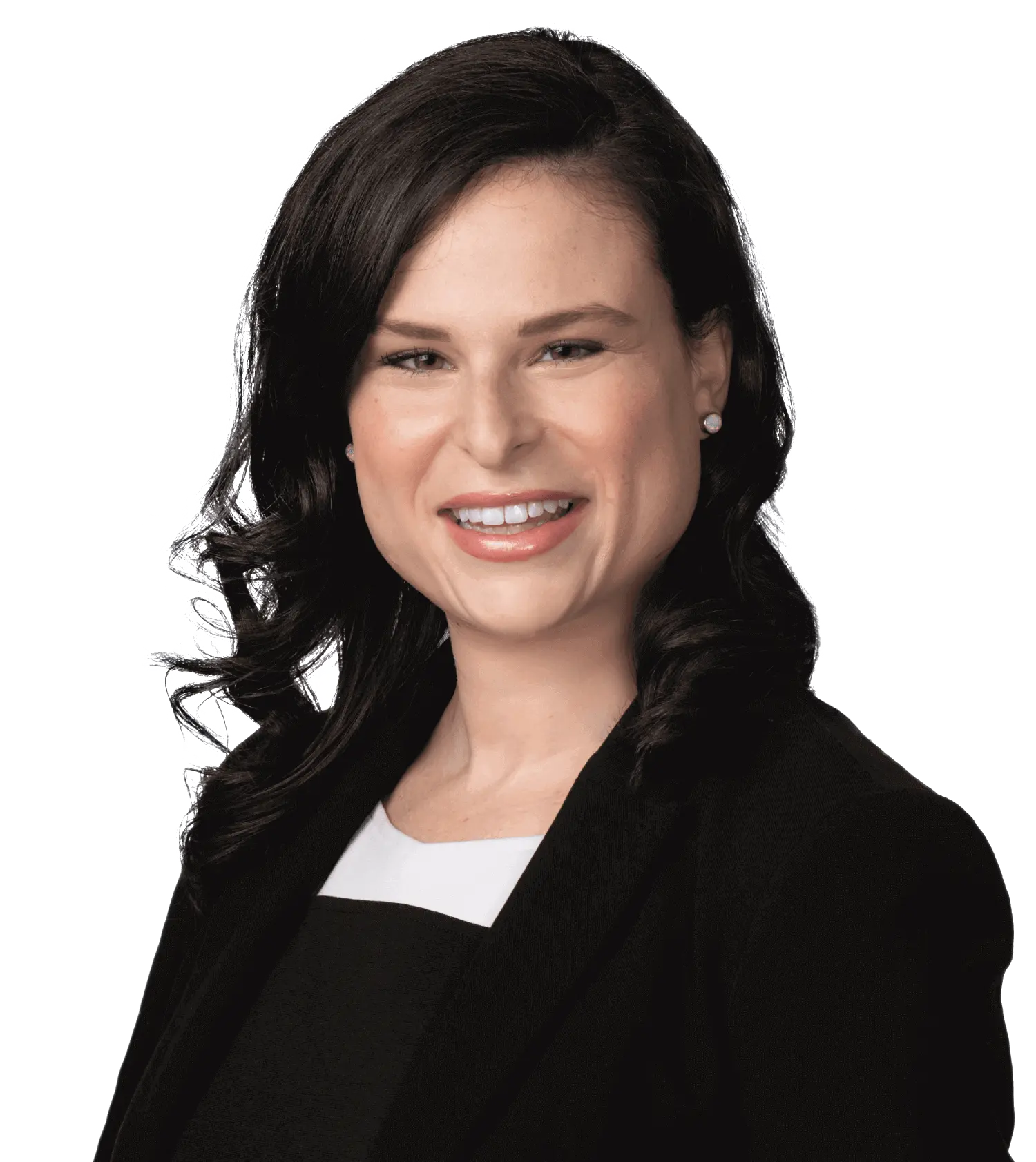 IFRAH Law
Sara Dalsheim's life-long passion for sports and the law fuels her commitment to assisting all players in the sports betting industry, whether in navigating the ever-evolving regulatory and licensing issues inherent in this burgeoning industry or negotiating operations and sponsorship agreements. Sara advises clients throughout the sports betting and gaming ecosystem on how to structure business partnerships that minimize liability and maximize revenues. She guides in-house counsel and the C suite, as well as startups and entrepreneurs, on compliance with federal regulations and through complex contract negotiations and disputes. Sara's clients include indigenous tribes, professional sports teams, and technology companies…
1717 Pennsylvania Ave, N.W.,Suite 650
Washington
DC
20006
(202) 838-4735
N/A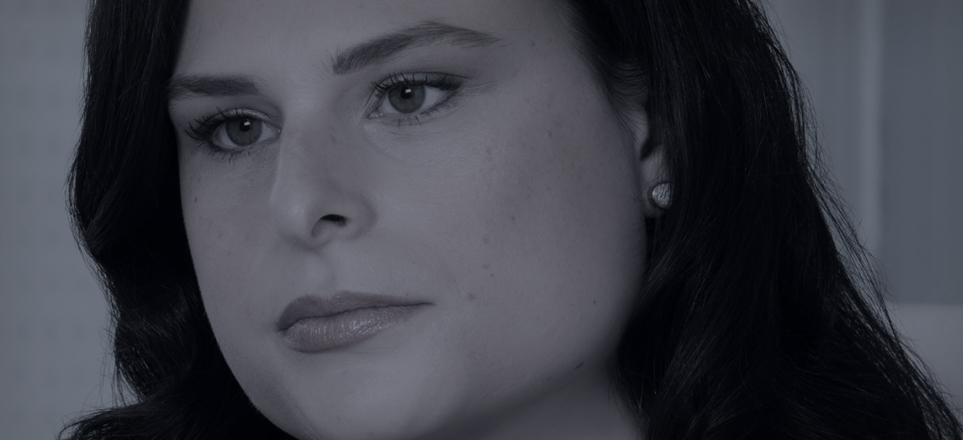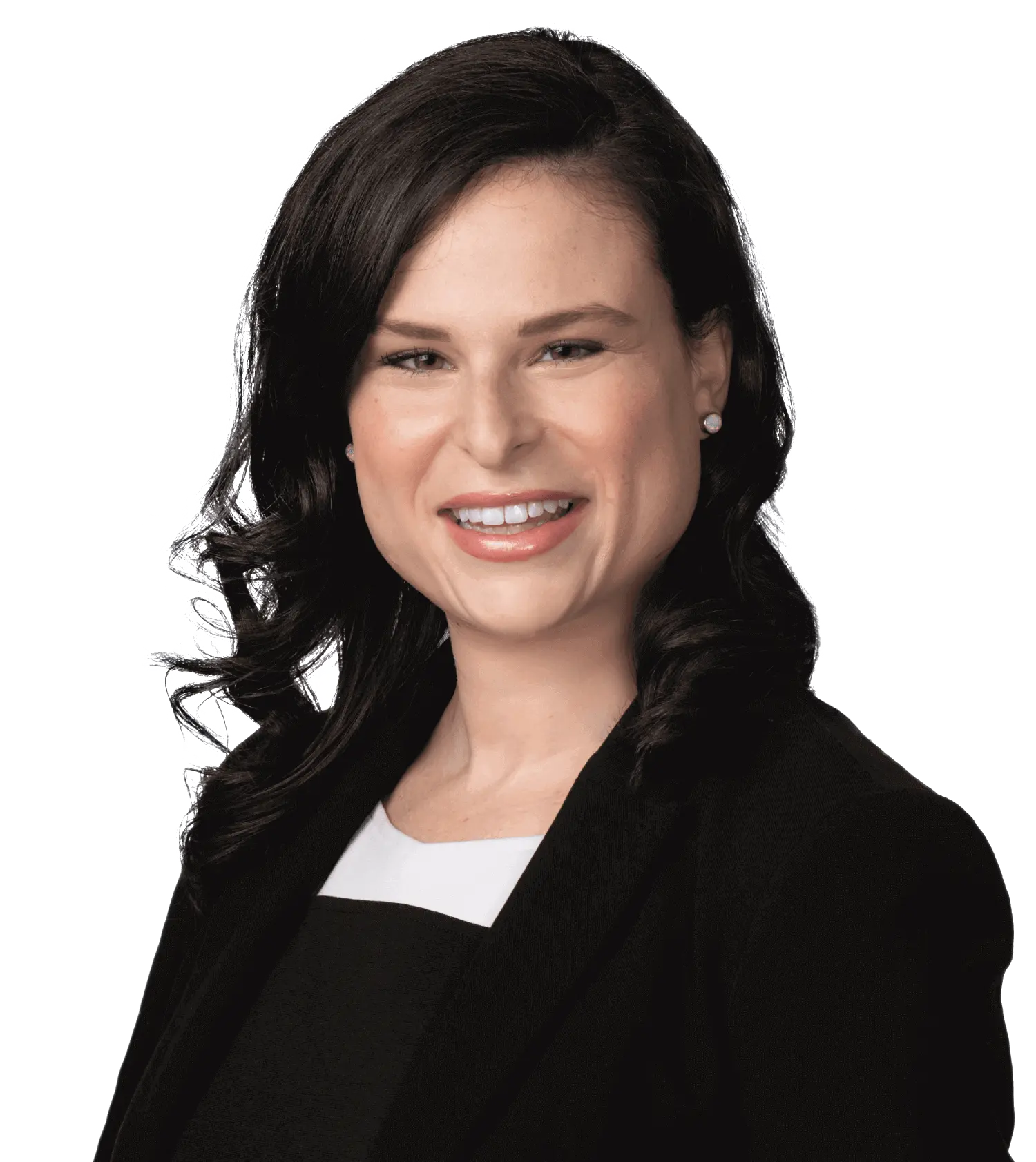 Biography
Sara Dalsheim's life-long passion for sports and the law fuels her commitment to assisting all players in the sports betting industry, whether in navigating the ever-evolving regulatory and licensing issues inherent in this burgeoning industry or negotiating operations and sponsorship agreements. Sara advises clients throughout the sports betting and gaming ecosystem on how to structure business partnerships that minimize liability and maximize revenues. She guides in-house counsel and the C suite, as well as startups and entrepreneurs, on compliance with federal regulations and through complex contract negotiations and disputes.
Sara's clients include indigenous tribes, professional sports teams, and technology companies throughout the United States. Her regulatory experience across jurisdictions with varying legislative approaches to gaming has given her extensive knowledge of the state licensing process, as well as of the different agencies and systems in play. This in-depth understanding of policies and business considerations enhances her ability to effectively negotiate a range of complex agreements, often valued in the millions of dollars.
Prior to joining Ifrah Law, Sara's civil litigation practice included defense of matters involving insurance, premises liability, food safety, employment discrimination, construction, malpractice, and product liability. Before embarking on her legal career, she worked with a professional hockey team and at a full-service sports management firm that provided contractual negotiation, public relations, and crisis communication services for athletes.
Publications + Presentations
May 6, 2022
|
Presentation
A regulatory, legal, and licensing overview of Maryland sports betting, explaining licensing, application process, and compliance requirements.
Read more
November 3, 2021
|
Publication
Article by Sara Dalsheim
October 2021
Read more
1717 Pennsylvania Ave, N.W.,Suite 650
Washington
DC
20006
(202) 838-4735