A Blog About FTC regulations and happenings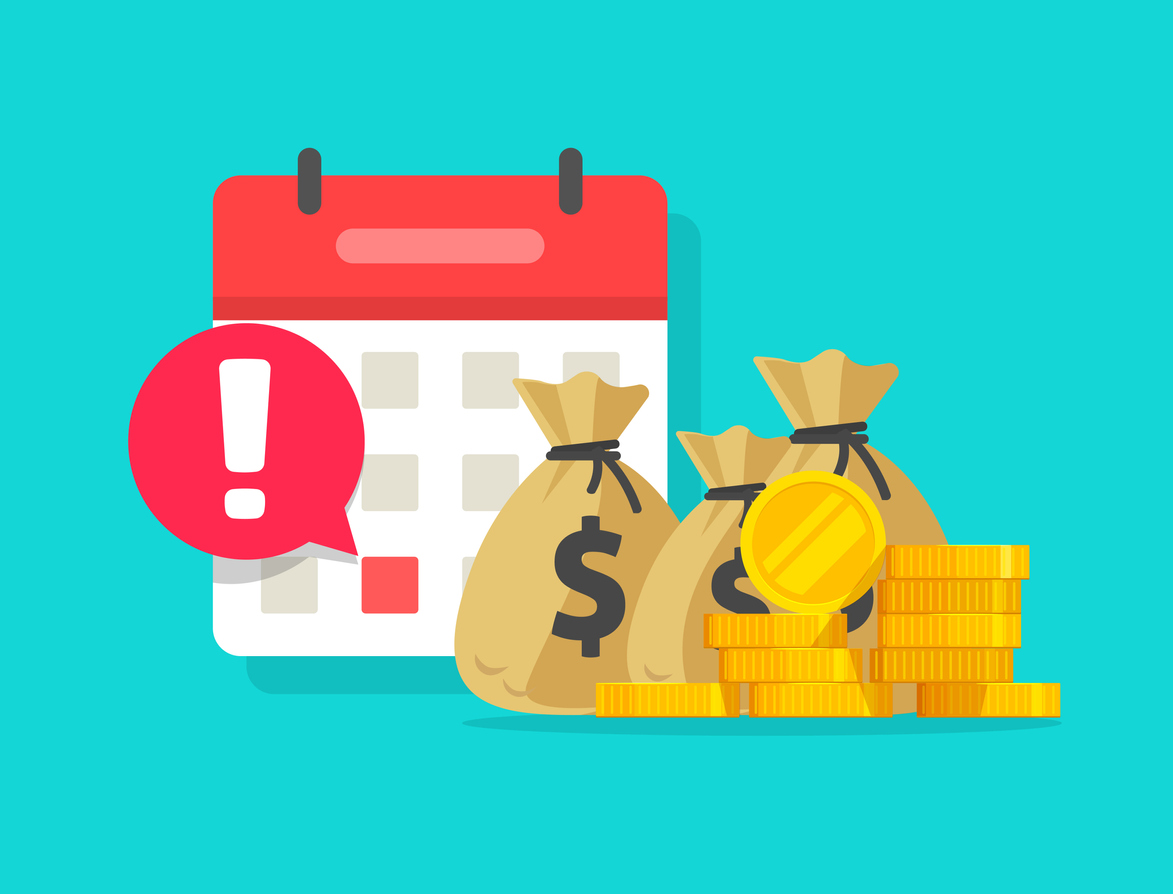 July 16, 2020
If it was not already apparent, the Supreme Court last week made it clear that it is taking a close look at the power of federal agencies to obtain monetary relief such as disgorgement or restitution through civil proceedings.  Indeed, on June 22, the Court in
Liu v. Securities and Exchange Commission
held that although the SEC had the power to obtain disgorgement in civil proceedings brought under the Securities Exchange Act, it must account for legitimate business expenses.  In other words, by requiring business expenses to be deducted from a disgorgement calculation, the Court indicated that the SEC can only obtain disgorgement of net profits, as opposed to gross profits, of a scheme found to violate the Securities Exchange Act.
The need to resolve a "circuit split"
Now, a $1.27 billion award against the operator of a high-interest lending enterprise in a lawsuit brought by the Federal Trade Commission is in flux, and, by extension, as are the future enforcement abilities of the FTC as a whole.  Two and a...
Read more