A Blog About Current Issues in White Collar Defense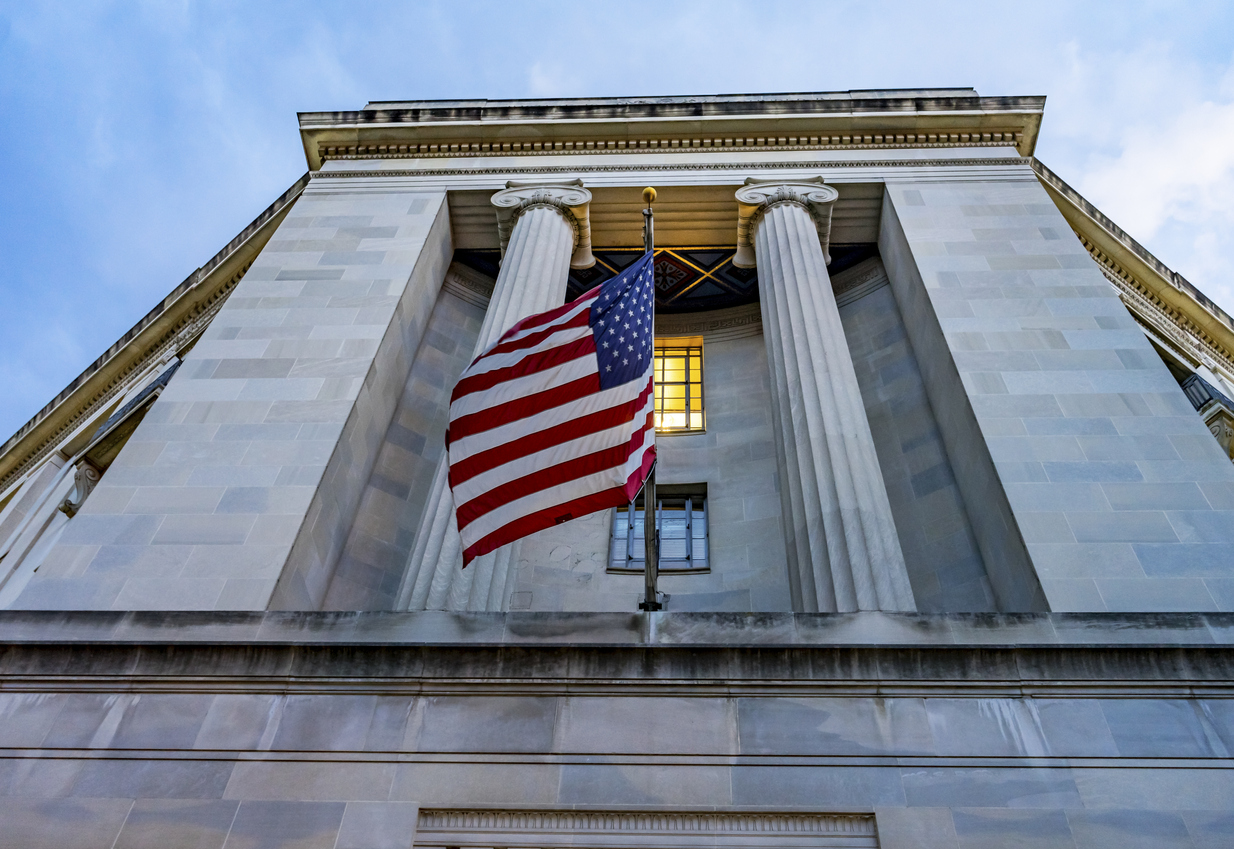 May 19, 2021
This article was originally published on FoxNews.com on May 16th, 2021.
Department of Justice priorities obviously can change with new administrations, and history shows this with regularity. Attorney General Robert F. Kennedy was greatly concerned with the Mafia's activities, and John Ashcroft wanted more obscenity and pornography prosecutions.
Generally, the subject matter emphasis pops up and recedes, while the rank and file of DOJ continue prosecuting the cases that matter most in their districts. But it is wise to keep an eye on civil rights right now, as this particular division seems to be on a particularly aggressive, reinvigorated, and high-profile mission.
The Civil Rights Division is quickly establishing itself as the most powerful and hardline division within the 
Biden administration
's DOJ. Pattern and practice (P&P) investigations into local 
police departments
 are back, and with a vengeance. These comprehensive audits of local police by the one-size-fits-all experts at Civil Rights were big during the Obama years. Recall how Attorney General Eric Holder grabbed center stage...
Read more