A Blog About Current Issues in White Collar Defense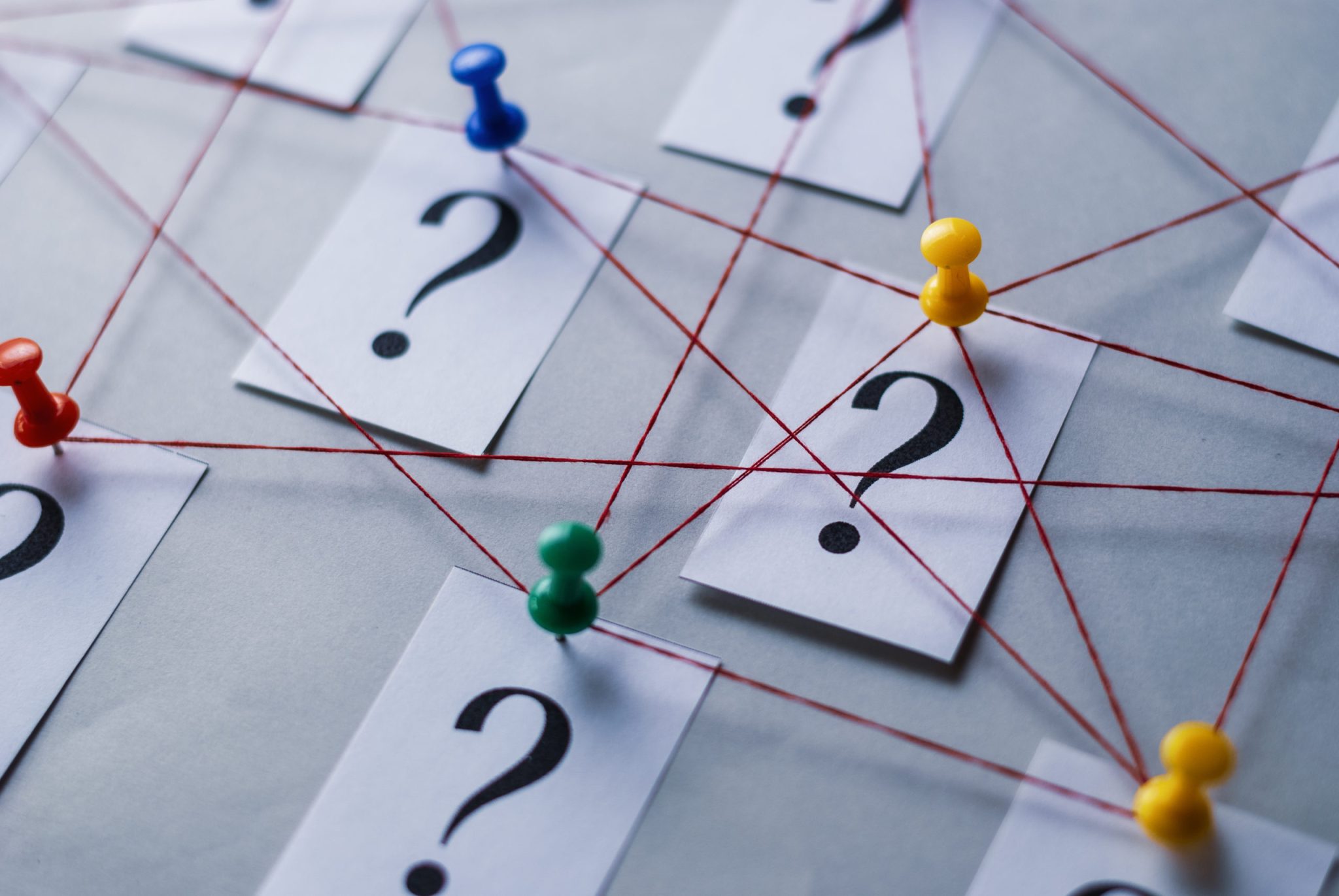 April 21, 2022
About one month before the 2020 election, the Department of Justice proudly announced their disruption of a scheme to kidnap Michigan Governor Gretchen Whitmer. Six men were arrested and referred to as "violent extremists." Gov. Whitmer's surrogates indicated that the blame was not fully on the gnarly bearded men whose pictures dominated newscasts around the country, but on Donald Trump, who had whipped up crowds at Whitmer's expense, in part over her role in draconian COVID restrictions throughout her state.
Pretrial Motions Process and Evidence
As the public attention and political drama on the case fizzled and the case wound its way through the pretrial motions process, a different story began to emerge than the one celebrated by law enforcement officials upon the arrests. Discovery materials, such as consensually recorded conversations between FBI informants and the theoretical kidnappers, began to see light of day in defense motions. Casual readers would struggle to remember which guys are the supposed bad guys, the informants or the defendants. In fact, the informants began to...
Read more