A Blog About Current Issues in White Collar Defense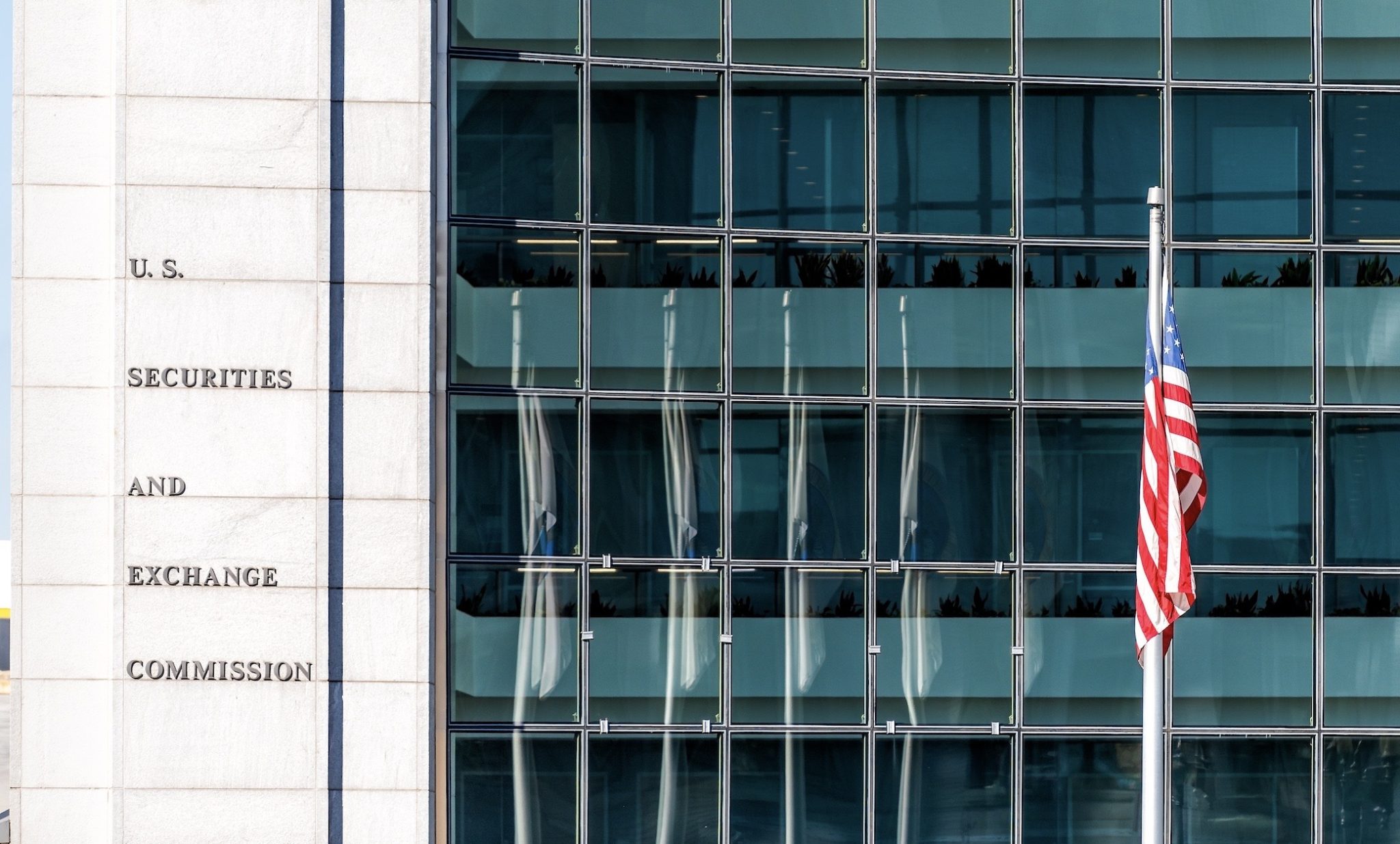 December 19, 2022
The U.S. Securities and Exchange Commission ("SEC") has announced charges against eight finance-oriented social media influencers in an alleged $100 million securities fraud scheme, in which they engaged in "pump-and-dump" market manipulation by leveraging their following on various social media platforms.
The securities fraud charges, unsealed on December 13th, name seven defendants with an eighth defendant charged with aiding and abetting the alleged scheme. In the SEC's press release, Joseph Sansone, Chief of the SEC Enforcement Division's Market Abuse Unit, said,
The defendants used social media to amass a large following of novice investors and then took advantage of their followers by repeatedly feeding them a steady diet of misinformation . . . . Today's action exposes the true motivation of these alleged fraudsters and serves as another warning that investors should be wary of unsolicited advice they encounter online.
The action comes among an outpour of criticisms and calls for action against popular figures who have publicly promoted various financial products... Read more
1717 Pennsylvania Ave, N.W.,Suite 650
Washington
DC
20006
(202) 838-4735