A Blog About Current Issues in White Collar Defense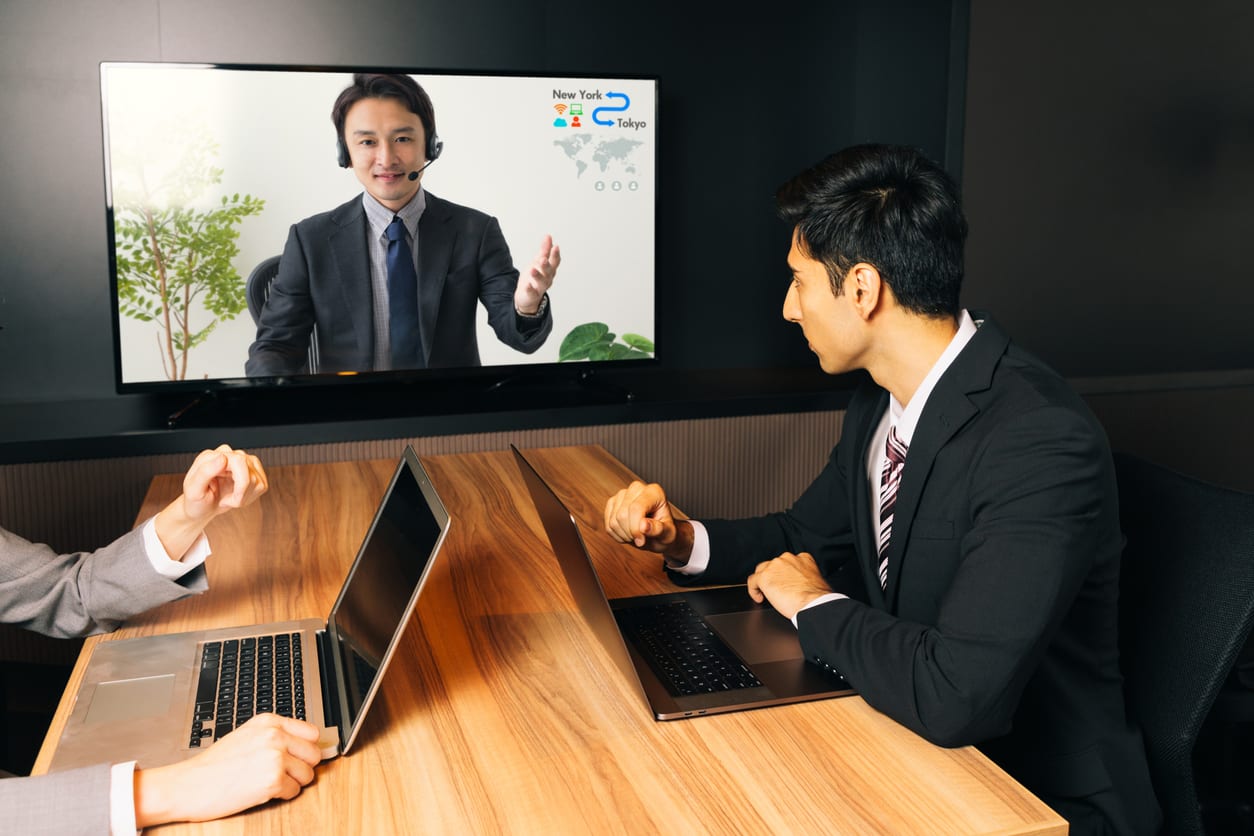 April 1, 2020
While the recent passage of the "Coronavirus Aid, Relief, and Economic Security ("CARES") Act is receiving tremendous attention because of its price tag,
strategies
to keep businesses and families afloat, and
its
hidden gems for beneficiaries like the Kennedy Center, it also has a component that is important for federal practitioners who handle criminal matters in District Courts around the country.
Federal courts currently show very little interest in using videoconferencing technology on a routine basis. In most courthouses, the ability to participate by telephone in mundane proceedings like status conferences can be allowed or even promoted, but very little else is done without all parties and the defendant physically present. 
The exception is Federal Rule of Criminal Procedure
("FRCrP")
43(b)(2), which allows defendants charged
only
with misdemeanors to enter a guilty plea or
appear
for sentencing through videoconferencing
.  B
ut other than that provision, there is a generally supported
sentiment
that... Read more