A Blog About Current Issues in White Collar Defense
◂ back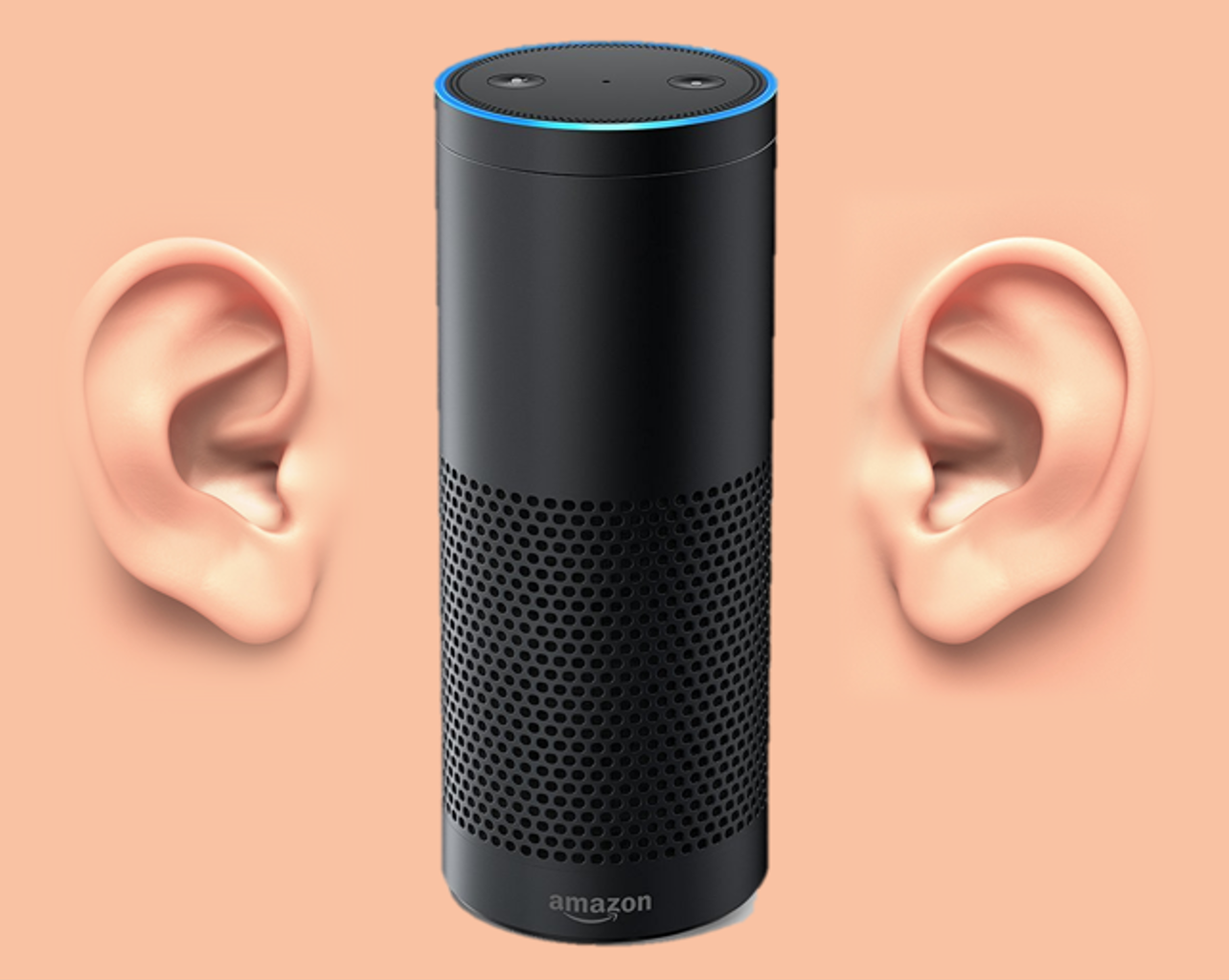 January 17, 2017
Alexa and Fifth Amendment Law
It sits in your house, passively recording everything you say.  It knows what you like.  It knows what you listen to.  It knows what you buy.  It knows who's in the room with you.  And now, it might tell the police all about it.
"It" is the Amazon Echo, a revolution in the "internet of things."  The Echo is a smart speaker that connects directly to Amazon's cloud-based personal assistant service, Alexa.  It can play music; give you the traffic, weather, and news; handle your shopping; put things on your calendar; play games; and even respond appropriately to a wide array of cultural references, all in response to voice commands.  If you have the right add-ons, Alexa can even control your entire home, dimming your lights, adjusting the thermostat, and locking the doors.
It does this by passively listening for a given activation phrase—the default is "Alexa."  Generally, Alexa does not record anything else (although it may store up to sixty seconds at a time in a buffer).  Once it hears its name, Alexa will begin recording and will send what follows to Amazon for processing—both to respond to a given request, and to store to improve responsiveness later.  On one hand, this means that Amazon is not actually recording everything you say, but only those specific commands directed to Alexa.  On the other hand, it means that Alexa is always listening.
This became relevant in a recent murder case in Bentonville Arkansas, in which police obtained a warrant for recordings from Amazon of commands given to the suspect's Echo.  It is far from clear what police hope to gain from these recordings; they have a large amount of traditional evidence and, unless the murderer specifically asked Alexa for help, the recordings are unlikely to be incriminating.  Nevertheless, an attempt by police to seek recordings from a device that is virtually always listening to us in our homes is extremely disturbing.
These efforts are made even more concerning by recent court rulings on cell phone location data.  According to two federal appellate courts, because cell phones send this information to a third party (that is, to cell phone and app providers), it is not considered sufficiently private for protection from searches and seizures.  That means that police can access this data—which often allows an individual to be physically tracked from moment-to-moment—without even requesting a warrant.
If this principle is upheld by the Supreme Court (which, so far, has refused to consider the issue), it would mean that police could access daily recordings from the privacy of your own home on little more than a hunch and an informal request.  Though many may say they have nothing to hide, I doubt most of us would be comfortable knowing a police officer was looking over our shoulder twenty-four hours a day.
There is one barrier to that terrifying outcome, which is that Amazon has refused to comply with the Bentonville warrant and officers there have decided not to press the issue.  Like Apple, Amazon has taken it upon itself to protect its customers' privacy.  But a private company cannot be expected to be the defender of its customers' civil rights forever.
But until the law catches up to the state of technology, every one of our devices is capable of being turned into an informant against us.  And though Alexa can do a lot, it has yet to learn how to invoke its Fifth Amendment right to remain silent. Until it does, you might want to think twice before inviting Alexa–and potentially the police–into your home.
1717 Pennsylvania Ave, N.W.,Suite 650
Washington
DC
20006
(202) 838-4735