A Blog About Current Issues in White Collar Defense
◂ back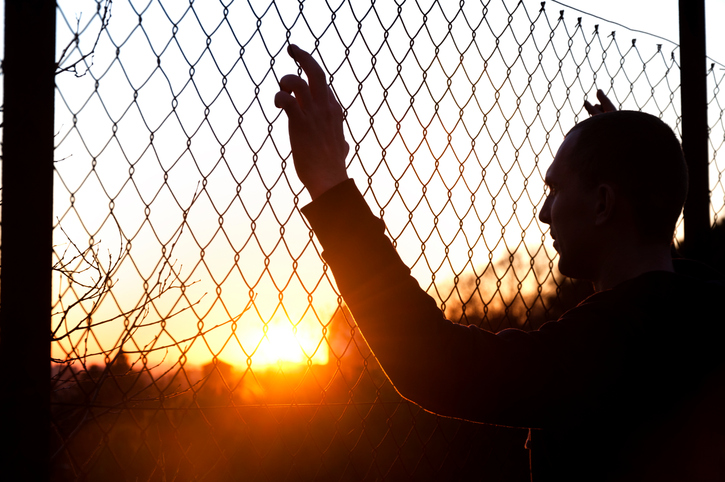 May 15, 2017
DOJ's New Charging and Sentencing Policy Will Disproportionately Impact Vulnerable Populations
On May 10, 2017, Attorney General Jeff Sessions issued a memorandum that expressly rescinds previous Department of Justice (DOJ) policy and directs federal prosecutors to "charge and pursue the most serious, readily provable offense" against federal defendants.
The likely result of this harsher approach to the enforcement of federal drug laws is a return to mass incarceration, with disparate impacts on communities of color and victims of the opioid epidemic.
In addition to this express directive to charge the most serious offense, the policy also requires prosecutors to disclose to sentencing judges "all facts that impact the sentencing guidelines or mandatory minimum sentences" in a given case. For drug-related crimes, such facts include drug quantity and prior convictions, both of which can trigger minimum sentences that judges must impose.
Sessions' memorandum does allow for exceptions in limited cases. If prosecutors conclude that strict application of the charging policy is not warranted in a particular case, the prosecutor should consider whether an exception is justified. Any decision to depart from the policy must be approved at the highest levels of the Justice Department and documented in the defendant's case file.
With respect to sentencing, prosecutors are expected to recommend a guidelines sentence in most cases. Prosecutors may recommend a guidelines departure or variance in certain cases, but the recommendation must be approved and documented in the case file.
During the last election cycle, then-Senator Jeff Sessions campaigned on behalf of the self-described "law and order" candidate, Donald Trump. Therefore, it should come as no surprise that, as Attorney General, Sessions implemented this harsher policy for the charging and sentencing of federal crimes, or that he repudiated the previous administration's approach.
In expressly rescinding "any inconsistent previous policy" of the DOJ related to charging and sentencing, Sessions' memo targets the policies of his predecessor, former-Attorney General Eric Holder, concerning mandatory minimum sentences and recidivist enhancements against non-violent drug offenders.
In contrast to Sessions' approach, the Justice Department under the Obama Administration pursued a "Smart on Crime" initiative that sought to promote fairer enforcement of federal laws and, importantly, alleviate disparate impacts of the criminal justice system—particularly on vulnerable populations.
Federal prosecutors were directed to make charging decisions in drug cases based on case-specific factors, such as the defendant's conduct and criminal history, circumstances related to the offense, the needs of the community, and federal resources and priorities. They were also directed to avoid charging decisions that would trigger mandatory minimum sentences in the cases of low-level, nonviolent drug offenders. Prosecutors had discretion at sentencing and discouraged recidivist enhancements for low-level, non-violent drug offenders.
The Obama Administration's clemency initiative applied these same standards, and resulted in the granting of clemency to hundreds of federal inmates serving lengthy sentences for low-level drug crimes.
Holder wanted the Department to be smart on crime, Sessions wants it to be tough. Under the current new policy, federal prosecutors must take a harsher approach to enforcement of federal drug laws. The likely result will be a return to mass incarceration with high costs to the tax payer and disproportionate impacts on communities of color and victims of the opioid epidemic—populations that candidate Trump promised to help.
The Justice Department's new charging and sentencing policy shifts leverage back to prosecutors. Defendants in drug cases are more likely to negotiate a plea deal than contest federal charges and risk being sentenced to a mandatory minimum. Defendants not subject to a mandatory minimum may be just as likely to contest their charges. If they do, their best hope for leniency will be the sentencing courts; prosecutors now have limited discretion to cut any slack.
1717 Pennsylvania Ave, N.W.,Suite 650
Washington
DC
20006
(202) 838-4735