A Blog About Current Issues in White Collar Defense
◂ back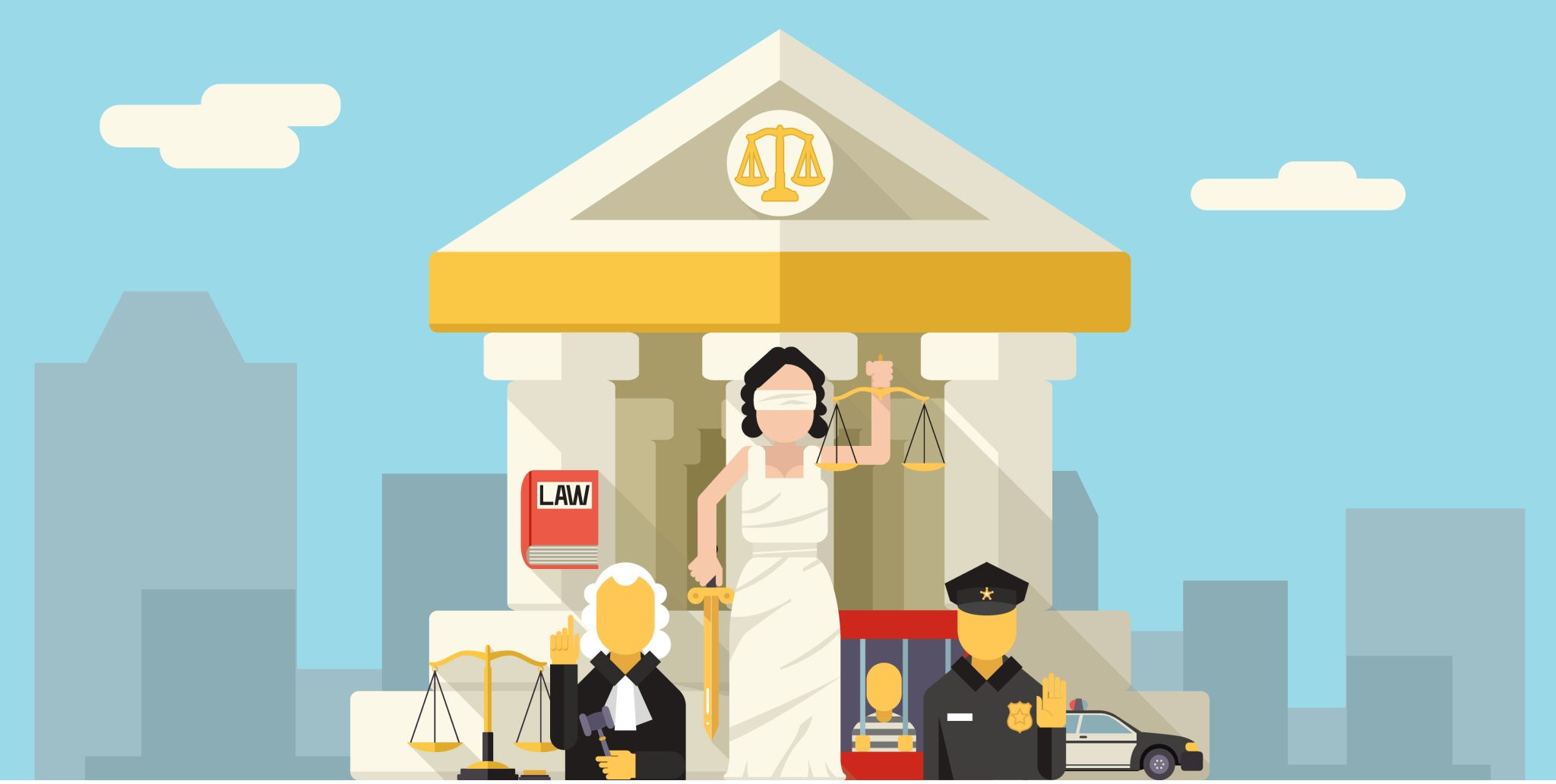 March 7, 2016
Even Bad Guys Have Rights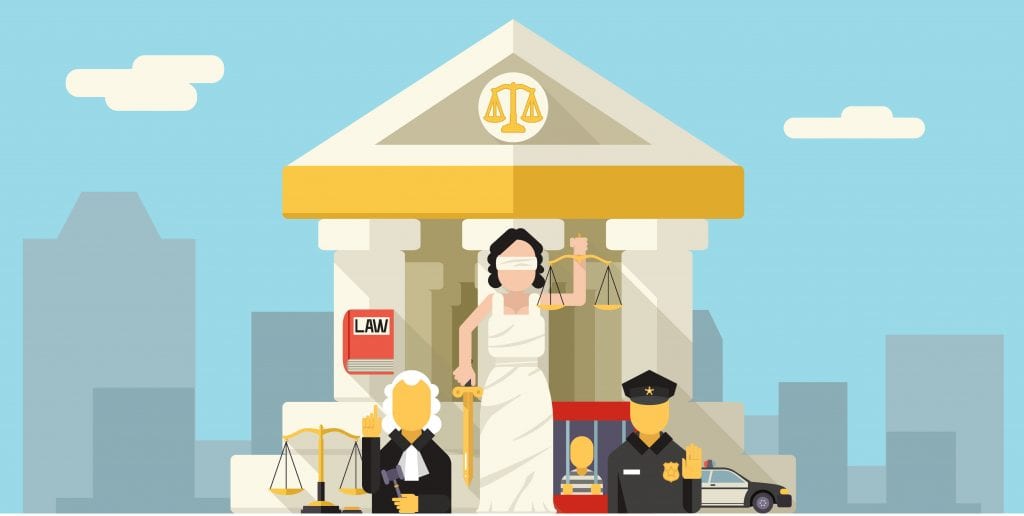 This article first appeared February 29, 2016, on FEE.org – you can access this version here.
Remember Martin Shkreli, the "pharma bro" notorious for raising the price of his company's life-saving drug by some 5,000 percent? Did you know he was recently arrested for securities fraud (completely unrelated to the drug hike)? It didn't take long for the Justice Department to go after the universally unpopular rapscallion.
Big government gets a bad rap for being inefficient, but it can cut to the chase rather swiftly when it wants to. In order to stop, or at least dramatically curb, behavior that goes against law or policy — or perhaps just opinion — government enforcement agents know how to employ a show of force and to make an example of someone they deem a wrongdoer. The punishment is public and can be severe.
Setting an Example
A recent show of force can be seen in federal actions against the dietary supplement industry. The industry has exploded in recent years, thanks in large part to the public's growing love for health and homeopathy. The popularity has, predictably, attracted moneymakers of both the scrupulous and unscrupulous kind.
The government wants to rein in the industry, so to set an example it has come down hard on one company. USPlabs was one of more than 100 makers and marketers of dietary supplements against whom the Justice Department announced it was pursuing civil and criminal cases. But the company had the unfortunate luck to become the government's example of what it can do to wrongdoers. Not only did the DOJ charge the company; it also indicted several of its executives and froze their assets — from investment accounts to homes to automobiles.
Do the Ends Justify the Meanness?
The government's heavy hand on USPlabs is the kind of crackdown you expect against organized crime or large drug rings. What were the criminal defendants at USPlabs alleged to have done? Not exactly Sopranos-level stuff: importing ingredients with false certificates of analysis and false labeling, misrepresenting the source and nature of product ingredients, selling products without determining safety, and continuing to sell products after they told agents they would stop.
If the allegations are true, the defendants' actions were wrong. But public arrests and asset seizure are extreme. How often do people accused of false labeling get perp walked? The DOJ's tactics look like shock-and-awe theater for the benefit of others.
If there is any doubt whether the government wanted to use its hard-line approach against USPlabs as an example for other companies, look no further than this statement by FDA Deputy Commissioner Howard Sklamberg: "The criminal charges against USPlabs should serve as notice to industry that if products are a threat to public health, the FDA will exercise its full authority under the law to bring justice."
In other words, makers and marketers of dietary supplements: beware!
So What?
You may think the Justice Department performed a public service by coming down so hard on Shkreli and USPlabs. Why should we care if the government crushes some scalawags and discourages others in the process?
What if the government's show of force comes at the cost of a defendant's due process rights? Shkreli has said that the feds targeted him because of the drug price hike, looking for anything to stop him. Now he's been fired and his company has filed for bankruptcy. That's a pretty high price to pay for being obnoxious.
While deterrence may be an acceptable basis for punishment, it doesn't justify punishment that exceeds the crime. Arresting executives and seizing their personal bank accounts, homes, and cars in an instance like this is excessive. More commonly in cases like USPlabs, prosecutors will settle with the company, levy a fine against it, require it to institute controls to avoid further wrongdoing, and perhaps require it to be monitored for a while to ensure controls are being observed.
Going after the individual executives as if they were Mafia kingpins goes beyond the pale. Freezing or seizing assets is something that prosecutors more commonly do when those assets are being used to carry out criminal behavior, or when there is a great risk those assets will be disposed of before judicial proceedings. Chances are slim that the executives in the USPlabs matter were planning on liquidating their family homes or cars.
Yet Another Slippery Slope
For those who think the government is on the right side in its show of force, ask yourselves whether the government isn't pursuing its initiatives (even reasonable initiatives like reining in fraud) a bit brutishly. Making an example of an alleged wrongdoer even before the wrongdoer's day in court harkens back to techniques used by conquerors in days of old who put heads on pikes to show the subjugated just who was in charge.
And what if the government decides to crack down on behavior not so clearly reprehensible? Say the government decides to put speeding in check by jailing a few folks going modestly over the limit. How many of us would feel safer?
Even when we dislike the targets of prosecutorial zeal, supporting justice is in our self-interest. When the government sets aside due process and proportionality to set an example of other would-be wrongdoers, they are sacrificing justice for the sake of regulatory expediency.
Related: White Collar Defense Attorney
1717 Pennsylvania Ave, N.W.,Suite 650
Washington
DC
20006
(202) 838-4735