A Blog About Current Issues in White Collar Defense
◂ back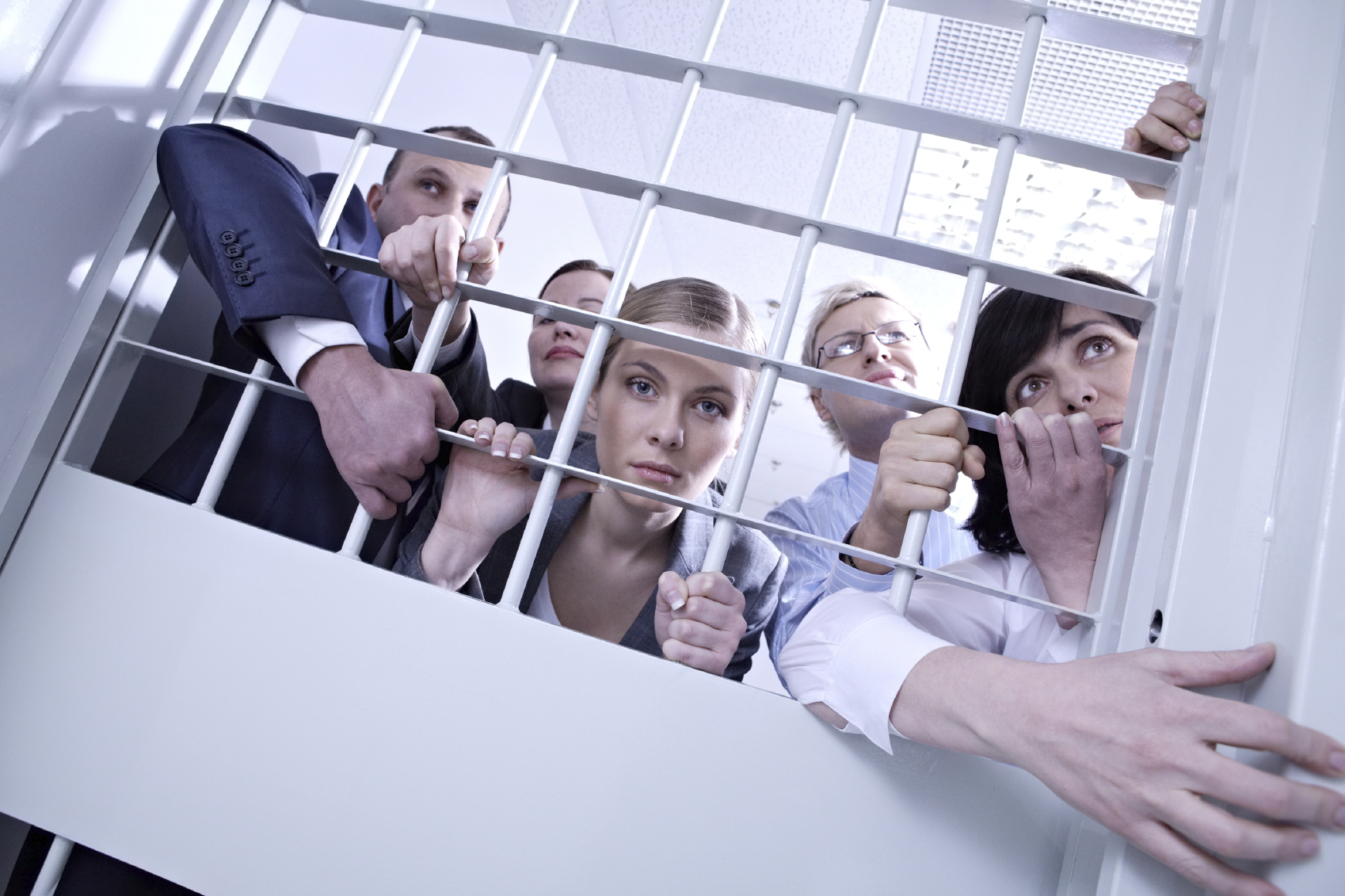 September 8, 2014
The Hidden Regulatory and Licensing Consequences to a Conviction or Arrest
When it comes to a conviction, or even an arrest, the collateral consequences that are sometimes overlooked by client and counsel can be extremely damaging, especially when dealing with government agencies and programs.
One such set of consequences is unique to contractors who do business with federal or state governments.  Because even a plea to a criminal conviction represents a person's affirmative statement of the underlying facts, that can lead to a proceeding to suspend or debar (that is, prohibit) the contractor from federal or state business. A government agency may issue a notice of suspension or debarment based on the criminal conviction alone, if the statute provides for such a basis of debarment.  Moreover, in some circumstances, a government agency may issue a notice of suspension or debarment based on the underlying conduct (which the plea or conviction affirms as true) that poses a risk to the integrity of government contractors. Thus, even if a government contractor facing serious charges and a lengthy trial enters a plea to a less serious charge, that plea may cause the debarment of the government contractor and possibly deal a fatal blow to its business based on the conduct on which it was based.
Another example of an unforeseen consequence is when a person applies for one of the various government programs that are a "privilege" and not a right. The U.S. Customs and Border Protection (CBP) has implemented Trusted Traveler Programs, such as the Global Entry program, which allows expedited clearance for pre-approved, low-risk travelers upon arrival in the United States. There is no right to participate in that program; rather, it is a privilege granted to individuals upon acceptance by the CBP. There is an application process for entry into the program, and, the CBP explicitly warns that applicants may not qualify if they have been convicted of any criminal offense or have pending criminal charges or outstanding warrants.  Notably, as with similar statutes or prohibitions, there is no end date for when the CBP will stop considering the criminal conviction. Therefore, the criminal conviction will likely act as a lifetime bar to gaining acceptance into this program and into similar types of programs.
Collateral consequences are increasingly becoming an important area of law due to the fact that the total number of collateral consequences has increased tremendously in recent years. This requires a broad understanding of many areas, which is contrary to the trend in law practice of specialization in niche practice areas. Unfortunately, counsel are often completely unaware of the potential collateral consequences in practice areas outside their scope of practice.  With funding provided by a DOJ grant and other sources, the ABA has developed an interactive tool called the National Inventory of the Collateral Consequences of Conviction (available at www.abacollateralconsequences.org), which provides a database of the sanctions and restrictions in each state.  This is a useful tool for both counsel and client in understanding the full gamut of collateral consequences resulting from a criminal conviction.
1717 Pennsylvania Ave, N.W.,Suite 650
Washington
DC
20006
(202) 838-4735