A Blog About Current Issues in White Collar Defense
◂ back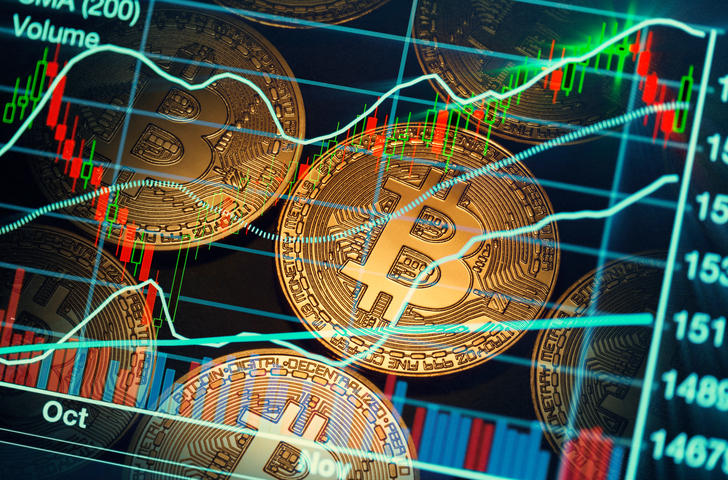 December 28, 2018
New York AG Puts Crypto Exchanges in the Crosshairs
Following on the heels of the SEC's announcement of subpoenas to crypto exchanges and token issuers, yesterday New York Attorney General Eric Schneiderman announced "the Virtual Markets Integrity Initiative," which he described as "a fact-finding inquiry into the policies and practices of platforms used by consumers to trade virtual or 'crypto' currencies like bitcoin and ether."   The first phase of the initiative appears to be information demand letters to each of the major crypto exchanges operating in the United States.  But given Mr. Schneiderman's history of aggressive action and the relatively untamed crypto world, we expect one or more actions to follow swiftly.
Schneiderman's aim appears to be the disclosure practices of existing exchanges.  His press release noted that "[C]onsumers in New York and across the country have a right to transparency and accountability when they invest their money. Yet too often, consumers don't have the basic facts they need to assess the fairness, integrity, and security of these trading platforms."
FinCEN previously ruled that Crypto exchanges were money services businesses, but many have claimed that they were not subject to FinCEN's regulations for a variety of reasons.  In addition to those federal regulations, however, New York has well developed MSB regulations applicable to digital currency exchanges, including licensing and capital requirements.  Given Mr. Schneiderman's statements that consumers lack information, he could be targeting the advertising practices of the existing exchanges.  Although New York law separately prohibits deceptive trade practices, the State Department of Financial Services' regulations expressly prohibit exchanges from "directly or by implication, [making] any false, misleading, or deceptive representations or omissions."  With serious pressure coming from Schneiderman in this hot topic field, and the rampant speculation in cryptocurrencies, we predict that one or more exchanges will soon find itself as the subject of a civil or criminal proceeding pour encourager les autres.
The stakes are enormous.  Last year, for example, FinCEN partnered with the U.S. Attorney's Office for the Northern District of California ("NDCA USAO"), to assess a $110,003,314 civil money penalty against BTC-e a/k/a Canton Business Corporation for willfully violating the Bank Secrecy Act ("BSA"), and a $12 million penalty against Russian national Alexander Vinnik, who also was charged criminally.
Most exchanges already are in the process of reviewing their practices and the tokens that they list in response to the SEC's recent actions.  Mr. Schneiderman's announcement shows that strict attention to compliance in all aspect of an exchange's business is an absolute necessity.
1717 Pennsylvania Ave, N.W.,Suite 650
Washington
DC
20006
(202) 838-4735