A Blog About Current Issues in White Collar Defense
◂ back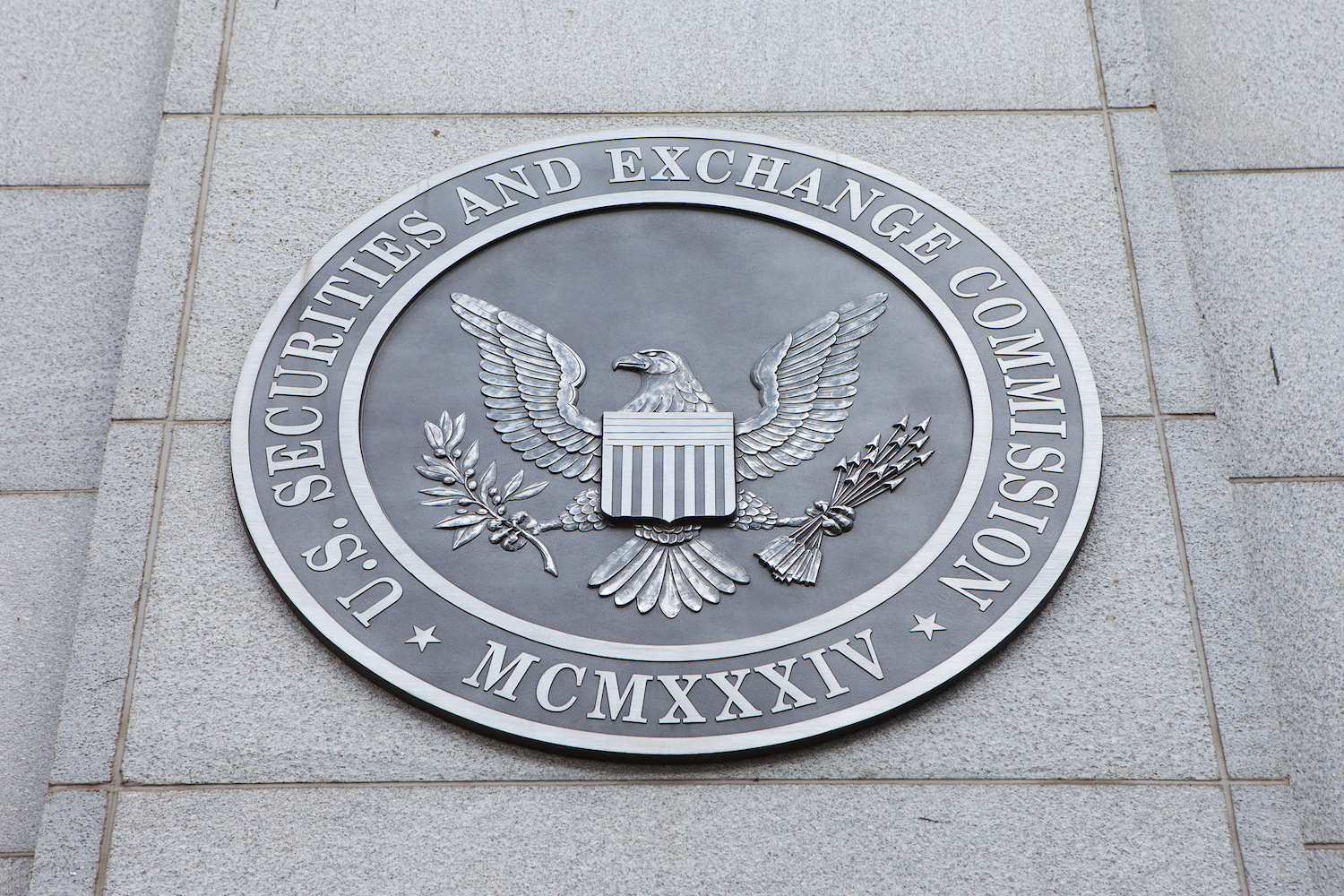 May 15, 2018
How to Raise Capital Through Registration Exempt ICOs
The SEC has strongly indicated that initial coin offerings (ICOs) will be treated as securities, and thus must comply with various registration and disclosure requirements before being used to raise capital. Companies do have, however, several options for possible exemptions from the regulatory requirements that apply to registered public offerings.
This chart outlines potential exemptions to the regulatory requirements for ICOs and the criteria for qualifying for these exemptions; it further lays out potential advantages and restrictions for each option.
For more information on ICOs, contact Ifrah Law's Cryptocurrency group.

[Click on Infrographic to Download]
1717 Pennsylvania Ave, N.W.,Suite 650
Washington
DC
20006
(202) 838-4735