A Blog About Current Issues in White Collar Defense
◂ back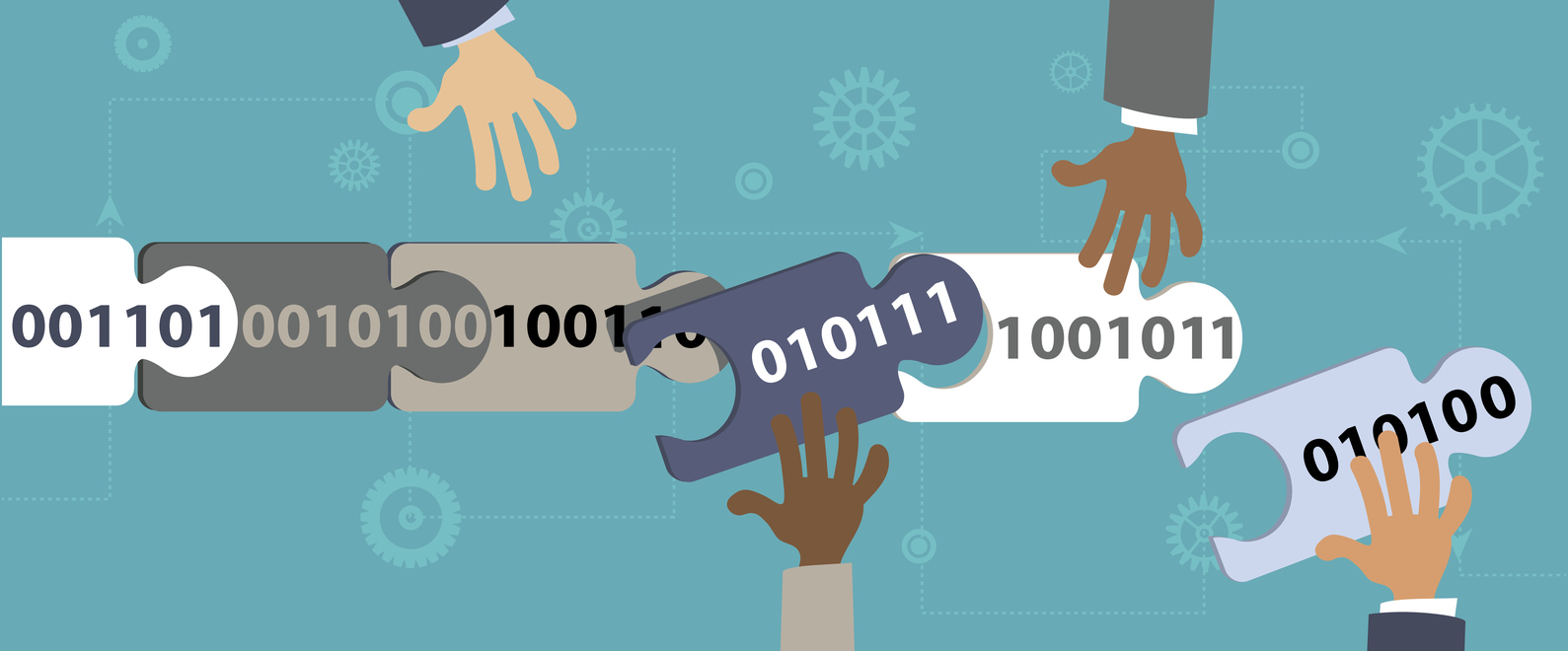 October 3, 2017
SEC Continues to Focus on ICOs
A new enforcement initiative  by the Securities and Exchange Commission, part of its proclaimed efforts to address cyber-based threats and protect retail investors, indicates that the agency is including Initial Coin Offerings (ICOs) under its broad blanket of protection. Recent actions by the agency in the case of REcoin give more clues to its position on ICOs: on Friday, the SEC charged two companies and an individual with "defrauding investors in a pair of so-called initial coin offerings (ICOs) purportedly backed by investments in real estate and diamonds." If there was any question before whether the agency would adopt a regulatory approach or a wholesale ban approach to ICOs, it seems the SEC has resolved that question and has now embraced the latter approach.
Last month, it was apparent that the SEC perceived ICOs as a threat, but there was still some question as to whether the agency would monitor ICOs for fraud and compliance, with some regulations to provide structure, or whether it would treat ICOs as unregulated securities trading and prevent the industry from operating in the U.S., absent full-fledged securities registration.
The new enforcement initiative creates a "a Cyber Unit that will focus on targeting cyber-related misconduct and the establishment of a retail strategy task force that will implement initiatives that directly affect retail investors reflect SEC Chairman Jay Clayton's priorities in these important areas." These areas include "violations involving distributed ledger technology and initial coin offerings."
When one considers the other areas of focus in the SEC's enforcement initiative- market manipulation, hacking, the dark web, cyber-related threats to critical market infrastructure- it is clear that the current state of ICOs falls directly under the SEC's definition of what poses a genuine threat to defraud retail investors. Therefore, the SEC is unlikely to be receptive to any form of ICO regulation. It is instead more probable that the agency may seek to completely ban ICOs in their current format (i.e. without a full securities registration process).
In the case of REcoin,"The First Ever Cryptocurrency Backed by Real Estate," the SEC alleged the defendants were "selling unregistered securities, and the digital tokens or coins being peddled don't really exist." While no one could argue against the SEC bringing charges for promoting ICOs that don't exist, the SEC also clearly indicated again that ICOs would be considered unregistered securities (absent full registration or exemption) because it also alleged "violations of the anti-fraud and registration provisions of the federal securities laws."
Both the enforcement initiative and this latest case should put anyone potentially considering an ICO on notice of the SEC's position and the heightened risk of SEC enforcement action.
1717 Pennsylvania Ave, N.W.,Suite 650
Washington
DC
20006
(202) 838-4735