A Blog About Current Issues in White Collar Defense
◂ back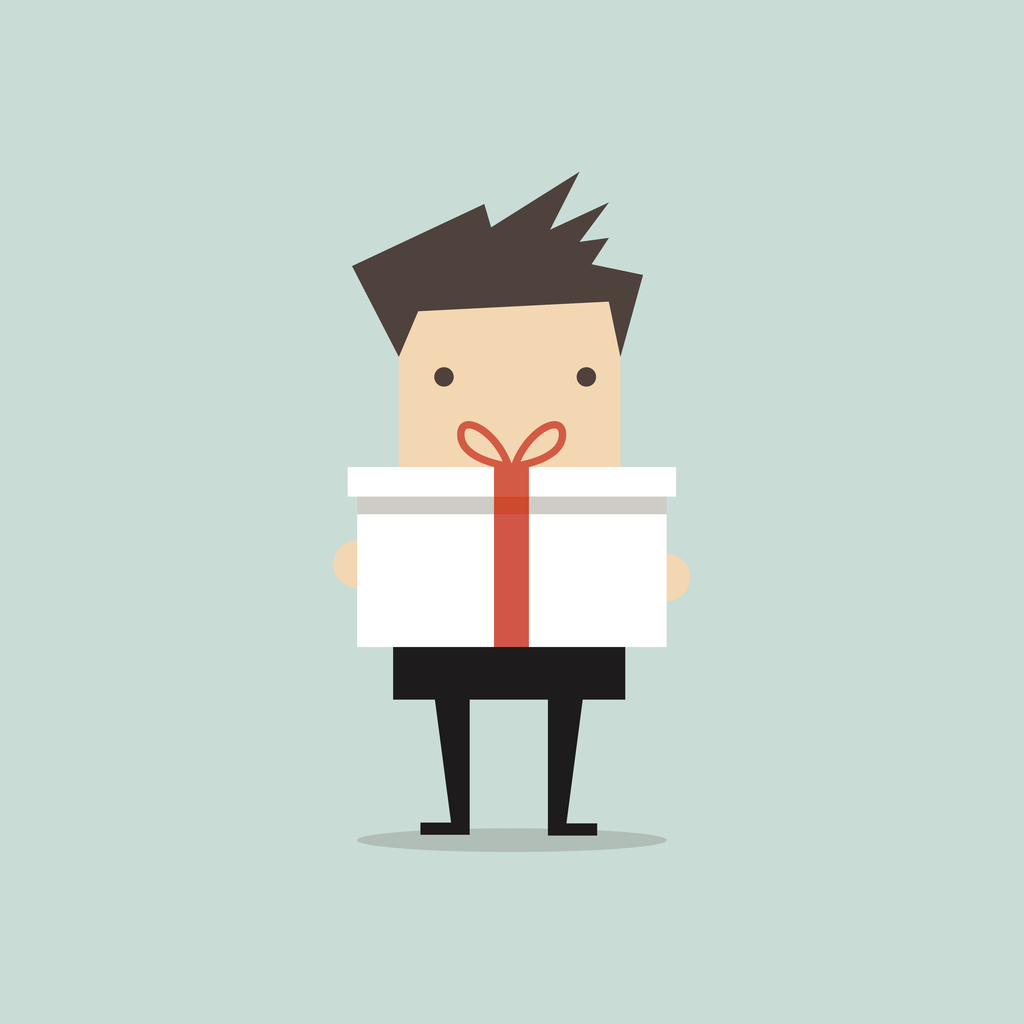 December 6, 2016
'Tis the Season of Giving: Supreme Court Expands Insider Trading Liability to Recipients of "Gift" Stock Tips
Just in time for the holiday season, the Supreme Court has ruled that gift-giving is truly its own reward.  But far from embodying the spirit of generosity that typically goes with that saying, the Court has ruled that the warm feeling one gets from giving to others can give rise to criminal insider trading liability. This ruling will extend insider trading liability for the recipients of tips, who were previously thought to be protected where they obtained information from an insider that was not the result of a quid pro quo exchange.
The case, Salman v. United States, dealt with a defendant who had received tips second-hand from a friend, Michael Kara, whose brother Maher was a trader at Citigroup.  Maher had initially turned to his brother for help understanding technical issues he encountered in his job but, eventually, began to share inside information with Maher with knowledge that Maher intended to trade on it.  Unknown to Maher, Michael shared some of these tips with his own friends, including Bassam Salman.  After making a significant amount of money trading on those tips, Salman was charged with insider trading and convicted following a jury trial.
Under a major 2014 ruling from a federal court in New York, Michael and Salman would have been protected from liability because they did not buy any stock tips from Maher or give him a share of their gains.  That 2014 case, United States v. Newman, emphasized the legal requirement that an insider receive a "personal benefit" from the recipient of a tip before the tippee could be charged with insider trading.  This requirement offered powerful protections for innocent parties who traded on tips they received without doing anything wrong.
But the Supreme Court ruled today that the personal gratification that a tipper enjoys when giving free information as a gift to a friend or relative is enough of a "personal benefit" to satisfy insider trading laws.  This all but does away with the personal benefit requirement, since it presumes that an insider benefits even when he receives nothing for information that he shares with another.
At one level, this may seem to make sense on the facts of Salman's case.  One of the Court's concerns was that a free stock tip may be no different from an insider trading on his own behalf and then giving the money away.  And that concern applied with particular force to Maher and Michael, since on one occasion Maher actually offered his brother money but was asked to give him inside information instead.
But the Court easily could have ruled narrowly on that basis; it did not.  Instead, by ruling that "the benefit one would obtain from simply making a gift of confidential information to a trading relative" is sufficient to satisfy insider trading laws, it has essentially removed one of the key limitations to the scope of insider trading laws, allowing for even an unthinking tip to a friend or relative to be the basis for criminal prosecution.  And although the Court left open the possibility that some gifts may not be meaningful enough to give rise to criminal liability, the breadth of today's ruling suggests that exception is likely to be both small and difficult to prove.
That means that we should all be particularly careful as we get together with our families this December, particularly if a relative in the finance industry—or, indeed, in the corporate sector at all—offers up a stock tip at a family gathering.  Because the joy of giving can now lead to criminal exposure for the whole family.
1717 Pennsylvania Ave, N.W.,Suite 650
Washington
DC
20006
(202) 838-4735