A Blog About Current Issues in White Collar Defense
◂ back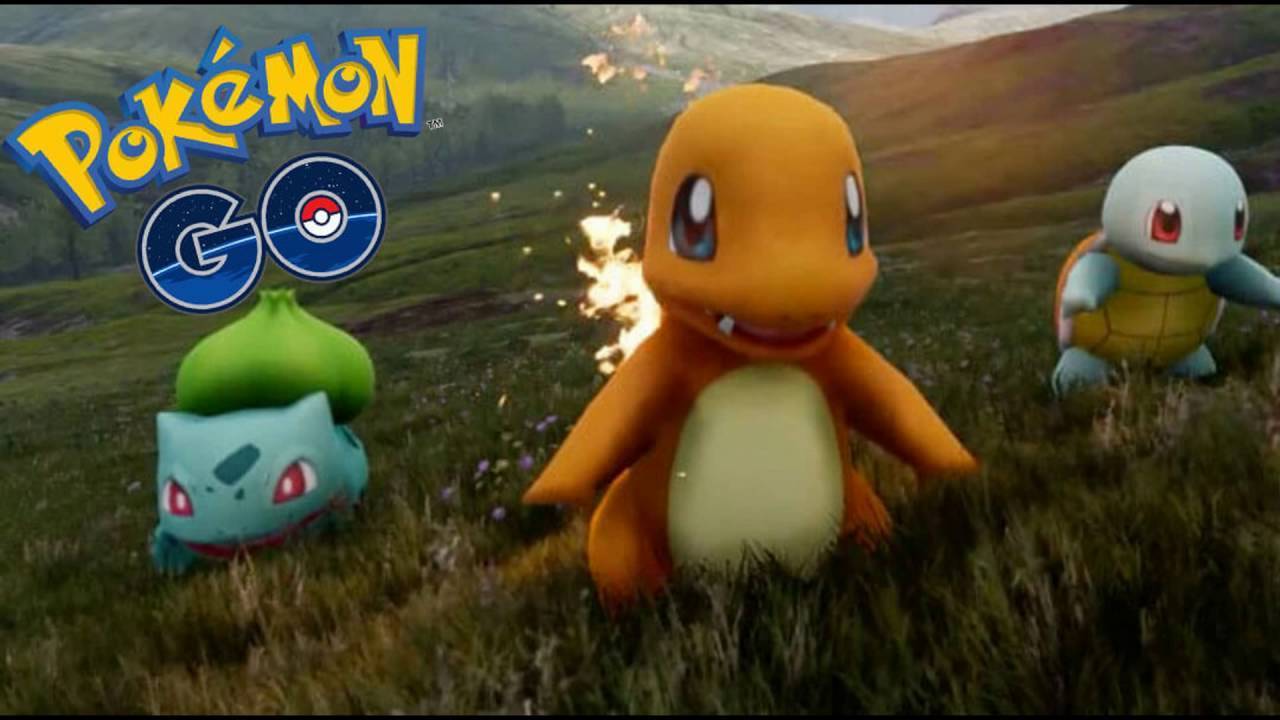 February 1, 2017
Will Clemency Continue?
There are many big policy changes happening in Washington these days and they receive appropriate press coverage. But, there are also many smaller changes that can have literally life changing effects on citizens, which are not generally reported in the media. One of those smaller changes is whether the Trump administration will revive a clemency program for federal inmates that effectively concluded with the end of the Obama administration.
In 2014, the Obama administration developed a clemency program to encourage non-violent drug inmates to apply for presidential clemency, provided they have served at least 10 years of their original sentence and met other guidelines. The Department of Justice program was aimed at inmates that were sentenced under the mandatory minimum sentencing for drug offenses that were established in the 1980's, and, who would have received a lesser sentence if sentenced under the current sentencing guidelines. This clemency program was important because nearly half of all federal prisoners are serving time for drug-related offenses.
In order to implement this program, the Department of Justice program partnered with The Clemency Project 2014, a pro-bono effort by lawyers throughout the United States, to efficiently process clemency applications on behalf of inmates. The Clemency Project consisted of approximately four thousand lawyers from the National Association of Criminal Defense Lawyers, the American Bar Association, the American Civil Liberties Union, and many others. Ifrah Law also participated in Clemency Project 2014 and represented several defendants that were granted clemency.
This clemency program effectively concluded with the end of the Obama administration and it appears unlikely that President Trump- who campaigned on a "law and order" principle- would be inclined to revive it.
Further, although neither President Trump nor Sen. Jeff Sessions (the attorney-general nominee) have made direct statements with regard to continuing the clemency program, their past comments indicate that they do not support it. For instance, during the campaign, President Trump commented on the clemency program saying, "Some of these people are bad dudes…And these are people who are out, they're walking the streets. Sleep tight, folks."
Moreover, back in 2014, when the Obama administration first announced its intention to initiate the clemency program, then-Senator Sessions issued a statement condemning the use of presidential pardons to grant clemency as "an alarming abuse of the pardon power," protesting that "While the pardon power has been interpreted broadly, the Framers never intended for it to be used in this manner." Sen. Sessions' statement also noted that, "In addition to these serious constitutional concerns, there are serious policy concerns", and, "it sends the message that the United States government is not serious about combating drug crimes".  So, assuming Sen. Sessions is confirmed as the next Attorney General, he does not seem predisposed to reviving the clemency program in any form.
Even so, and notwithstanding the prior negative comments by President Trump and Sen. Sessions, there is some hope of a bi-partisan push by Congress to amend the current federal sentencing structure and address a clemency program. The Congressional momentum comes from a joint interest by members focused on criminal justice reform and members interested in reducing the fiscal costs borne by the prison system. Federal prison costs account for nearly a third of the entire Department of Justice's $27 billion annual budget; incarceration of one individual costs the Bureau of Prisons approx. $80/day (or $29,000/year), while probation supervision costs only $10/day (or $3,500/year).
This fiscal concern has paved common ground between criminal justice reform advocates and fiscal conservatives, which provides a glimmer of hope that a compromise can be reached to provide meaningful reform that reduces the federal inmate population in a responsible manner, without compromising our nation's "law and order," and possibly reviving the Clemency Program to do so.
Finally, in his recent interview with Fox News' Sean Hannity, President Trump was asked about pardoning a Navy sailor imprisoned for taking photos inside a submarine. President Trump responded that he was "looking at it right now" and that "I think it's very unfair in light of what's happened with other people." We think that same sentiment would apply to the Clemency Program, which was focused on inmates that received sentences that were "unfair in light of what's happened with other people" and would urge the President to consider reviving the Clemency Program.
1717 Pennsylvania Ave, N.W.,Suite 650
Washington
DC
20006
(202) 838-4735