A Blog About FTC regulations and happenings
◂ back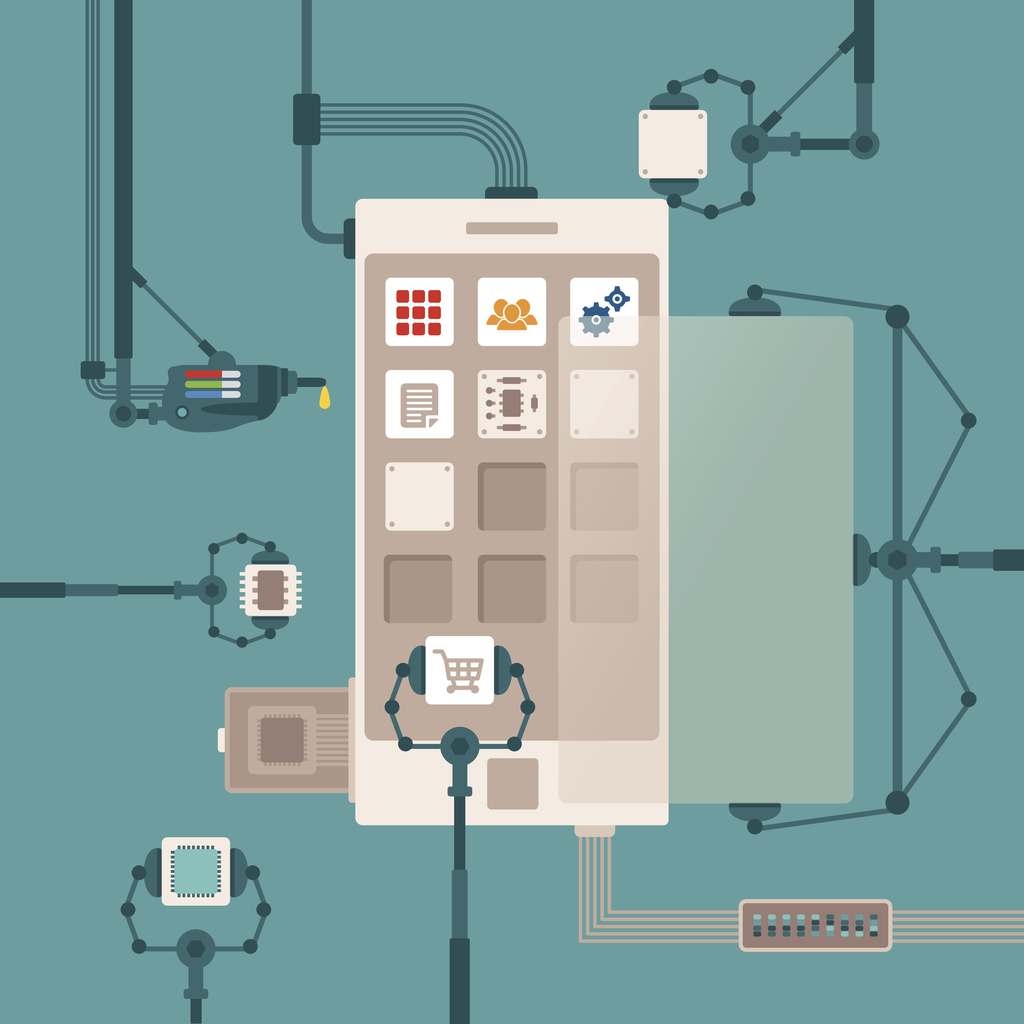 April 8, 2013
A Cautionary Tale: EU Probing Google for Possible Privacy Violations
The increasing difficulties faced by internet providers and data gatherers in the international realm have yet again come to the fore. Privacy regulators in France, Germany, Spain, the Netherlands, the United Kingdom and Italy have banded together to investigate whether to fine Google for what they perceive to be violations of European Union privacy laws.
The background is that in March 2012, Google replaced its disparate privacy policies applicable to its various products (such as Gmail and YouTube) with a single policy that applied to all of its services.
However, as part of a report  issued in October 2012, the EU's Article 29 Data Protection Working Party then declared that Google's unified policy did not comply with EU data protection laws. The EU's primary, but not only, quibble with Google's new policy involved the sharing of personal data across multiple Google services and platforms. At that time, the president of the French regulatory body, the CNIL, indicated that litigation would be initiated if Google did not implement the Working Party's recommendations within three to four months.
Google – whose privacy policies appear to comply with U.S. law – did not bow to the EU regulators' demands. As a result, on April 2, 2013, CNIL announced that it will lead efforts by the various EU states' data protection authorities to coordinate "repressive action" against Google for not implementing the changes to its privacy policy that were demanded in the October Working Group Paper. Google has defended its privacy policy and contends that its new single policy complies with EU data protection laws.
As a result, Google now faces the time and costs of substantial regulatory oversight and investigation, as well as potential fines, from multiple national privacy protection watchdogs. In fairness, the EU privacy regulators have tended to be rather inclusive in their interpretation of what is and is not required by law. This is unfair to Google and to other companies that comply with what they believe to be the letter and spirit of the law, only to have regulators reinterpret the law to move the goal posts. But this is typical in the EU regulatory realm.
Google's predicament sends a stern warning to all internet providers that gather personal data. Any provider's natural inclination is to focus on complying with the applicable privacy rules applicable in the country where the provider is located. But the internet is borderless, subjecting providers to multiple laws in multiple jurisdictions. This creates the need for each provider to carefully analyze privacy policies to ensure as best as possible that it complies with the rules applicable across the globe. EU regulators and others are no longer content to allow the United States to set the guidelines for privacy and other rights, creating new challenges for privacy compliance in the United States and abroad.
1717 Pennsylvania Ave, N.W.,Suite 650
Washington
DC
20006
(202) 838-4735