A Blog About FTC regulations and happenings
◂ back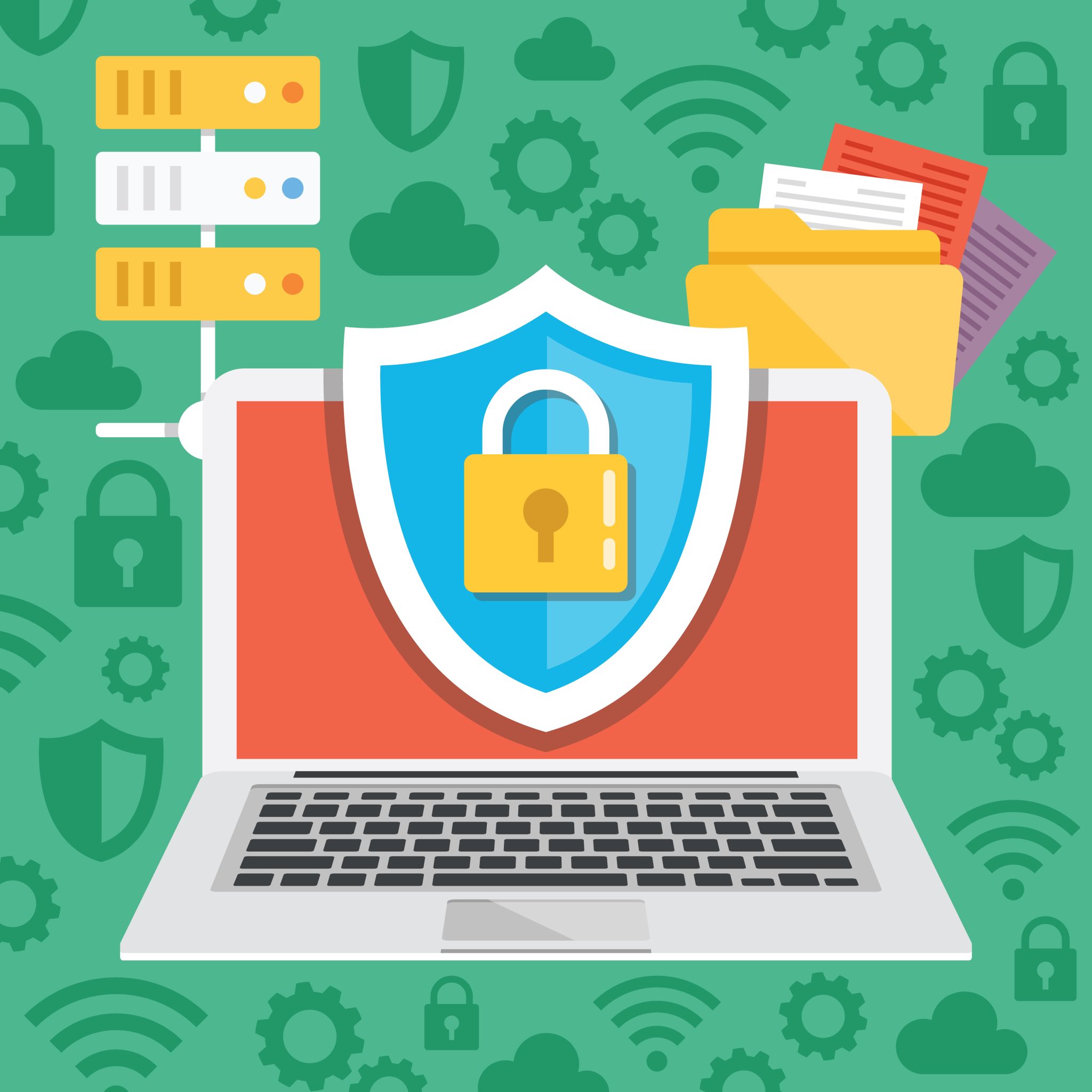 May 28, 2013
FTC Serves Notice on App Developers About Children's Privacy
The Federal Trade Commission has made it quite clear that it is serious about advising mobile app developers that the rules of the road will be changing very soon. Since 2011, the Commission has been working to update the rules governing the collection of children's personal information by mobile apps. The relevant law is the Children's Online Privacy Protection Act (COPPA), and the rules are set to change in just over a month, on July 1.
As part of its effort to encourage compliance, the Commission recently issued more than 90 warning letters to app developers, both foreign and domestic, whose online services appear to collect data from children under the age of 13. The letters alert the recipients about the upcoming COPPA rule change and encourage them to review their apps, policies, and procedures for compliance. According to the letters, the Commission did not evaluate whether the recipients' apps or company practices are in compliance. Therefore, we view this move as a public warning to all app developers that may be collecting personal information from children.
Until now, COPPA, which was originally enacted in 1998, defined "personal information" to include only the basics such as a child's name, contact information, and social security number. Over the past decade, it has become antiquated by the development of mobile apps and other technological advancements affecting data collection. Unfortunately but understandably, COPPA's original incarnation failed to account for the proclivities of today's children, who – reared in the age of smartphones, Facebook, and Google-everything – routinely use mobile apps to share their lives with their friends, their family, and the world.
The FTC has expressed major concerns that, unbeknownst to many users, mobile app developers also collect and disseminate their users' persistent identifiers (things such as cookies, IP addresses, and mobile device IDs). This information, which can recognize users over time and across different websites and online services, is often used by developers and third parties to market products to children based on each child's specific online behavior. Come July 1, this practice will be illegal.
Under the revised rule, the definition of "personal information" has been expanded to include persistent identifiers, photos and videos with a child's image, and recordings of a child's voice. Additionally, developers of apps directed to children under 13 – or that knowingly collect personal information from children under 13 – will be required to post accurate privacy policies, provide notice, and obtain verifiable parental consent before collecting, using, or disclosing such information. However, there are some exceptions for developers that only use the information to support internal operations (i.e., analyze the app's functionality, authenticate app users, etc.)
Protecting children's privacy continues to be one of the Commission's major initiatives, and the FTC has levied some hefty penalties for COPPA violations over the past year. That said, the Commission has indicated that it may be more lenient in cases where a small business has violated the rule despite well-intentioned attempts to comply. As we mentioned back in February, developers should beware of increased data privacy enforcement on the state level, as well. We encourage all mobile app developers to be proactive and review/update their policies to ensure compliance and avoid costly penalties.