A Blog About FTC regulations and happenings
◂ back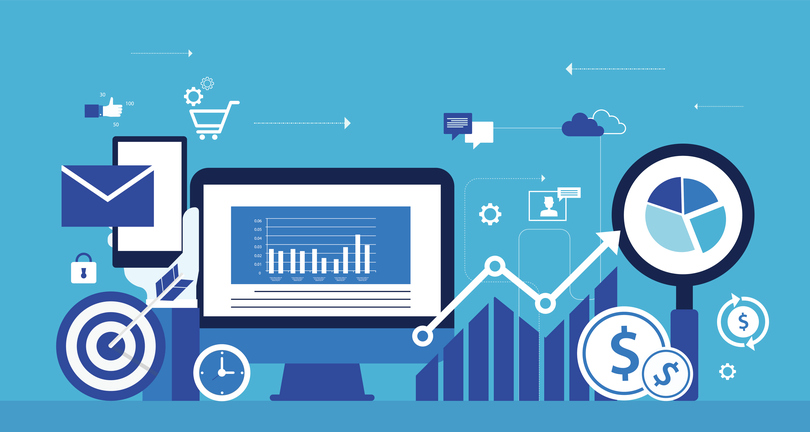 May 31, 2013
'Marketplace Fairness Act' Would Change Tax Game for Online Retailers
On May 6, 2013, the U.S. Senate passed the "Marketplace Fairness Act," which allows states to collect sales tax on online purchases, whether or not the online retailer has a physical presence in the state. If this bill becomes law, it would change the structure that has been in place since the 1992 Supreme Court ruling in Quill v. North Dakota, 504 U.S. 298 (1992), which held that states could collect sales tax on online transactions only if they also had a physical presence in the state such as a warehouse, a store, or in some cases, an online affiliate.
The act would allow states to require all retailers with more than $1 million in sales to collect and remit sales taxes to state and local jurisdictions. Retailers would collect the tax at the point of purchase, code each sale by zip code, and remit the taxes to the eligible states and local municipalities. Although states would not be required to implement a tax on online sales, many would probably choose to do so as they look for ways to generate much-needed revenue to compensate for budget shortfalls. By taxing online sales, states could generate an estimated $23 billion a year in local and state sales taxes. Additionally, states are likely to receive pressure from local businesses seeking to level the playing fields for brick-and-mortar retailers who feel that they're at an unfair advantage for having to charge tax on goods that customers can often buy tax-free online.
As Internet sales taxes become more common, one group likely to benefit is Internet affiliates. Prior to this bill, states such as Illinois sought to circumvent Quill by stating that Internet affiliates created the requisite "nexus" of a physical presence within a state. This caused online stores, including retailer behemoth Amazon, to cease using affiliates in any states where the affiliate would constitute a nexus. If a physical nexus is no longer required, affiliates would no longer be singled out and terminated due to their presence in any particular state.
Considerable support for a bill of this sort was likely inevitable. When online shopping was still new, online sales were minimal and most people did their shopping locally, meaning that the loss of state and local tax revenue was minimal. However, the dramatic increase in the choices available online, along with quick and free shipping, means that by some estimates up to 85 percent of Internet users do at least some shopping online. The corresponding decrease in patronage at local stores meant that states were missing out on taxes from those purchases. As a result, this bill would give states the opportunity to collect what they see as lost revenue.
That is not to say, however, that the bill will eventually become law. The bill faces stiff opposition in the Republican-controlled House, where some lawmakers see the bill as a tax increase. They face additional pressure from the Conservative Action Project, which has obtained more than 50 signatures from business and political leaders in a letter opposing the Marketplace Fairness Act on the premise that "retailers would be subject to laws imposed by states with which they have no direct connection, and in whose political system they have no voice. It is regulation without representation, allowing politicians to raise revenue, without fear of a public backlash."
Currently, it appears that the bill is unlikely to become law. However, politicians will continue to raise revenue regardless. If the federal law does not pass, states will likely continue to issue broad and increasingly strained interpretations of what constitutes a "presence" in the state in order to collect revenues from online merchants.
1717 Pennsylvania Ave, N.W.,Suite 650
Washington
DC
20006
(202) 838-4735