A Blog About Current Issues in White Collar Defense
◂ back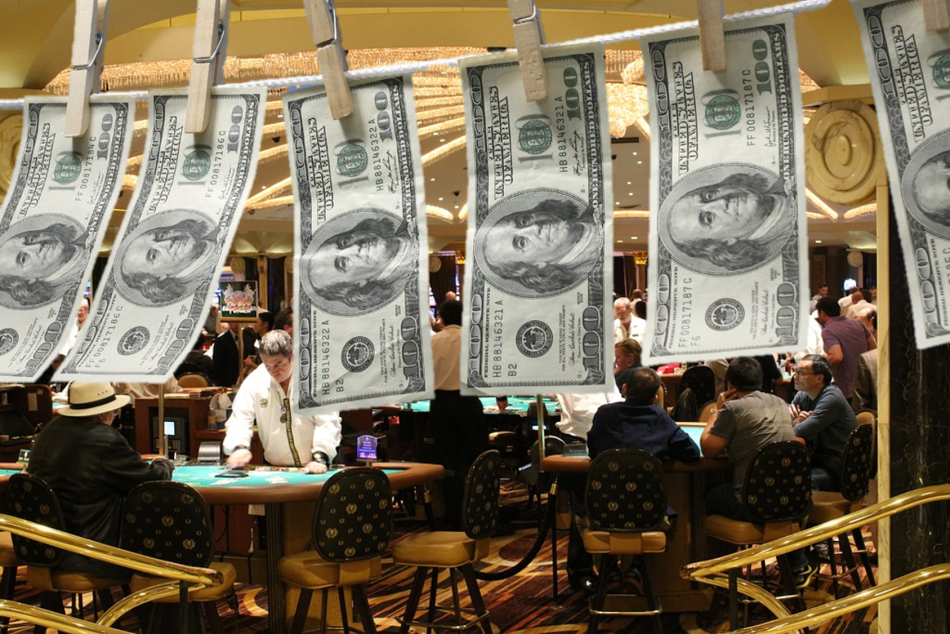 February 11, 2016
Normandie Casino Operator Pleads Guilty to Charges Stemming from Protection of High-Rollers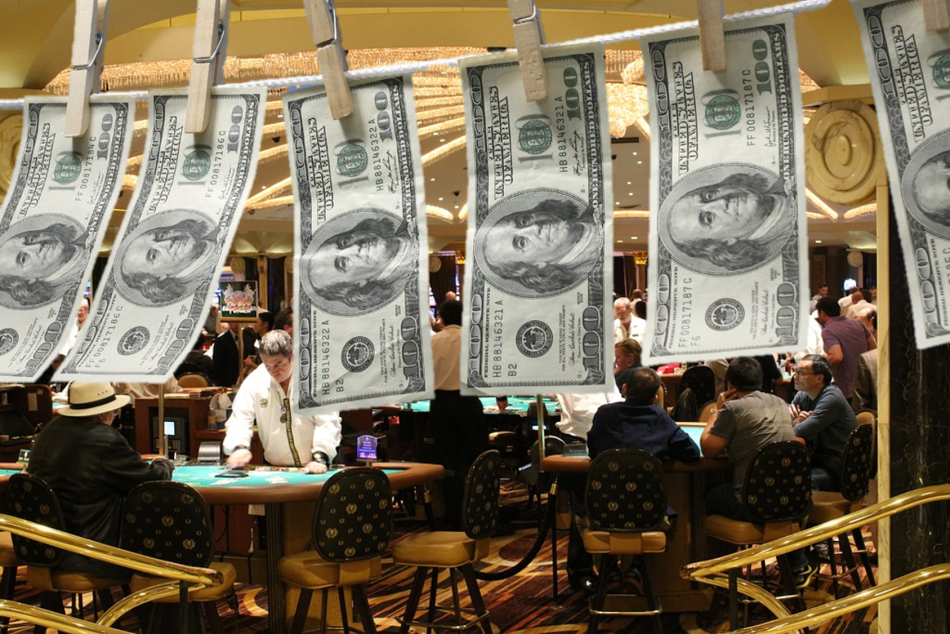 Despite the old saying "the customer is always right," the law places limits on customer service in the casino industry.  Normandie Casino has found this out the hard way.  The operator of the casino has agreed to plead guilty to charges that it violated anti-money laundering provisions of the Bank Secrecy Act, according to a Department of Justice press release.
Normandie Casino is one of the few remaining family-owned casinos in the country and one of the original card clubs in California.  In the 1980s, the casino expanded its offerings and now features Seven-card Stud, Texas Hold-em, Five-card Draw, Blackjack, Pai Gow Poker, and Super 9, among other games and entertainment.
However, amid all these offerings, it appears the casino failed to consistently observe the banking regulations.  Under the Bank Secrecy Act, casinos are required to take measures to prevent criminals from using the casino for money laundering.  In particular, casinos must report transactions involving more than $10,000 by any one gambler in a 24-hour period.
Under the agreement with the Department of Justice, Normandie Club, which operates Normandie Casino, has agreed to plead guilty to two felony offenses.  In the agreement, Normandie will admit that the casino used independent gambling "promoters" to locate high-rollers.  Once the high-rollers were at the casino, high-level employees would help the high-rollers avoid transaction reporting requirements.  Normandie would use the name of the promoter on the Currency Transaction Report, rather than the high-roller, and also structure the payments to make them appear to fall under the federal transaction reporting requirements.
Normandie has agreed to pay a $500,000 fine per charge, for a total of $1 million, plus the casino will forfeit the nearly $1.4 million it received in 2013 when failing to file accurate Currency Transaction Reports.
While the casino industry runs on making its customers happy, the casino must also do so within the bounds of the law.  Gamblers may seek anonymity, but casinos cannot guarantee this to high-rollers who are making significant transactions.
Related: White Collar Defense Lawyers
1717 Pennsylvania Ave, N.W.,Suite 650
Washington
DC
20006
(202) 838-4735