A Blog About Current Issues in White Collar Defense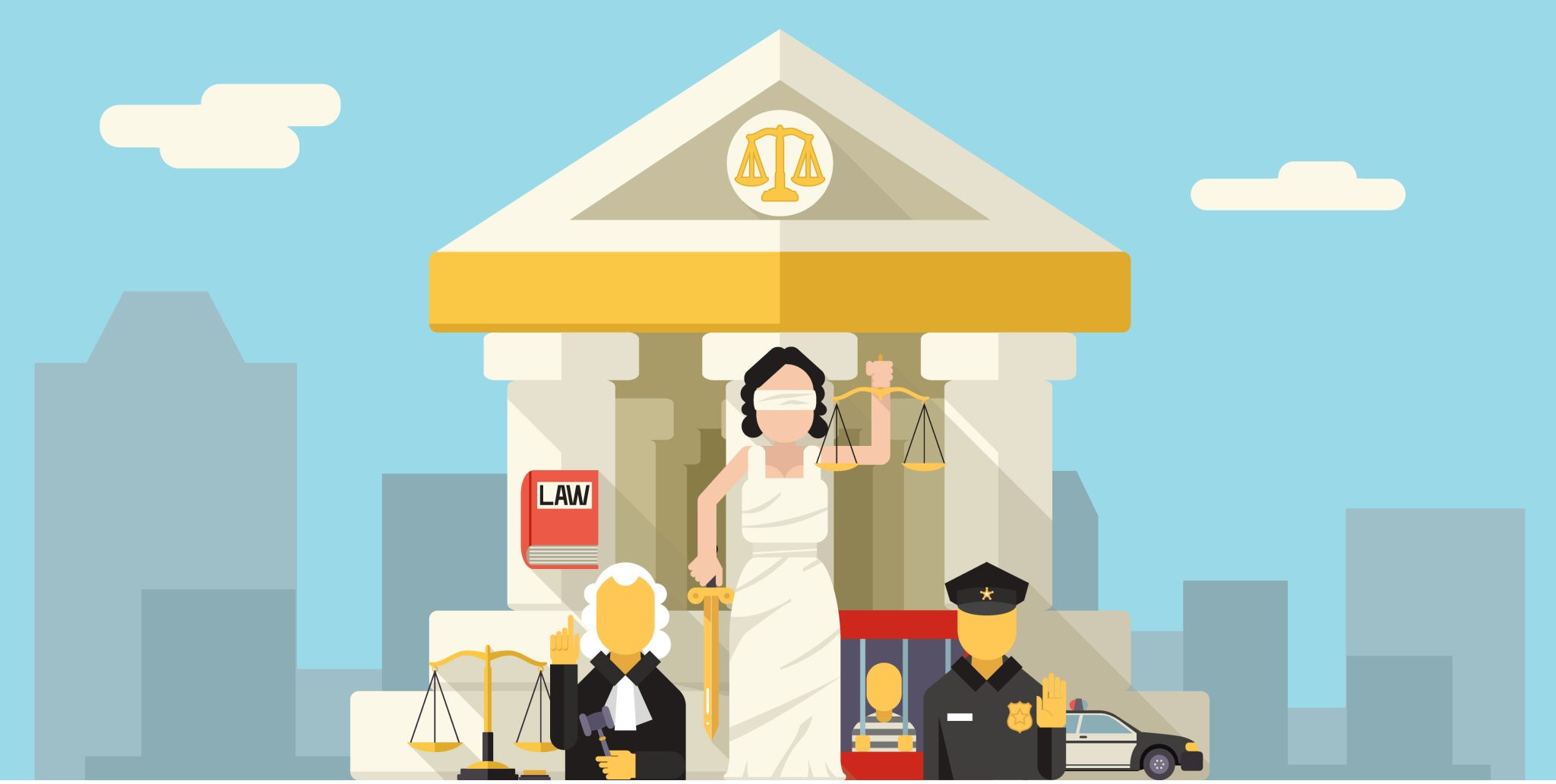 March 7, 2016
This article first appeared February 29, 2016, on FEE.org – you can access this version here.
Remember Martin Shkreli, the "pharma bro" notorious for raising the price of his company's life-saving drug by some 5,000 percent? Did you know he was recently arrested for securities fraud (completely unrelated to the drug hike)? It didn't take long for the Justice Department to go after the universally unpopular rapscallion. Big government gets a bad rap for being inefficient, but it can cut to the chase rather swiftly when it wants to. In order to stop, or at least dramatically curb, behavior that goes against law or policy — or perhaps just opinion — government enforcement agents know how to employ a show of force and to make an example of someone they deem a wrongdoer. The punishment is public and can be severe.
Setting an Example
A recent show of force can...
Read more

February 26, 2016
FBI Director James Comey took a rare break from the posturing typical of investigators and prosecutors in the current showdown between Apple and the FBI.  While prosecutors argue that Apple's privacy concerns are a smokescreen to avoid "assist[ing] the effort to fully investigate a deadly terrorist attack," Comey posted a statement over the weekend in… Read More