A Blog About FTC regulations and happenings
◂ back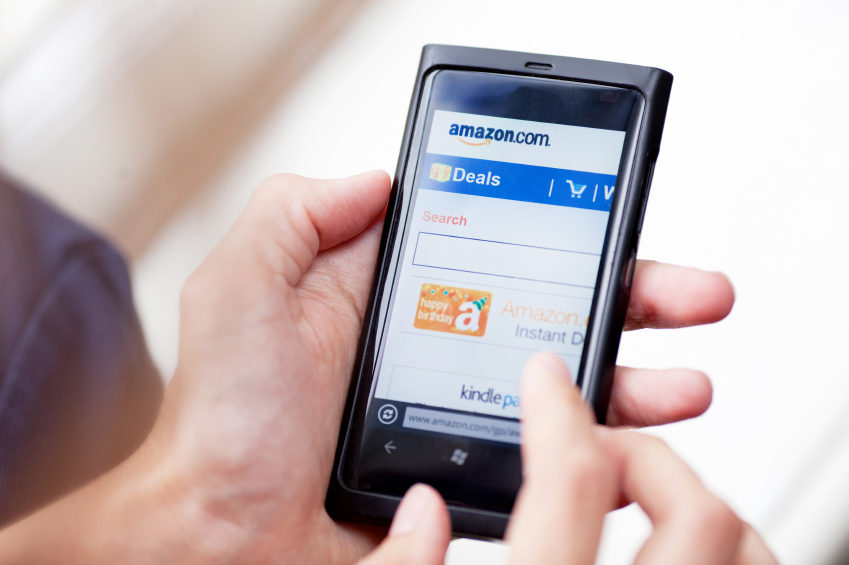 December 28, 2015
Amazon Pursued Fake Reviews In 2015, What Will It Pursue In 2016?
In 2015, Amazon filed suit against over 1,000 unnamed individuals for allegedly offering to sell fake online reviews (positive or negative) on Fiverr.com ("Fiverr"). The unnamed defendants offer to provide 5-star reviews and some defendants even encourage sellers to provide their own text to use in the review. In order to avoid detection, defendants offer to submit reviews from multiple IP addresses, utilize multiple Amazon accounts, and to complete a Verified Review (which means the reviewed has purchased the product, even though they don't always require the actual product to be shipped for review). In short, the allegations are that these reviews for sale violate Amazon's Customer Review Guidelines (which prohibit paid reviews), Fiverr's own Terms of Service (which requires compliance with third party guidelines), and deceptively provides false reviews to consumers (which violates consumer protection laws).
Interestingly, Amazon did not name Fiverr as a party to the complaint. Instead, Amazon went after the individual sellers and indeed explicitly stated in the complaint that "Amazon will amend this complaint to allege their true names and capacities when ascertained."
In contrast to Amazon's approach, the Metallica Plaintiffs in a previously filed case against Napster, sued Napster directly and not the individual users (and eventually obtained their desired result).  Indeed, Amazon has not always omitted operators from its case captions. Last April, Amazon filed a similar lawsuit against a number of companies that operated websites to promote the sale of Amazon reviews. That lawsuit contained very similar allegations to this recent suit against individuals and alleged selling positive reviews, offering a Verified Review, a slow posting of reviews to avoid detection by Amazon, etc. Similar as well to the Napster case, the first Amazon lawsuit also yielded a successful result because the websites targeted in that case were all closed down.
So why is Amazon now going after the individual sellers? And why did Amazon omit Fiverr in this lawsuit?
One possible explanation is that Amazon, like Napster, first attempted to take down the providers (i.e. the website owners) that enabled the fraudulent review process. While that was successful, Amazon likely realized that it was insufficient because the individual reviewers would easily migrate to sites like Fiverr to continue their activities. So, Amazon was forced to file suit against the individual users.
At the same time, Amazon did not include Fiverr as a named defendant because it is more likely to get Fiverr's cooperation in providing the identities of the unnamed defendants, and, because Fiverr is a legitimate global online marketplace offering tasks and services- in sharp contrast to the defendants in the prior Amazon lawsuit that operated sites and companies for the sole purpose of providing fraudulent Amazon reviews (and further antagonized Amazon by utilizing the Amazon logo on their sites). Additionally, as noted in the current Amazon complaint, Fiverr itself prohibits paid reviews and has tried to prevent them- again in sharp contrast to the companies in the first Amazon lawsuit, whose entire business was selling Amazon reviews.
Or it may be that Amazon has embarked on a process to stop paid reviews and these are the first steps in that ongoing process. As noted in this complaint against the Fiverr sellers, the lawsuit is "the next step in a long-term effort to ensure these providers of fraudulent reviews do not offer their illicit services through other channels." Thus, Amazon may have simply first pursued the enablers (i.e. the company websites dedicated to fraudulent reviews) and then it pursued the individual reviewers on Fiverr.
The extent to which Amazon will continue to pursue questionable reviews remains to be seen. In 2015, Amazon limited its lawsuits regarding fraudulent reviewers to paid reviewers. In 2016, we may see an assault on the groups of independent people who exchange positive reviews on Amazon (i.e. each party agrees to submit a positive review of the other's product). This type of arrangement also violates Amazon terms and poses similar concerns to the reliance of consumers on Amazon reviews. Amazon may also question whether this prohibited practice merits attention.
1717 Pennsylvania Ave, N.W.,Suite 650
Washington
DC
20006
(202) 838-4735