A Blog About FTC regulations and happenings
◂ back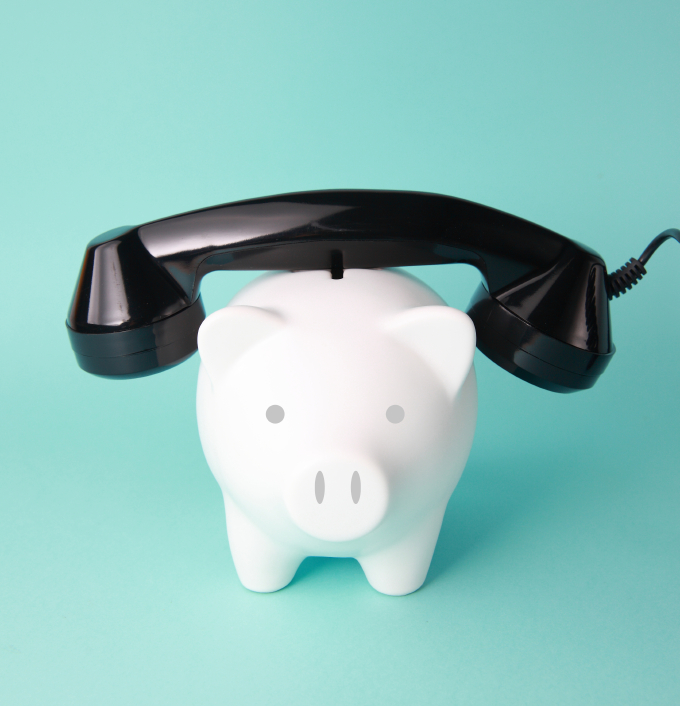 August 8, 2014
Capital One Gets an Unwanted Wake Up Call
In what could become the largest ever settlement in a case brought in the 22 year history of the Telephone Consumer Protection Act ("TCPA"), Capital One and three collection agencies agreed to pay over $75 million into a settlement fund to settle a consolidated class action lawsuit alleging that the companies used an automatic telephone dialing system ("ATDS") or prerecorded voices to call more than 21 million consumers' cell phones without their consent. 
Although the settlement covers several different lawsuits that were consolidated, the allegations in those suits are largely the same.  The plaintiffs alleged that Capital One and the other defendants violated the TCPA by using an ATDS or prerecorded voices to call the plaintiffs about debt collection.  Debt collection calls are treated differently than other telemarketing calls under the TCPA, but still require a prior express consent from the consumer.  The plaintiffs alleged that no consent was ever obtained by the defendants. 
Capital One and the three collection agencies are not admitting any liability in the litigation. The settlement agreement also requires the defendants to conform their telemarketing practices and procedures to comply with the TCPA.  Capital One has already developed and implemented changes to its calling systems designed to prevent future violations of the TCPA.
The U.S. District Court for the Northern District of Illinois offered its preliminary approval of the settlement last week and it must still be given final approval.  The final approval hearing is scheduled for December 2, 2014.  Opposition to the settlement terms and size could emerge in the meantime.
This settlement is a valuable reminder of the expensive consequences that can occur if a company's marketing practices are not closely monitored for compliance with applicable laws.  TCPA litigation has been increasing significantly in the past few years.  Settlements like the one in this case will further encourage plaintiff's attorneys to bring additional cases.  All companies should review their calling campaigns – whether telemarketing, appointment setting, customer service, debt collection, or otherwise to ensure RCPA compliance.  With more and more consumers opting to rely on mobile phone over residential lines, it is increasingly important to obtain prior consent for autodialed or prerecorded calls to mobile lines.   
1717 Pennsylvania Ave, N.W.,Suite 650
Washington
DC
20006
(202) 838-4735