A Blog About FTC regulations and happenings
◂ back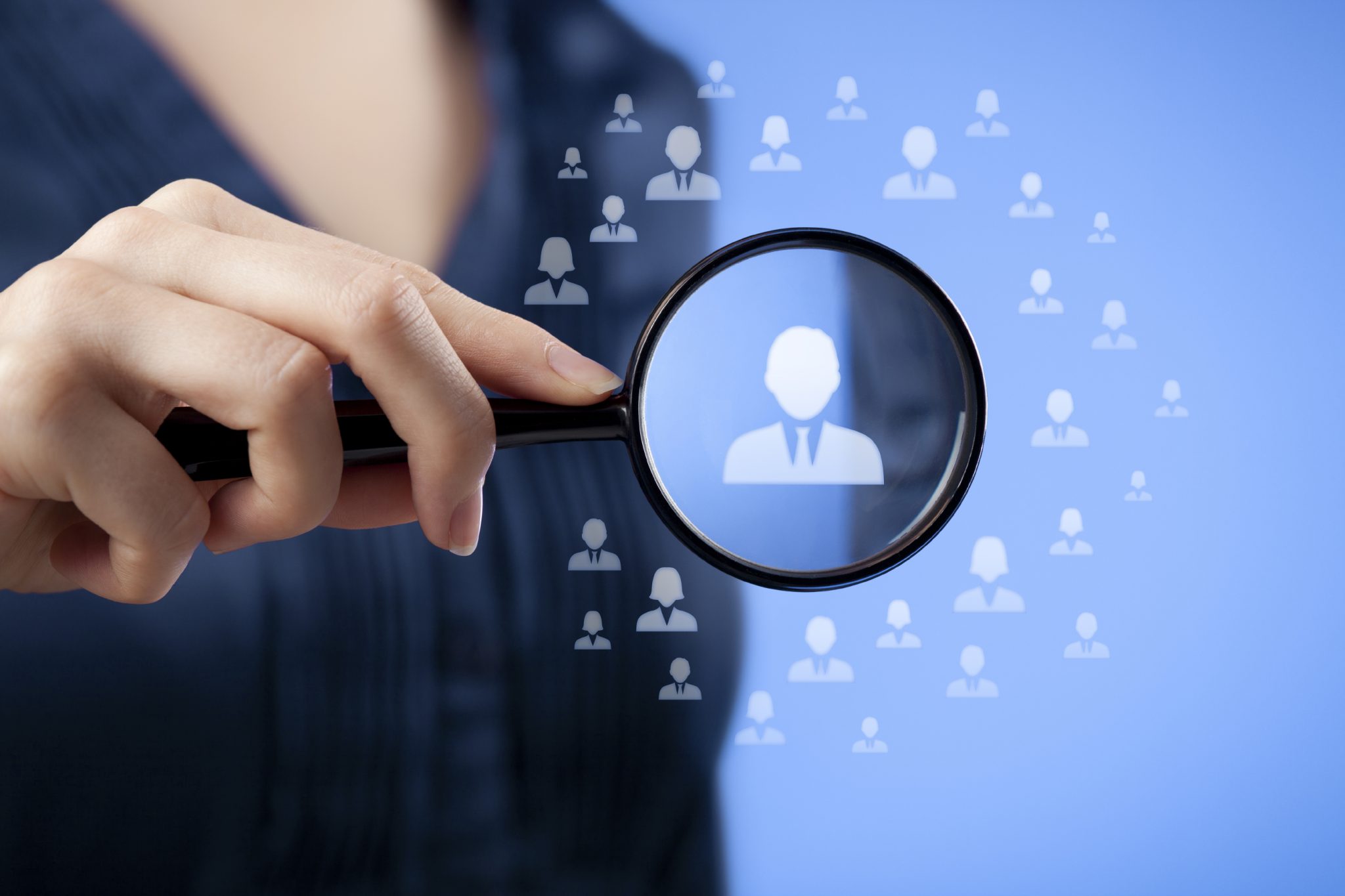 February 20, 2015
Employers Running Background Checks: Top 10 Tips to Avoid Joining the Fair Credit Reporting Act Litigation "Club"
What do Whole Foods, Chuck E. Cheese, Michael's Stores, Dollar General, Panera, Publix, and K-Mart have in common?  Each of these companies has faced lawsuits (including class actions) under the Fair Credit Reporting Act ("FCRA").  Although Congress passed the FCRA way back in 1970 and litigation has focused on credit reporting agencies' duties under the law, class action plaintiff firms have recently focused on the FCRA's employer-related provisions.  Several large settlements (such as Publix's $6.8 million class action settlement, Dollar General's $4 million, and K-Mart's $ 3 million) have spurred further litigation.  While some of the alleged FCRA violations may appear minor or technical in nature, these "technical violations" still result in costly lawsuits.  Employers should re-familiarize themselves with the FCRA to avoid becoming class action defendants.
The FCRA's Employer-Related Provisions
Many employers understandably want to conduct background checks on prospective employees, or current employees who may be obtaining new responsibilities or accessing sensitive information.  In particular, companies in the retail and restaurant sectors, whose employees have access to cash receipts and credit card account numbers, want to guard against employees whose background checks may reveal issues of concern.  Further, organizations whose employees enter homes and businesses (such as service providers – e.g., carpet cleaners, plumbers, contractors) have additional concerns about potential liability.
The FCRA is usually thought of as a federal law that regulates consumer reporting agencies, like credit bureaus.  However, the FCRA also prescribes certain requirements for employers who use consumer reports.  The FCRA broadly defines the term "consumer reports" as information prepared by a consumer reporting agency "bearing on a consumer's credit worthiness, credit standing, credit capacity, character, general reputation, personal characteristics, or mode of living which is used or expected to be used or collected in whole or in part for the purpose of serving as a factor in establishing the consumer's eligibility for—credit or insurance to be used primarily for personal, family, or household purposes; employment purposes" or other permitted purposes. This definition draws in more than a traditional credit report. It can include driving records, civil lawsuits, and reference checks, among other information.
Disclosure and Consent
Employers may not obtain a consumer report from a consumer reporting agency unless they first make a "clear and conspicuous" written disclosure to the prospective employee/employee.  The disclosure document must consist "solely" of the disclosure that a consumer report may be obtained.  The job applicant/employee must provide written permission for the employer to obtain a consumer report.  The FTC has indicated the disclosure form may include a signature line for the individual's consent.  (In 2001, the FTC also issued an opinion letter stating it believes such consent can be obtained electronically, consistent with the federal E-Sign law).  The employer further certifies to the consumer reporting agency that is has a permissible purpose for the report and that it has complied with the FCRA and applicable equal opportunity laws.
These steps sound simple enough, however, litigation has ensued based upon employers' alleged failures to comply.  For instance, in the Whole Foods case in federal court in California, the plaintiffs claim the online application process included a liability waiver in the disclosure form for the background check, allegedly violating the FCRA requirement that a disclosure form not include other information.  In a separate case in federal court in Florida involving retailer Nine West, the plaintiff alleges he did not receive a separate form, and that the background check authorization was on a web page with various other types of information.
Adverse Action Based on Report
If the employer intends to take "adverse action" against the prospective employee/employee (based even in part on the information in the report), the FCRA requires the employer to follow certain additional steps. The term "adverse action" includes "a denial of employment or any other decision for employment purposes that adversely affects any current or prospective employee."
Before the employer takes the adverse action, it must provide a "pre-adverse action" notice to the affected person. This notice must include a copy of the consumer report and a statutory "Summary of Rights." (This is an updated form, required since January 2013 by the new Consumer Financial Protection Board, which now has responsibility for FCRA rulemaking).  The purpose of this notice requirement is to permit the individual to discuss the report with the employer before the employer implements the adverse action.
Next, if the employer intends to take the adverse action, the FCRA requires the employer to provide an adverse action notice to the individual.  This notice must contain certain information, including:this is a test one
the name, address, and telephone number of the consumer reporting agency that provided the report;
a statement that the consumer reporting agency did not make the adverse decision and is not able to explain why the decision was made;
a statement setting forth the applicant's or employee's right to obtain a free disclosure of his or her report from the consumer reporting agency if the individual      requests the disclosure within 60 days; and
a statement regarding the individual's right to dispute directly with the consumer reporting agency the accuracy or completeness of any information contained in the       report.
In a case involving Domino's Pizza employees, the company settled a class action that included allegations that it took adverse employment actions against certain individuals based on information contained in consumer reports without providing those individuals the required notice and a copy of such reports in advance.  K-Mart settled a class action suit based upon allegations that the statement of consumer rights provided to individuals after a background check contained outdated disclosures, among other alleged FCRA failures.
Liability and Enforcement
Plaintiffs can pursue a private right of action against employers for negligently or willfully violating the FCRA.  Claims regarding negligent violations allow actual damages and reasonable attorneys' fees and costs.  Willful violations can result in actual damages or statutory damages ranging between $100 and $1,000, plus punitive damages and attorneys' fees and costs.  The Federal Trade Commission ("FTC") has also brought actions against employers for FCRA violations.
10 Steps to Avoid Becoming a FCRA Defendant When Using Employment Background Checks
1.       Review your current background check practices for prospective and current employees, including any online application materials.
2.      Review disclosure/consent forms for compliance. Ensure you are presenting applicants or current employees with a simple, one page disclosure form. The form should inform individuals that you intend to obtain a consumer report for employment purposes.
3.      You must obtain consent from the prospective employee/employee. You may include a line on the disclosure form for the individual to acknowledge and grant consent.  Do not include other material, such as liability waivers, confirmation of at-will employment, or seek other consents.
4.      If your application process is online, ensure the disclosure/consent is displayed separately, on one screen, without other content.
5.      If you intend to conduct background checks periodically during an individual's employment, state that in the disclosure and consent form.
6.      Do not seek consent verbally. FCRA requires "written" consent (though FTC has stated it may be electronic).
7.      Maintain backup of the disclosure and consent forms for at least 5 years from the date they were provided. (Lawsuits must be brought by the earlier of two years after the date of the plaintiff's discovery of the violation, or five years after the date on which the violation occurred).
8.      If you intend to take adverse action based on information in the consumer report, you should be providing the individual with a pre-adverse action notice, a copy of the consumer report, and the "Summary of Rights." Ensure you are using the most updated "Summary of Rights."
9.      You should wait a reasonable amount of time (at least 5 days) before issuing an adverse action notice. Your company's adverse action notice must contain the information required under the FCRA (see bulleted information, above).
10.    Check state law regarding background checks for the states in which you operate/solicit employees. Some states have similar requirements to FCRA; others may further restrict the types of information you can request.
*                                  *                                  *
The FTC/EEOC have issued a joint statement on background checks.  While many employers need to conduct background checks to avoid liability and risks to their businesses, employers also need to follow the FCRA's mandates to avoid the deep end of litigation "pool."
1717 Pennsylvania Ave, N.W.,Suite 650
Washington
DC
20006
(202) 838-4735