A Blog About FTC regulations and happenings
◂ back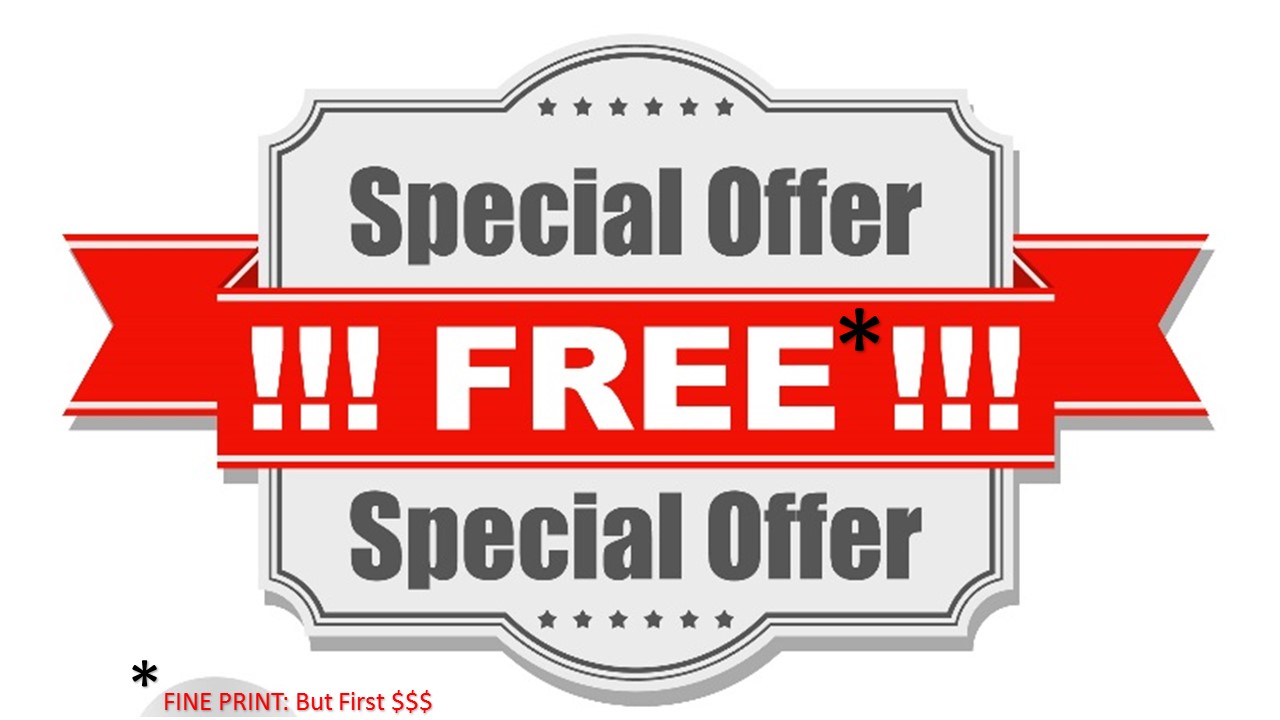 June 17, 2015
Free* to Play Means Only If You Pay
As online gaming companies compete for business, they are offering customers increasingly large incentives to play on their websites, often in the form of deposit bonuses.  These deposit bonuses allow players to play with the bonus money as if it's cash and keep the winnings (although players cannot cash out the bonus itself). However, some players and regulators believe that some of these promotions are misleading, because they allegedly do not clearly and conspicuously disclose all of the material terms of the offer.
The UK's Advertising Standards Authority (ASA) recently banned an advertisement by online gaming operator Betway which allegedly failed to disclose the material terms of the offer. Betway's homepage prominently advertised a "£50 Free Bet*." By clicking on the asterisk, users were taken to a tab listing the bonus terms, which stated that the operator would match new customers' first deposit, from £10 to £50, with a bonus that must be used within a week from the initial deposit.
The ASA determined that the "£50 Free Bet" advertisement was misleading because it did not disclose the material terms and conditions of the offer in a clear and conspicuous manner. The ASA asserted that the "£50 Free Bet" advertisement would lead the average user to believe that they would receive a truly free bet—not that they had to first pay £50 before they could receive the "free" bet as a deposit bonus.
Gaming companies, like all advertisers, must be vigilant in ensuring that their advertisements fully disclose the terms of any offer up front.  This includes information such as how much money the customer will receive (in this case, a matching deposit bonus up to £50), what the customer must do to earn the bonus (make a deposit), when the customer will receive the incentive (whether they receive it in a lump sum immediately upon deposit, or whether additional milestones in play or deposits must be reached), and how long they have to use the bonus funds. In the United States, the Federal Trade Commission and state Attorneys General may bring actions for alleged deceptive advertising offers, and in many states customers may bring suit for the purportedly misleading offers. In operators' quest to compete for customers and make attractive offers, they should proceed with caution and err on the side of full disclosure in doing so.
1717 Pennsylvania Ave, N.W.,Suite 650
Washington
DC
20006
(202) 838-4735