A Blog About FTC regulations and happenings
◂ back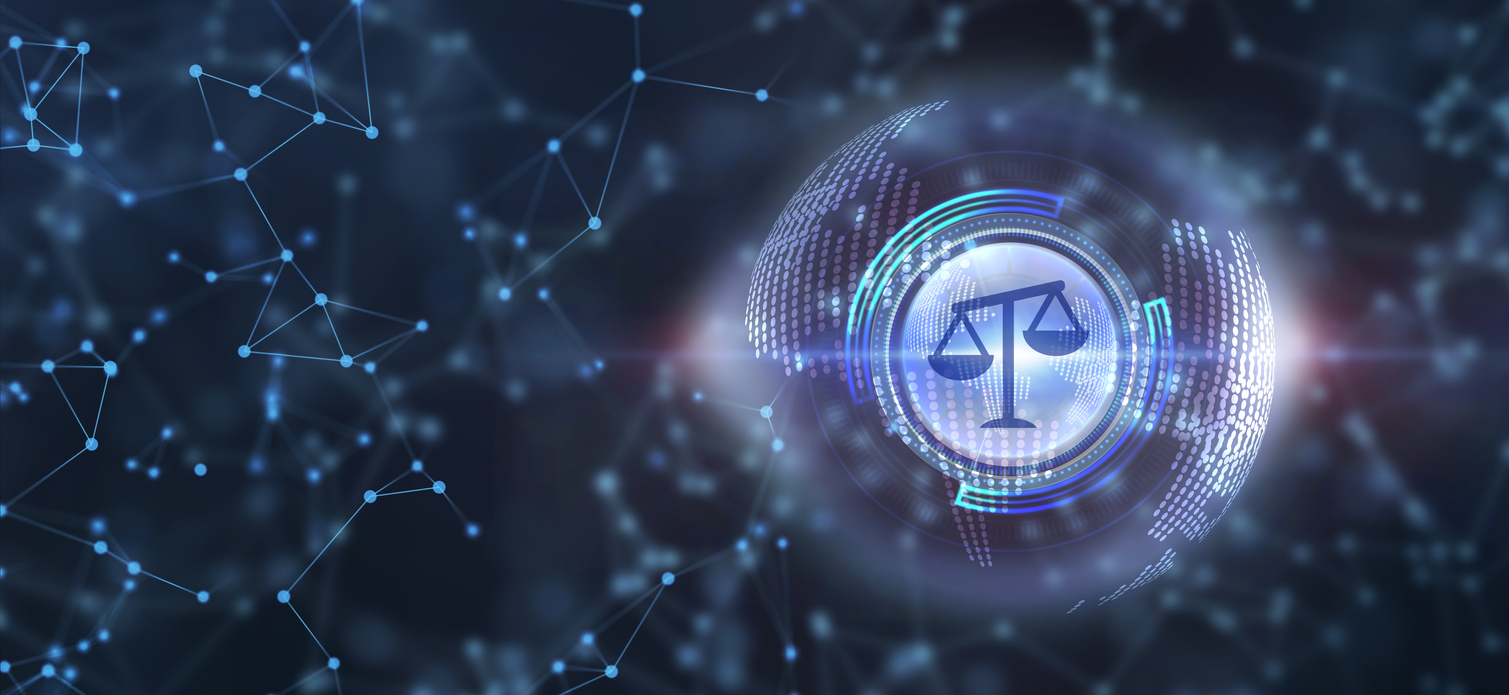 October 14, 2021
FTC Tells Advertisers – Fake Reviews and Endorsements Are Going to Cost You
Does your company or its affiliate advertisers use celebrities or influencers  to market your services? Do you use customer reviews to promote your offerings? The Federal Trade Commission ("FTC"), energized by new Chairperson Lina Khan, just sent out notices to over 700 companies – including many household names (https://www.ftc.gov/system/files/attachments/penalty-offenses-concerning-endorsements/list-recipients-endorsement-notice.pdf)  warning them about using fake reviews and other misleading endorsements in advertising their products and services. The agency is using its "Penalty Offense Authority' to remind advertisers that they could incur penalties of up to $43,791 per violation if they use advertisements in a manner that has already been ruled unlawful in a prior FTC order. As gaming industry companies and their affiliates, in particular, actively engage in advertising using influencers and reviews to capture market share in new markets, companies should carefully review their (and their affiliates') use of reviews and endorsements.
What's the Concern?
The FTC regulates unfair and deceptive business practices. As organizations' use of social media for advertising has grown, the FTC has issued guidelines and other policies regarding the use of endorsements and reviews in social media. The agency has also taken action against companies such as those paying for fake reviews on Amazon (https://www.ftc.gov/news-events/press-releases/2019/02/ftc-brings-first-case-challenging-fake-paid-reviews-independent) or failing to disclose that someone endorsing the product is paid for the endorsements. ( https://www.ftc.gov/news-events/press-releases/2015/09/xbox-one-promoter-settles-ftc-charges-it-deceived-consumers). In short, the FTC's policies state that companies may not use fake reviews or other deceptive endorsements. Now, the FTC sent a form notice to hundreds of companies across industries, including Google, adidas, Epic Games, Macy's, and Marriott, warning them about the types of practices the agency has determined in prior matters to be unfair or deceptive.https://www.ftc.gov/system/files/attachments/penalty-offenses-concerning-endorsements/npo_endorsement_template_letter.pdf.
The particular practices the FTC has sanctioned include the following:
Falsely claiming an endorsement by a third party (for example, where an affiliate says celebrity "Joe" plays on your sports betting app even though Joe is not an actual product endorser)
Misrepresenting that an endorser is an actual user (longstanding FTC orders state that if endorsers say they use a product or service, they must actually use it).
Misrepresenting that an endorsement represents the experience, views, or opinions of users or purported users (for example, changing the wording of an individual's online review)
Using an endorsement to make deceptive performance claims ("this face cream removes all your wrinkles")
Failing to disclose an unexpected material connection with an endorser (for example, where a social media influencer fails to disclose she was given a resort stay to endorse your tournament)
Misrepresenting that the experience of endorsers represents consumers' typical or ordinary experience ("my whole group doubled our money playing on xyz app", you can too!).
It is important to note that positive reviews (such as a player on a gaming site saying "best new player bonus" or something similar) can be unlawful – for instance, where the review is fake or where a "material connection" is not disclosed adequately (such as where the player received a benefit for posting his review).
Who's Supposed to Monitor Endorsements and Testimonials?
If your company is advertising – whether on your website, app, across social media, or even in traditional sources such as newspapers and magazines, your organization must ensure that reviews and endorsements are not misleading. If you are using a paid influencer, a disclosure of the relationship needs to be made (for instance, on social media, the terms #paid and #endorser are frequently used to denote a relationship). Reviews must reflect the actual experience of the reviewers. If you award something to people who submit reviews, a disclosure needs to be made (such as in the case of a sweepstakes entry earned for submitting a review). You should require these disclosures in your contracts with endorsers and in your terms for sweepstakes and contests.
When your company uses outside parties to market services, such as affiliates and bloggers, the FTC states that you have a duty to monitor these third parties' advertisements:
"Advertisers need to have reasonable programs in place to train and monitor members of their network. The scope of the program depends on the risk that deceptive practices by network participants could cause consumer harm – either physical injury or financial loss. For example, a network devoted to the sale of health products may require more supervision than a network promoting, say, a new fashion line. Here are some elements every program should include:
Given an advertiser's responsibility for substantiating objective product claims,
Explain to members of your network what they can (and can't) say about the products;
Instruct members of the network on their responsibilities for disclosing their connections to you;
Periodically search for what your people are saying; and
Follow up if you find questionable practices."
Additional FTC guidance on endorsements and testimonials can be found here: https://www.ftc.gov/tips-advice/business-center/guidance/ftcs-endorsement-guides-what-people-are-asking#onlinereviewprograms
Don't Risk FTC (or State) Enforcement
It's important to remember that many of the practices that could result in an FTC enforcement action could also put your company in hot water with a state regulator. Almost all states have similar laws prohibiting unfair and deceptive advertising, and the FTC and state attorney generals often work together to bring actions. In particular, in regulated industries, such as gaming, the gaming regulators review advertisements with particular scrutiny, especially those claims that overpromise on winnings or outcomes or fail to disclose material conditions of an offer. Remember, the best defense is to be proactive in ensuring your advertisements are clear and disclose key terms and material connections to endorsers. Of course, your company also needs to monitor your network of affiliates and other third-party advertisers.
1717 Pennsylvania Ave, N.W.,Suite 650
Washington
DC
20006
(202) 838-4735