A Blog About FTC regulations and happenings
◂ back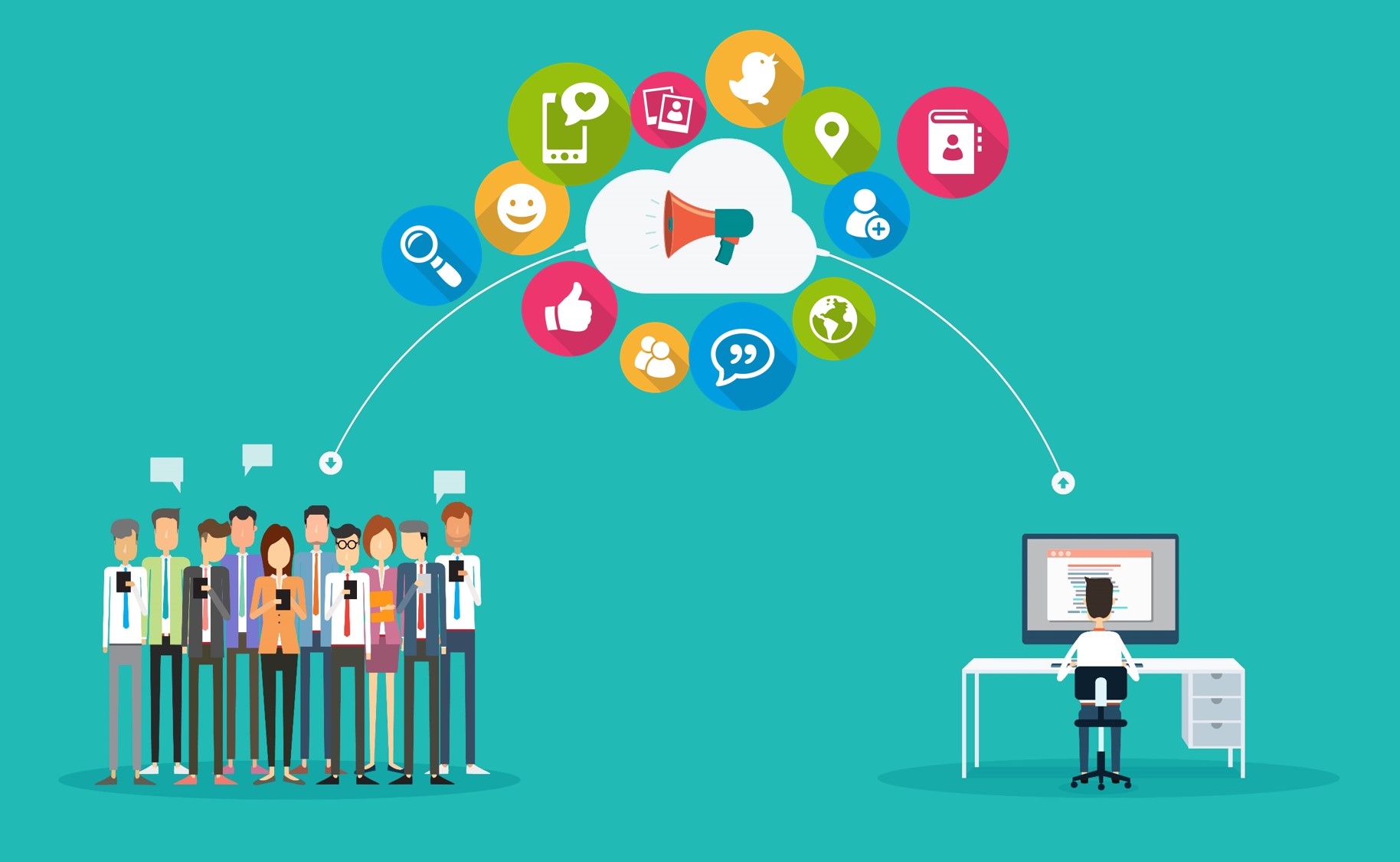 March 16, 2016
Good Lord, & Taylor! Of Course You Need to Disclose Native Ads
On March 15, 2016, national retailer Lord & Taylor agreed to settle FTC charges that it "deceived consumers by paying for native advertisements." The settlement is the first of its kind following the December 2015 guidance memorandum, Native Advertising: A Guide for Businesses, issued by the FTC. Under the terms of the settlement, Lord & Taylor is prohibited from "misrepresenting that paid ads are from an independent source, and is required to ensure that its influencers clearly disclose when they have been compensated in exchange for their endorsements".
On the day the settlement was announced, the FTC also published a copy of the underlying complaint. The complaint alleges that Lord & Taylor developed plans to promote a clothing line for women which included a comprehensive social media campaign of blog posts, photos, native-advertising editorials in online fashion magazines, and a team of "influencers" recruited for their fashion sense and audience on social media. The FTC alleged that Lord & Taylor edited, pre-approved, and paid for a favorable Instagram post that was uploaded to the account of a fashion magazine called Nylon. The regulatory agency further alleged that Lord & Taylor reviewed, pre-approved, and paid for a favorable article in Nylon. In both cases, however, Lord & Taylor failed to disclose its commercial arrangement with Nylon. Similarly, the FTC alleged that Lord & Taylor gifted a dress from the clothing line to fifty "influencers" who were paid between $1,000 and $4,000 to post favorable photos and comments about the dress on social media. Again, Lord & Taylor did not disclose or require influencers to disclose that they had been paid for their posts. Based on Lord & Taylor's alleged misrepresentations and failure to disclose, the FTC accused Lord & Taylor of engaging in unfair or deceptive acts or practices in violation of the Federal Trade Commission Act.
What is Native Advertising?
Native advertising, also known as sponsored content, is designed to fit in with original online content in a seamless, non-intrusive manner.  It allows advertisers to directly reach online consumers, without severely interrupting the original content on the publishing website, video game, or mobile app.  In the past few years, this advertising has reached all corners of the internet.
FTC Concerns With Native Advertising
As native advertising has grown, so have the FTC's concerns about the possibility of deceiving consumers.  Therefore, at the close of 2015, the FTC released the guidance memorandum, Native Advertising: A Guide for Businesses, which provides details and illustrative examples for businesses that use native advertising as part of their online marketing campaigns.
Native advertising creates a particular challenge for advertisers.  Advertisers want to design an advertisement that appears native to the original content, but must do so without potentially confusing the consumer, who may mistake the advertisement for non-advertising content.
To assist advertisers in complying with these rules, the FTC issued its December 2015 guidance memorandum with examples and tips to ensure advertisers remain compliant.  Most of the memorandum focuses on seventeen examples of advertising, including on news sites, in videos, through content recommendation widgets, and in video games.  These examples illustrate how and why consumers might be confused by certain native advertising tactics.  Most of the examples show how a native advertisement might bear too much similarity to the original content, which means the consumer might not understand that what they are viewing is, in fact paid-for, sponsored content.
Complying With FTC Native Advertising Requirements
The take-away from the Lord & Taylor settlement is that advertisers should avoid placing paid ads that appear to be independent editorial content. Put simply, advertisers must choose between control and disclosure. In other words, advertisers who want to make use of native advertising and "influencers" on social media must either relinquish influence or control over the advertising content or disclose the nature of the marketing arrangement. Bottom Line: Paid advertising must be identifiable as advertising.
The FTC's December 2015 memorandum provides a variety of tips on how to appropriately disclose native advertising.  The disclosures should be three things: (1) placed near the advertising; (2) prominent; and (3) clear.  By ensuring that native advertising follows these disclosure guidelines, companies will avoid misleading consumers into thinking their native advertisement is non-sponsored, publisher content.
Finally, the memorandum specifically notes who is affected by these disclosure rules.  The enforcement is not limited to just the sponsoring advertiser.  Advertising agencies and operators of affiliate advertising networks are also obligated to adhere to the FTC's disclosure requirements.
Put simply, if a reasonable consumer might see your native advertising and believe it to be non-advertising content, the FTC will likely take issue with your native advertising tactics. This is exactly what we saw in the Lord & Taylor settlement.
1717 Pennsylvania Ave, N.W.,Suite 650
Washington
DC
20006
(202) 838-4735