A Blog About FTC regulations and happenings
◂ back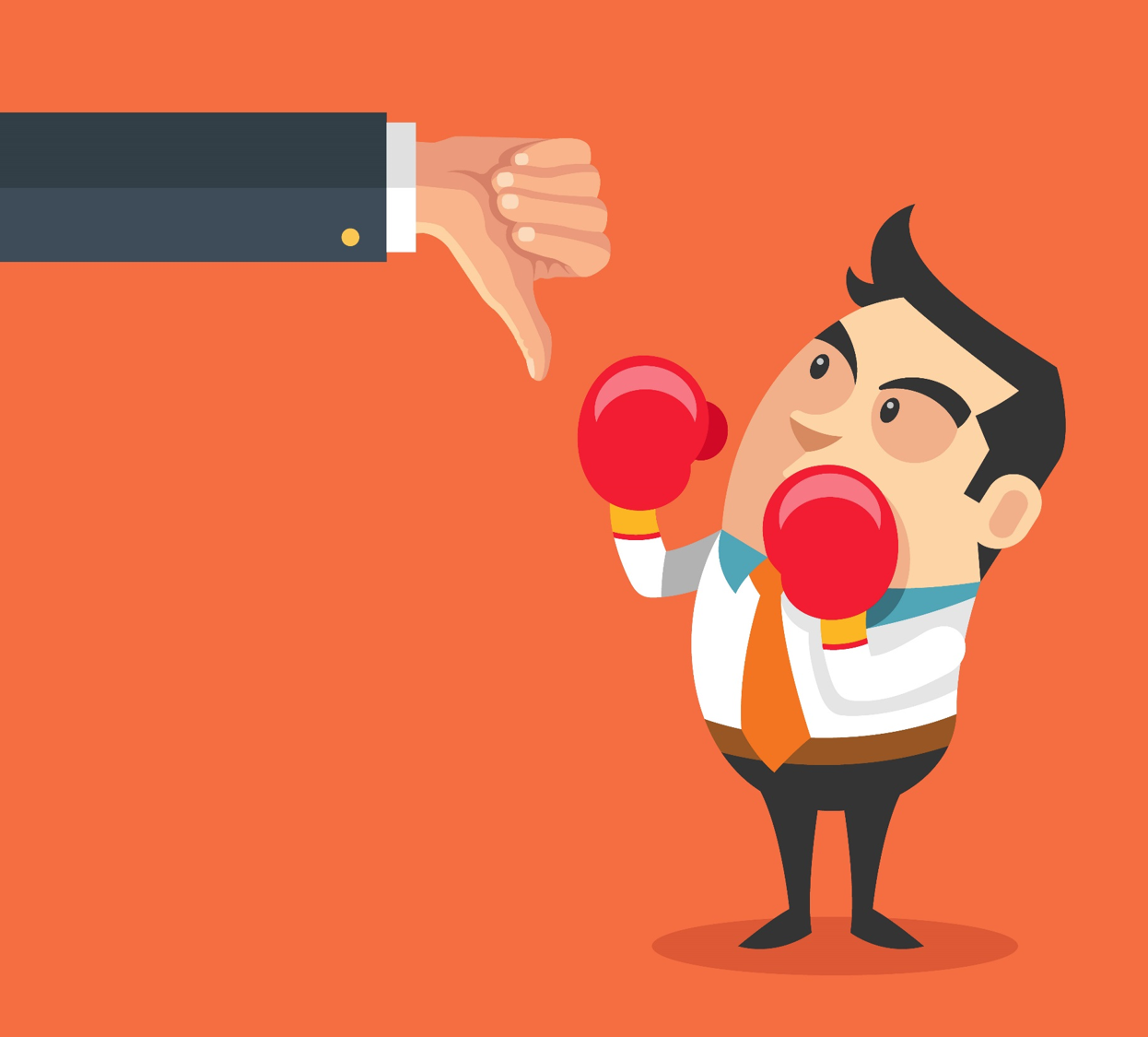 April 20, 2016
Judge Flunks Case Against LabMD, FTC Appeals
In March 2015, I wrote about the ongoing dispute between the FTC and LabMD, an Atlanta-based cancer screening laboratory, and looked at whether the FTC has the authority to take enforcement action over data-security practices alleged to be insufficient and therefore "unfair" under section 5(n) of the Federal Trade Commission Act ("FTCA"). On November 13, 2015, an administrative law judge ruled that the FTC had failed to prove its case.
In 2013, the FTC filed an administrative complaint against LabMD, alleging it had failed to secure personal, patient-sensitive information on its computer networks. The FTC alleged that LabMD lacked a comprehensive information-security program, and had therefore failed to (i) implement measures to prevent or detect unauthorized access to the company's computer networks, (ii) restrict employee access to patient data, and (iii) test for common security risks.
The FTC linked this absence of protocol to two security breaches. First, an insurance aging report containing personal information about thousands of LabMD customers was leaked from the billing manager's computer onto peer-to-peer file-sharing platform LimeWire, where it was available for download for at least eleven months. Second, Sacramento police reportedly discovered hard copies of LabMD records in the hands of unauthorized individuals. They were charged with identity theft in an unrelated case of fraudulent billing and pleaded no contest.
Incriminating as it all might seem, Administrative Law Judge D. Michael Chappell dismissed the FTC's complaint entirely, citing a failure to show that LabMD's practices had caused substantial consumer injury in either incident.
Section 5(n) of the FTCA requires the FTC to show that LabMD's acts or practices caused, or were likely to cause, substantial injury to consumers. The ALJ held that "substantial injury" means financial harm or unwarranted risks to health and safety. It does not cover embarrassment, stigma, or emotional suffering. As for "likely to cause," the ALJ held that the FTC was required to prove "probable" harm, not simply "possible" or speculative harm. The ALJ noted that the statute authorizes the FTC's regulation of future harm (assuming all statutory criteria are met), but that unfairness liability, in practice, applies only to cases involving actual harm.
In the case of the insurance aging report, the evidence showed that the file had been downloaded just once—by a company named Tiversa, which did so to pitch its own data-security services to LabMD. As for the hard copy records, their discovery could not be traced to LabMD's data-security measures, said the ALJ. Indeed, the FTC had not shown that the hard copy records were ever on LabMD's computer network.
The FTC had not proved—either with respect to the insurance aging report or the hard copy documents—that LabMD's alleged security practices caused or were likely to cause consumer harm.
The FTC has appealed the ALJ's decision to a panel of FTC Commissioners who will render the agency's final decision on the matter. The FTC's attorneys argue that the ALJ took too narrow a view of harm, and a substantial injury occurs when any act or practice poses a significant risk of concrete harm. According to the FTC's complaint counsel, LabMD's data-security measures posed a significant risk of concrete harm to consumers when the billing manager's files were accessible via LimeWire, and that risk amounts to an actual, substantial consumer injury covered by section 5(n) of the FTCA.
The Commissioners heard oral arguments in early March and will probably issue a decision in the next several months. On March 20th, LabMD filed a related suit in district court seeking declaratory and injunctive relief against the Commission for its "unconstitutional abuse of government power and ultra vires actions."
1717 Pennsylvania Ave, N.W.,Suite 650
Washington
DC
20006
(202) 838-4735