A Blog About FTC regulations and happenings
◂ back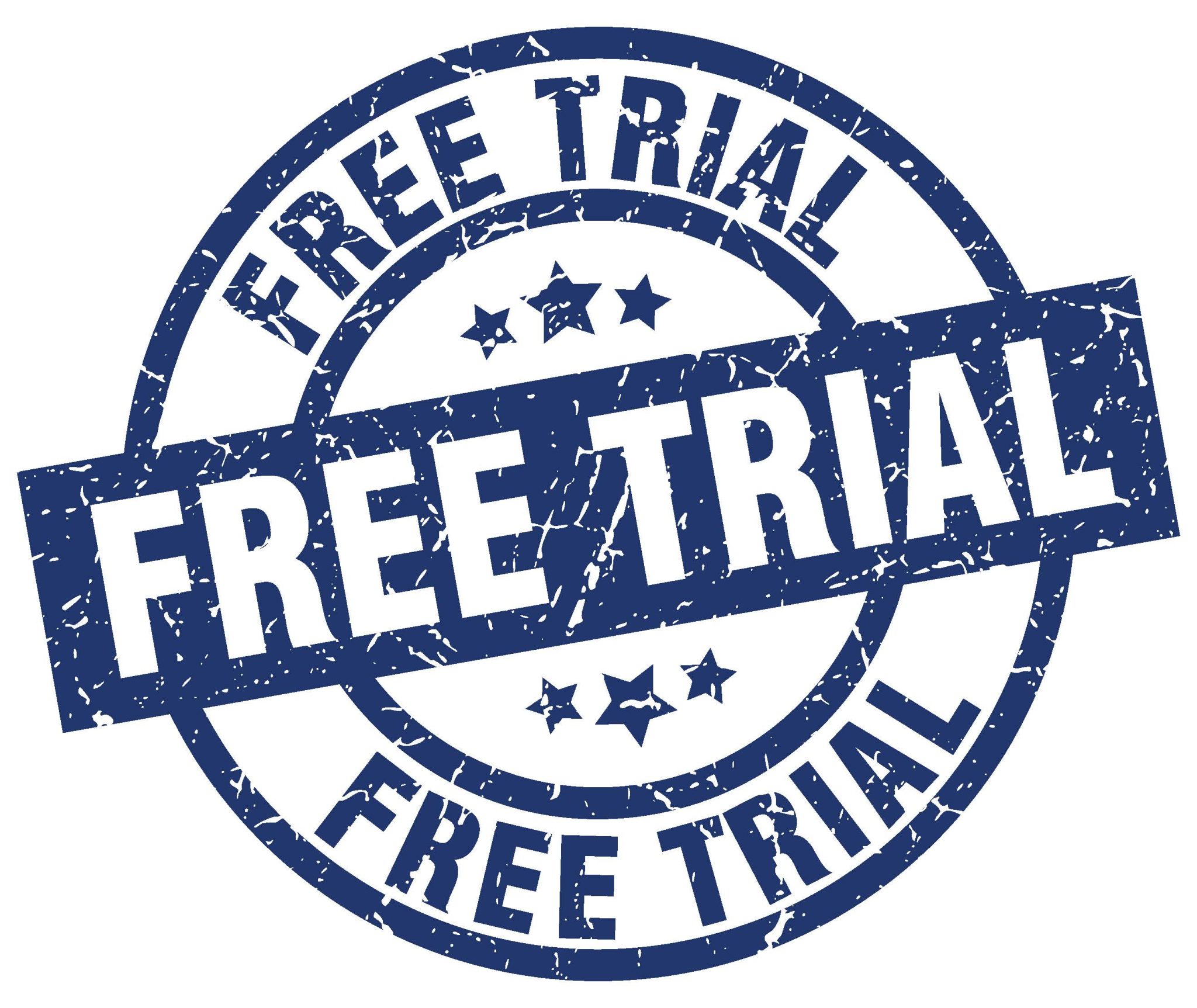 July 13, 2018
No More Bait and Switch: Subscription-Based Businesses Need to Refine Their Pitch Under California Law
Effective July 1, companies that offer free gift or trial periods for their products or services can no longer bill California consumers automatically at the expiration of the gift or trial period. Companies will be required to provide a "clear and conspicuous" explanation of the price that will be charged—or how the pricing will change—at the end of the trial. And companies cannot charge a consumer's payment method without first obtaining the consumer's conseThe new law modifies Section 17602 of the California Business and Professions Code, which already put restrictions in place on automatic renewal offers or continuous service offers. Section 17602 previously required "clear and conspicuous" terms. It also already required affirmative consent for charges. Despite these restrictions, numerous California consumers complained to legislators and regulators about unexpected charges and upcharges following a free or promotional period for automatic or continuous service offer.  The California legislature enacted new requirements to address these concerns.  The revised law also makes cancelling these programs easier for consumers.
Specifically, the revised law incorporates additional notice and consent requirements for programs that commence with a free or promotional period. If an offer includes a free gift or trial, the law requires that "the offer shall include a clear and conspicuous explanation of the price that will be charged after the trial ends or the manner in which the subscription or purchasing agreement pricing will change upon conclusion of the trial."
The revisions simplify how consumers can cancel automatic renewal or continuous service offers by requiring companies to allow consumers to terminate their offer "exclusively online," such as by a company-generated email form that a customer can send without additional information (the law previously required only that companies provide a "cost-effective, timely, and easy-to-use mechanism for cancellation" but did not require specific means). Information on how to cancel needs to be provided in a way that the consumer can retain.
The law's disclosure and cancellation requirements go beyond a similar federal statute, Restore Online Shoppers Confidence Act , which was enacted in 2010. For instance, ROSCA does not require additional disclosures for free or promotional offers. And it does not require online cancellation.
Companies that fail to comply with the law may be subject to enforcement by "any available civil remedies." Class actions were already popular under the earlier version of the law, with plaintiffs suing companies regularly for failure to provide terms in a sufficiently clear and conspicuous manner and failure to provide easy mechanisms for cancelling subscriptions. The revised law will give additional legal ammunition for class action-focused attorneys.
Companies using trial or free offers to promote recurring payment plans to Californians should ensure they are compliant with the law. For starters, organizations should (1) review and revise their terms, including their pricing, post-promotional pricing, and cancellation policies, (2) ensure terms are clear, conspicuous and in close proximity to offer acceptance, and (3) ensure their cancellation procedures are easy and include online options.
The revised law is not earth-shattering, especially by California standards. But subscription-based companies will be subject to further legal scrutiny and potential exposure.
1717 Pennsylvania Ave, N.W.,Suite 650
Washington
DC
20006
(202) 838-4735