A Blog About FTC regulations and happenings
◂ back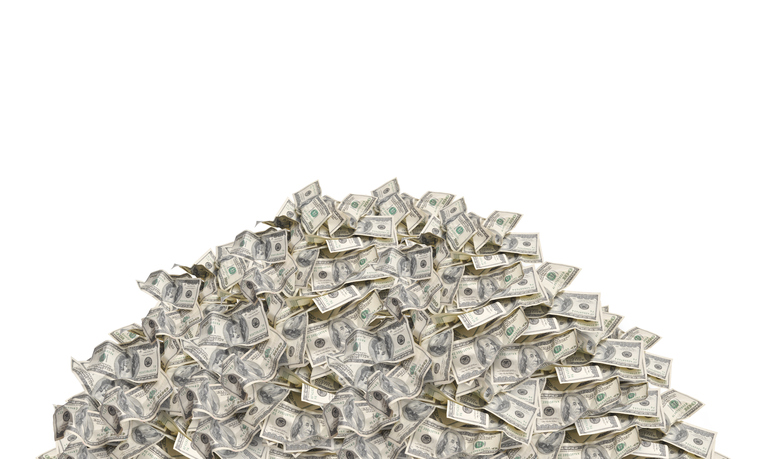 January 31, 2014
Overstock Case Could Alter the Landscape of Price Comparison Advertising
A California court ruled earlier this month that Overstock must pay a roughly $6.8 million penalty to settle claims that the retailer "routinely and systematically" made false and misleading claims about the prices of its products on its website. If upheld, this ruling could have significant effects on how companies use price comparisons in advertisements in the future.
A group of California District Attorneys sued Overstock in 2010 for $15 million, alleging that Overstock was deceptive in the way it determined and displayed price comparisons on its website. Overstock used a comparative advertising method based on price, which is commonly referred to as "advertised references prices" or "ARPs" that showed the price of a certain product on Overstock compared to the price of the same product from a different retailer. The lawsuit alleged that the ARPs that Overstock used were false or misleading because Overstock employees chose the highest price that they could find as an ARP or constructed ARPs using arbitrary formulas. The lawsuit alleged that as a result of Overstock's method of constructing its ARPs, its savings comparisons were inflated.
A California state judge's tentative ruling earlier this month levied civil penalties against Overstock of just over $6.8 million. The court dismissed some of the claims in the lawsuit, but found that Overstock's pricing comparison violated the state's laws on unfair competition and false advertising.
The court also issued an injunction that prohibits Overstock from comparison price advertising unless it is done in conformity with a lengthy set of court mandated practices outlined in the opinion. Among those requirements, the court ordered that Overstock explain its pricing more clearly on its website, including a disclosure of how it computes the price comparisons. The ruling also prohibits Overstock from setting average retail prices based on anything other than the actual retail price offered in the marketplace.
Overstock has said that they plan to appeal the court's ruling by arguing that the court's decision is misreading California law and is holding the company to a higher standard than other e-commerce sites. If this ruling is upheld, this could have a significant ripple effect on retail advertising for both online and brick-and-mortar businesses. Almost every state has a law regarding deceptive pricing in advertisement, and the Federal Trade Commission also has jurisdiction to pursue claims against deceptive advertising in price comparisons. Companies need to be aware if they are using comparative price advertising that those advertisements, and the formulas for determining the prices on those advertisements, will be scrutinized by government agencies.
1717 Pennsylvania Ave, N.W.,Suite 650
Washington
DC
20006
(202) 838-4735