A Blog About FTC regulations and happenings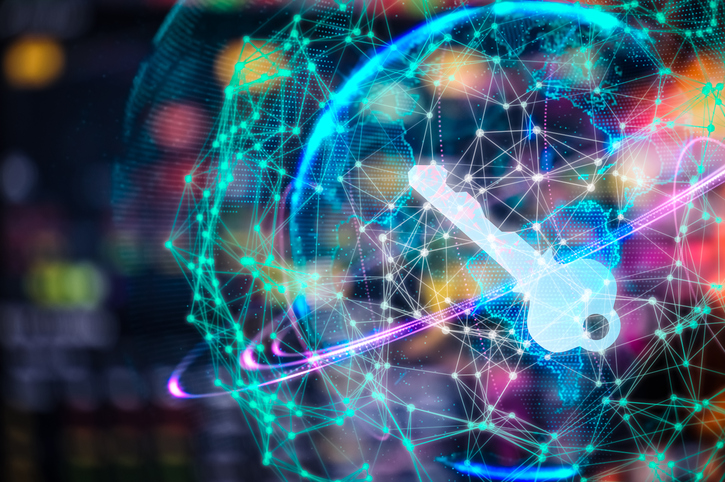 January 28, 2014
By Michelle Cohen, CIPP-US On January 28th, in an effort raise awareness of privacy and data privacy, the United States, Canada and 27 countries of the European Union celebrate International Data Privacy Day.  Many organizations use Data Privacy Day as an opportunity to educate their employees and stakeholders about privacy-related topics.  With the recent, high-profile data breaches as Target, Neiman Marcus, and potentially, Michaels, the need for training and instruction on data security is more critical than ever before.  In this vein, we've set forth our views on what we see as the year ahead in legal developments relating to data security and what companies can do to prepare.
Legislation Introduced but on the Move?
Data security and data breaches will continue to be the focus of regulators and Congress through 2014.  In fact, Congress summoned Target's Chief Financial Officer to appear before the Senate Judiciary Committee on February 4
th
and a House committee is seeking extensive documents from Target about its security program.  Meanwhile, Senator Leahy re-introduced data breach legislation which...
Read more