A Blog About FTC regulations and happenings
◂ back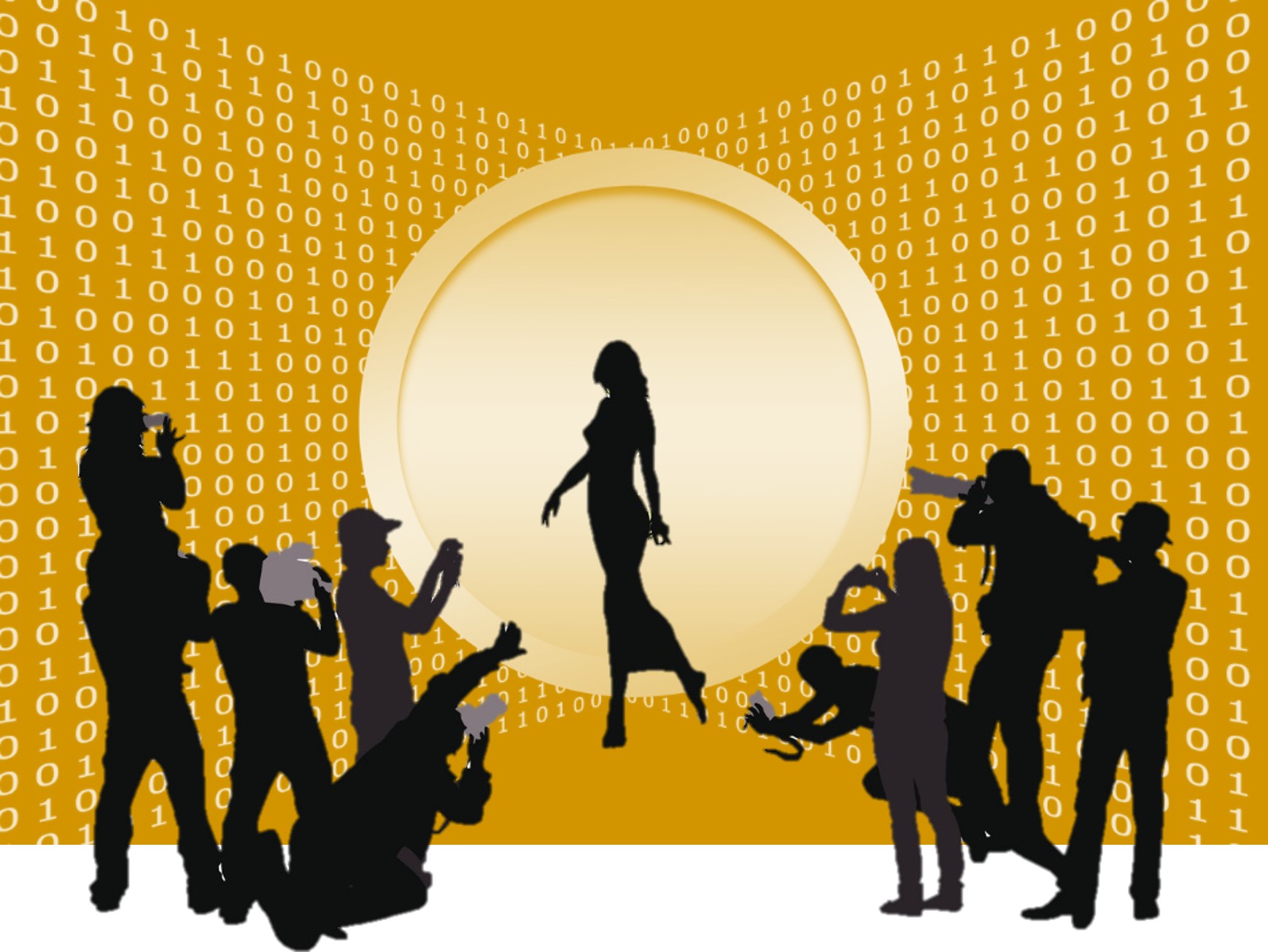 November 27, 2017
SEC and FTC Warn Celebrities Must Disclose Financial Connection For ICO Endorsements
Cryptocurrency is the latest trend to be embraced by celebrities, so much so that the federal government this month issued a warning about the possible risks involved.  Both the U.S. Securities and Exchange Commission (SEC) and the Federal Trade Commission (FTC) have made clear that if a celebrity is being paid to promote a product on social media, the financial connection between the endorser and marketer of the product needs to be disclosed.
Token issuers have reportedly raised over $3 billion via initial coin offerings (ICOs) in 2017, with some companies raising more money via ICOs than through traditional early stage venture capital funding. With this level of potential profit at stake, celebrities and social influencers are trying to capitalize on their status by promoting digital tokens.
World boxing champion Floyd Mayweather made waves this summer by promoting one ICO on Instagram and then another ICO on Twitter. Dubbing himself "Floyd Crypto Mayweather" in both an Instagram post and the tweet, Mayweather promoted both offerings with the hashtag "#CryptoMediaGroup," signaling potential promotional efforts in the future.
On November 1, 2017, the SEC joined the FTC in warning celebrities about social media endorsements. In a public statement, the SEC cautioned celebrities and others who promote virtual coins and tokens: "Any celebrity or other individual who promotes a virtual token or coin that is a security must disclose the nature, scope, and amount of compensation received in exchange for the promotion." The SEC also clarified that celebrities endorsing virtual tokens and coins face the risk of possibly running afoul of federal securities laws' anti-touting and anti-fraud provisions if they are determined to have been participating in an unregistered offer and sale of securities or acting as an unregistered broker.
The SEC separately warned investors in its Investor Alert not to make investment decisions simply because someone famous claims a product or service is a good investment. The SEC warned: "Celebrities, like anyone else, can be lured into participating (even unknowingly) in a fraudulent scheme. Also, celebrities are sometimes linked to products or services without their consent so the celebrity may not even have endorsed the investment."
Earlier this year, the FTC also issued warning letters to social influencers and celebrity endorsers regarding certain posts that appeared on social media sites, such as Instagram. The warning letters referenced the FTC's Endorsement Guides and noted that any "material connection" between an endorser and the marketer of a product needed to be clearly and conspicuously disclosed. In other words, endorsers need to disclose "a connection that might affect the weight or credibility that consumers give the endorsement." As a result, some celebrities and social influencers now include "#ad" in their posts to denote any paid promotions.
While the FTC's Endorsement Guides require a disclosure of a "material connection," the SEC, in contrast, mandates disclosure of far more – namely, the "nature, scope, and amount of compensation" relating to the endorsement. And, unlike the FTC, the SEC has both civil and criminal authority to enforce its mandates.
In the Wild West of ICOs, it remains to be seen if marketers, and their paid influencers will be deterred from promoting virtual coins and tokens through outrageous and outlandish claims and marketing materials. There is clearly money to be made in this market, and with the lure of money comes the lure of deceptive advertising. Whether the SEC and FTC will enforce their endorsement guidelines is not a question of "if" but "when."
1717 Pennsylvania Ave, N.W.,Suite 650
Washington
DC
20006
(202) 838-4735