A Blog About FTC regulations and happenings
◂ back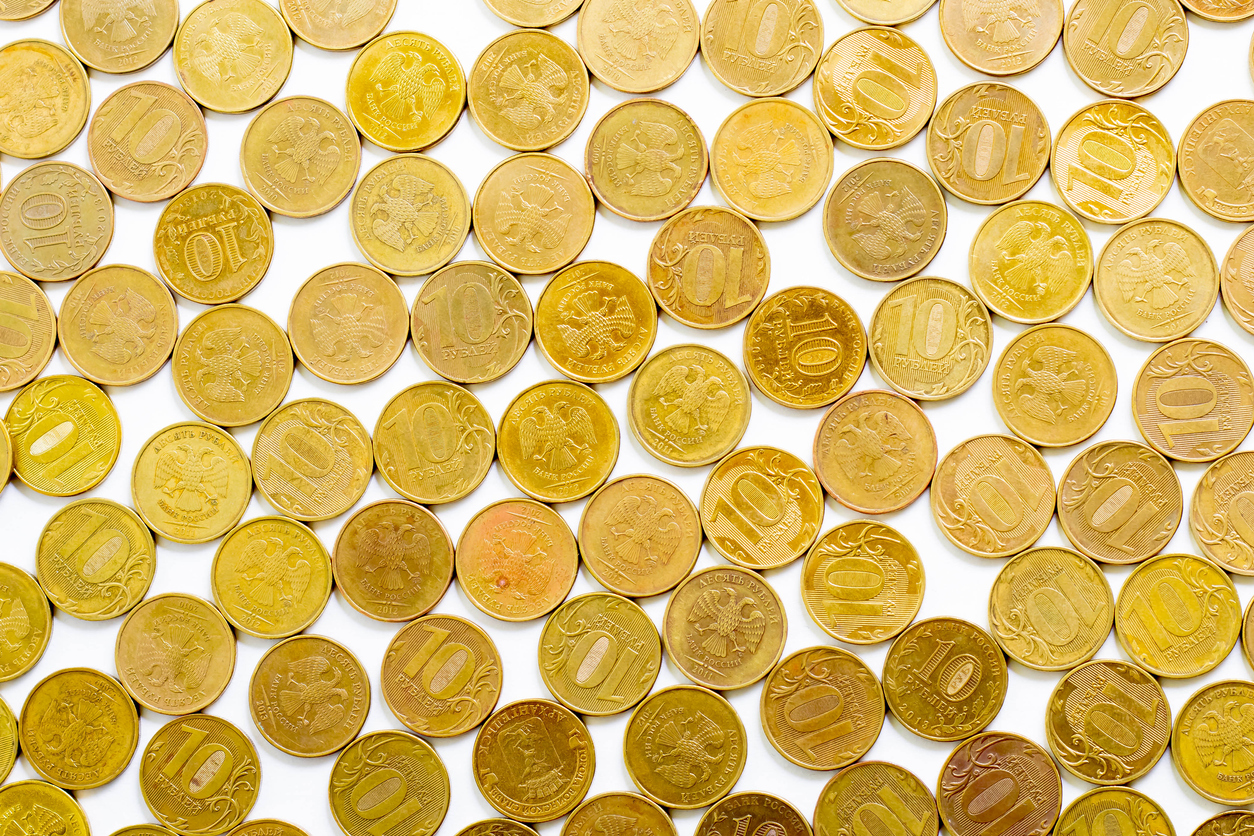 August 1, 2019
SEC Says "Pocketful of Quarters'" Planned Token Is Not a "Pocketful of Securities"
On July 25, the Securities and Exchange Commission's (SEC) Division of Corporation Finance issued a letter to Pocketful of Quarters, Inc. (PoQ), informing PoQ that it would not recommend enforcement action in regards to PoQ's proposal to sell tokens (called Quarters) on its gaming platform.  The SEC informed PoQ that based on PoQ's description of its plans for the Quarters tokens, the tokens would not be considered securities under the Exchange Act.
PoQ developed the Quarters Platform using blockchain technology to allow users of the platform to use Quarters as an in-game token across multiple participating online videos games, and to enter e-sports tournaments.  Esports tournaments utilizing Quarters tokens at the time of the token's launch will be available on many popular games, including Fortnite, Minecraft, and Call of Duty.  Quarters will also be able to be used for in-game purchases.
To use Quarters, users must register for the Quarters Platform on the PoQ website to create a wallet to store Quarters.  Quarters can be purchased on the PoQ website using U.S. dollars, or by sending Ethereum directly to the Quarters Platform.  By design, Quarters can only be used in games and esports tournaments participating on the Quarters Platform, and Quarters are not to have any value outside of the games participating on the Quarters Platform.  According to PoQ, Quarters will be sold by PoQ continuously (as opposed to in a token sale occurring at a fixed time), maintain a fixed value, and can only be transferred using the Quarters Platform (rather than on secondary exchanges).
In PoQ's communication to the SEC requesting the "no-action" letter, PoQ set forth that the Quarters Platform was fully developed, and that proceeds from the sale of Quarters would not be used for platform development.  Instead, PoQ plans to use funds from the sale of Quarters to compensate game developers and influencers for helping spread the use of games on the Quarters Platform.
The SEC's decision to issue a no-action letter based on PoQ's description of Quarters can be seen as a lesson to blockchain developers considering token sales of their own.  The following considerations played a role in the SEC's decision:
The SEC looked to the fact that PoQ's platform would be fully developed, with Quarters ready to be functional and operational for their intended purpose (gaming) upon the platform's launch, and that Quarters sales would not be utilized to fund development.  This is consistent with previous SEC guidance which has indicated that token sales involving a non-functional platform and the use of sale proceeds for platform development are less likely to satisfy the Howey test, the legal standard for determining whether a token is a security.
The SEC also recognized that Quarters would be sold at a fixed price in unlimited quantities, and only marketed to gamers for consumptive gaming and esports purposes on the PoQ platform.  These features align with Howey test standards that find a security to be present only when there is a reasonable expectation of profit.  By selling tokens in an unlimited quantity, PoQ's structure makes it highly unlikely that tokens could appreciate in value, leading to there being no reasonable expectation of profit.  Similarly, by marketing solely to gamers for consumptive gaming use, PoQ's apparent intent to distribute only to users (by not marketing Quarters broadly to non-gamers as an investment) seemed to support the SEC's findings.
The SEC additionally identified the fact that Quarters would only be transferrable by gamers either to PoQ or to wallets on the the PoQ platform.  Again, this is consistent with previous SEC guidance identifying the transferability of tokens on third-party exchanges as a factor indicating a reduced likelihood of satisfying Howey.
The developers and influencers who will be compensated in Quarters, unlike other PoQ platform users, will be able to exchange Quarters for Ethereum.  However, PoQ noted that this will take place at pre-determined exchange rates, and that developers and influencers will be subject to "know your customer" and anti-money laundering verifications.  The SEC took note of these features in its "no action" letter.
It is worth noting that although PoQ claimed that proceeds from the sale of Quarters will not go toward platform development, PoQ is also selling another token, the Q2 Token, which it admits were securities and subject to SEC regulation.  Proceeds from the sale of the Q2 Token will contribute to development of the PoQ platform, which, based on a review of PoQ's website (https://www.pocketfulofquarters.com/invest), appears to have not yet been launched, with Q2 Token sales still ongoing .  Investors in the Q2 Token will receive a pro rata share of 15 percent of all proceeds of the sale of Quarters to gamers, as a return on their investment in Q2 Tokens.  So, at least indirectly, sale proceeds from Quarters will compensate Q2 Token investors who financed the PoQ platform's development.  PoQ disclosed this to the SEC in its request for a no-action letter, and although the SEC did not refer to the Q2 Token in its letter, the Q2 Token did not appear to be an impediment.
There is an argument to be made that because, by design, Quarters token purchasers can never cash their tokens out of the PoQ platform, making the possibility of profit essentially zero, it was overkill for PoQ to even think it needed to request a no-action letter.  Indeed, from the user perspective, Quarters seem to serve the same purpose as physical arcade tokens once prevalent at video game arcades—far from being an investment.  With that said, although the SEC has issued some guidance regarding cryptocurrency tokens, it has yet to be a model of clarity with respect to which token offerings it will and will not consider to be securities.  Thus, although Quarters was likely an easy no-action decision for the SEC, PoQ took the cautious approach by seeking a no-action letter, rather than diving into a token sale without SEC guidance, which would have run the risk of after-the-fact enforcement action by the SEC.
Until further SEC clarity emerges, companies considering their own token sale should consider taking PoQ's approach and requesting a no-action letter.  It is noteworthy that the SEC issued its no-action letter on the same day that PoQ's request letter was sent, so, although the SEC's same-day response to PoQ is exceptional, those considering seeking a no-action letter can hopefully expect a relatively expeditious response.
The SEC's treatment of PoQ represents progress for developers in all industries considering deploying blockchain technology for their purposes, but concerned that they could be subject to SEC regulation.  Although legal standards are still crystalizing, PoQ's features identified in the SEC's no-action letter that promote consumptive use of the token and minimize purchasers' expectations of profit seem to represent features for token developers to consider implementing in order to avoid the SEC treating a token as a security.  Of course, due to the uncertainty inherent to the still-developing legal and technological landscape, token developers should consider following PoQ's lead and requesting a no-action letter from the SEC prior to initiating a token sale.
1717 Pennsylvania Ave, N.W.,Suite 650
Washington
DC
20006
(202) 838-4735