A Blog About FTC regulations and happenings
◂ back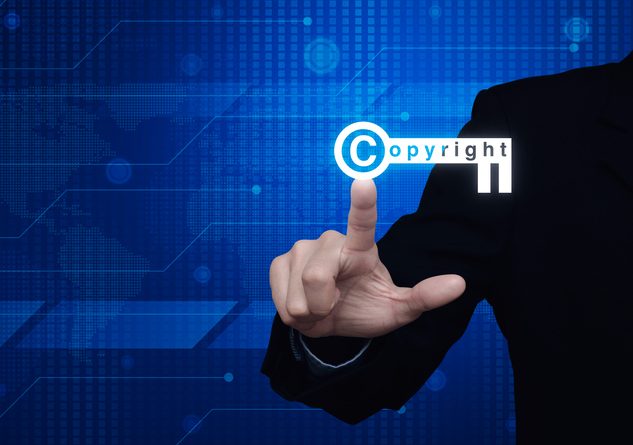 November 7, 2017
Deadline Fast Approaches for Final DMCA Registration
The Digital Millennium Copyright Act (DMCA) provides a safe harbor from copyright infringement liability for online service providers. While not a particularly famous law, it is a critical law because it enables websites to accommodate user-generated content without being concerned for copyright infringement claims by hosting that content. However, in order to preserve their safe harbor qualification, online service providers must submit an online registration with the Copyright Office by the end of 2017, even if they have submitted a prior registration.
Section 512 of the DMCA provides a safe harbor for online service providers against claims of copyright infringement because of infringing content posted by users on their sites (i.e. user-generated content). A "service provider" is defined as a "provider of online services or network access." This broad definition applies to any internet site, mobile app, blog, social media platform, that permits posting by user-generated content that contains potentially copyright infringing information, such as posting of music, videos, etc.
If a website does not qualify for the safe harbor, then it is potentially liable for copyright infringement from any user-generated content posted on its site. Obviously, this potential liability would severely crimp the business models of nearly all the social media sites and many others (e.g. any site that permits user reviews). Fortunately, the safe harbor provision has a number of requirements but they are fairly simple to comply with (e.g. provide contact information and instructions for copyright holders to submit infringement notices, no actual knowledge of infringement).
Still, one of the requirements is the online service provider must display the contact information for its registered DMCA agent on its website for the receipt of "take-down notices" (i.e. notices of claimed infringement) so that it is available to the public and providing that same information to the Copyright Office.
Until last year, the registration of a DMCA agent was via a form that needed to be mailed in to the Copyright Office. In December 2016, the Copyright Office switched to a new, online system and also mandated that all prior registrations must re-register via the new, online system (with a much smaller fee of only $6) by the end of 2017. The penalty for failing to re-register is harsh- all prior registrations expire on December 31, 2017.
In sum, the deadline for online services providers to register via the new, online system is December 31, 2017. Additionally, service providers must renew their registration every three years. The Copyright Office's new system should send automatic reminders to the registered DMCA agents and their companies, but companies should place their own reminders and not rely on the automatic reminders.
1717 Pennsylvania Ave, N.W.,Suite 650
Washington
DC
20006
(202) 838-4735