A Blog About FTC regulations and happenings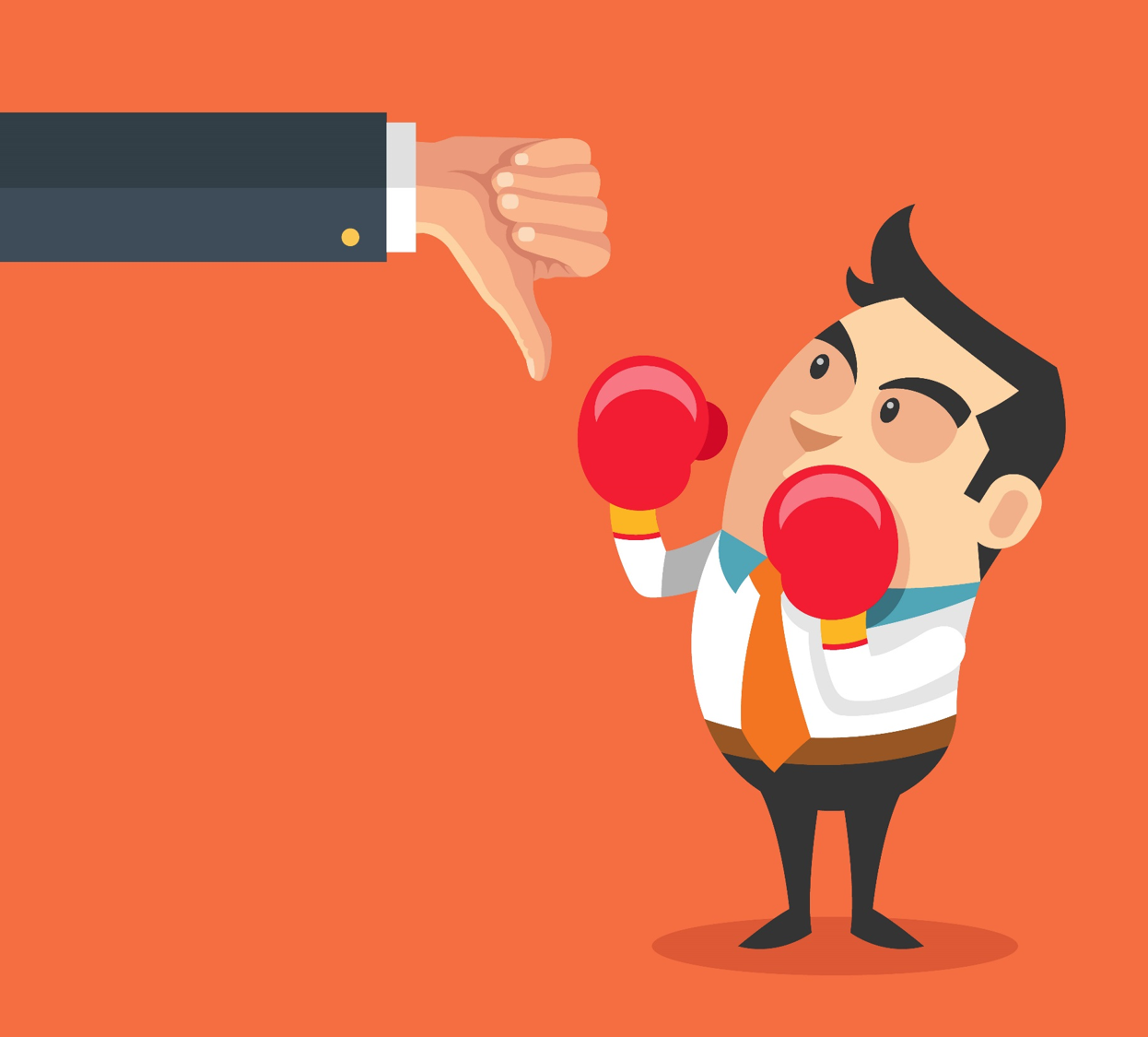 April 20, 2016
In March 2015, I wrote about the ongoing dispute between the FTC and LabMD, an Atlanta-based cancer screening laboratory, and looked at whether the FTC has the authority to take enforcement action over data-security practices alleged to be insufficient and therefore "unfair" under section 5(n) of the Federal Trade Commission Act ("FTCA"). On November 13, 2015, an administrative law judge ruled that the FTC had failed to prove its case.
In 2013, the FTC filed an administrative complaint against LabMD, alleging it had failed to secure personal, patient-sensitive information on its computer networks. The FTC alleged that LabMD lacked a comprehensive information-security program, and had therefore failed to (i) implement measures to prevent or detect unauthorized access to the company's computer networks, (ii) restrict employee access to patient data, and (iii) test for common security risks.
The FTC linked this absence of protocol to two security breaches.
First, an insurance aging report containing personal information... Read more