A Blog About FTC regulations and happenings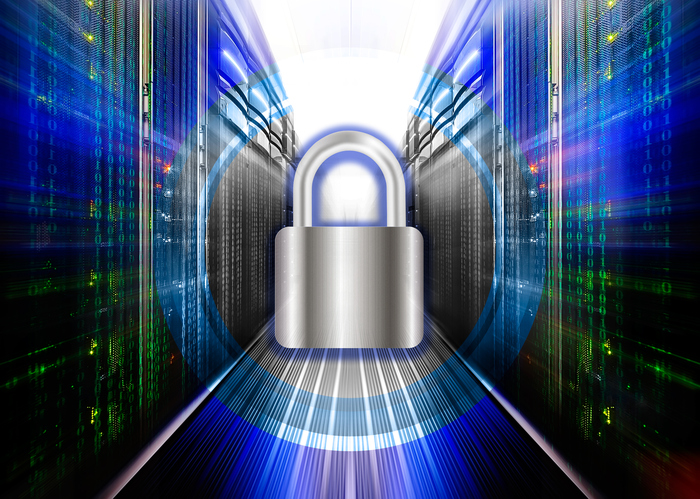 April 22, 2017
Acting Chairman of the Federal Trade Commission, Maureen Ohlhausen, answered questions about the FTC's current role in data privacy before a crowded audience at the April 2017
IAPP
Global Privacy Summit in D.C.  Below are
some take-aways we wanted to share from Commissioner Ohlhausen's talk:
Even if out of ISP oversight, the FTC is actively engaged in data privacy enforcement through its consumer protection role.
Ohlhausen expressed disappointment that FTC had to step out of ISP oversight in 2015, when the FCC reclassified broadband as a common carrier service (the reclassification means the FCC, no longer the FTC, has authority over privacy and data security enforcement of ISPs).
 But she said that the FTC is still active through holding companies to their data privacy policies and claims
: "We enforce promises. We hold companies to their promises, even in technologically advanced areas."  She noted that FTC enforcement actions derive not only from consumer complaints, but that the FTC is getting cases from computer researchers and marketplace competitors.