A Blog About FTC regulations and happenings
◂ back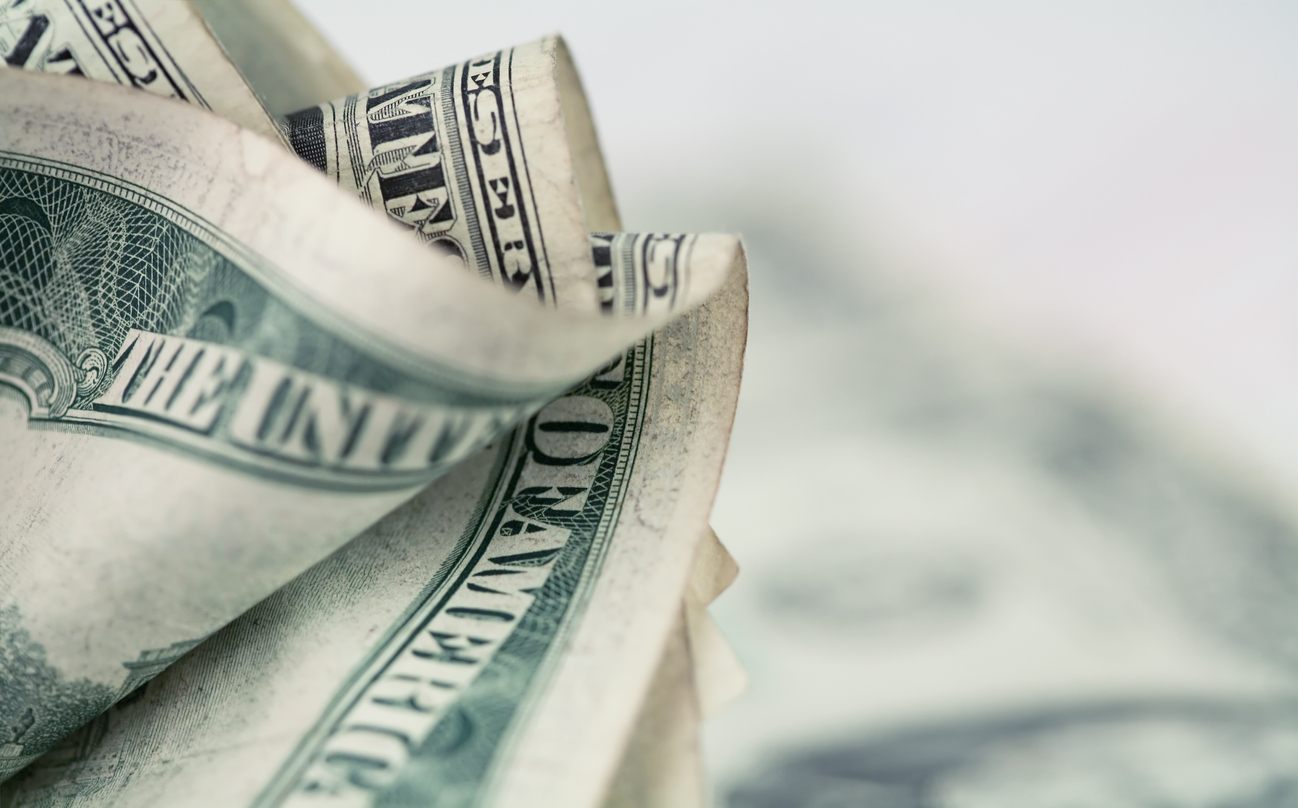 October 2, 2020
Plot thickens in FTC disgorgement debate, as $448 million award is reversed
As previously reported in this space, the Supreme Court is scheduled to hear argument in its upcoming term regarding whether the Federal Trade Commission was authorized to seek monetary relief such as disgorgement or restitution under Section 13(b) of the FTC Act.  These cases do not just call into question the availability of a certain remedy; they may also have far-reaching impacts on the FTC's enforcement practices.  In the meantime, however, the Third Circuit Court of Appeals has become the second federal appeals court to call into question the FTC's ability to obtain disgorgement.
In August of 2019, the Seventh Circuit Court of Appeals broke with six other federal appeals courts (and also reversed its own previous ruling) when it ruled that the FTC could not seek such monetary relief, when, in FTC v. Credit Bureau Center, LLC, it reversed a $5 million restitution award against the operator of a "credit monitoring service" that was found to have fraudulently enrolled customers in a $30/month service.
Just this week, the Third Circuit issued its decision in Federal Trade Commission v. AbbVie, Inc., in which it overruled a whopping $448 million disgorgement award against a group of businesses accused of trying to monopolize and restrain trade over a patented drug called AndroGel.  Although the Third Circuit agreed with the trial court's finding that the defendants had monopoly power, it reversed the $448 million disgorgement award, finding that such a remedy was not available under Section 13(b) of the FTC Act.
The court in AbbVie noted that under Section 13(b), the FTC had authority to seek permanent injunctive relief to remedy a harm that is "imminent" or "ongoing."  It agreed with the analysis in Credit Bureau Center that the "injunctive relief" available to the FTC did not include monetary relief such as disgorgement or restitution, as those sorts of remedies exist to redress past harms, as opposed to "imminent" or "ongoing" ones.
Although the result in AbbVie will obviously be welcomed by the defendants in that case, they will certainly be carefully monitoring the Supreme Court, which will be hearing the appeals of both the Credit Bureau Center matter and the Ninth Circuit's decision in AMG Capital Management, LLC v. FTC.  In the AMG Capital Management case, the Ninth Circuit upheld a $1.27 billion disgorgement award against a payday lender found to be issuing payday and other high interest loans and enforcing loan terms that differed from the loan terms that were disclosed.  Thanks to the decision in Credit Bureau Center—which has now been echoed by another appeals court in AbbVie—the $1.27 billion disgorgement award in AMG Capital Management is hanging in the balance.
AbbVie has approximately 448 million reasons to be a massive cheerleader for Credit Bureau Center and AMG Capital Management.  If the Supreme Court sides with those two businesses, this week's favorable ruling for AbbVie will almost certainly stand.  However, if the Supreme Court rules in the FTC's favor and against Credit Bureau Center and AMG Capital Management, the Third Circuit will almost certainly be forced to revisit this week's decision in AbbVie's favor.  With so much at stake, we will certainly be watching.
1717 Pennsylvania Ave, N.W.,Suite 650
Washington
DC
20006
(202) 838-4735