A Blog About FTC regulations and happenings
◂ back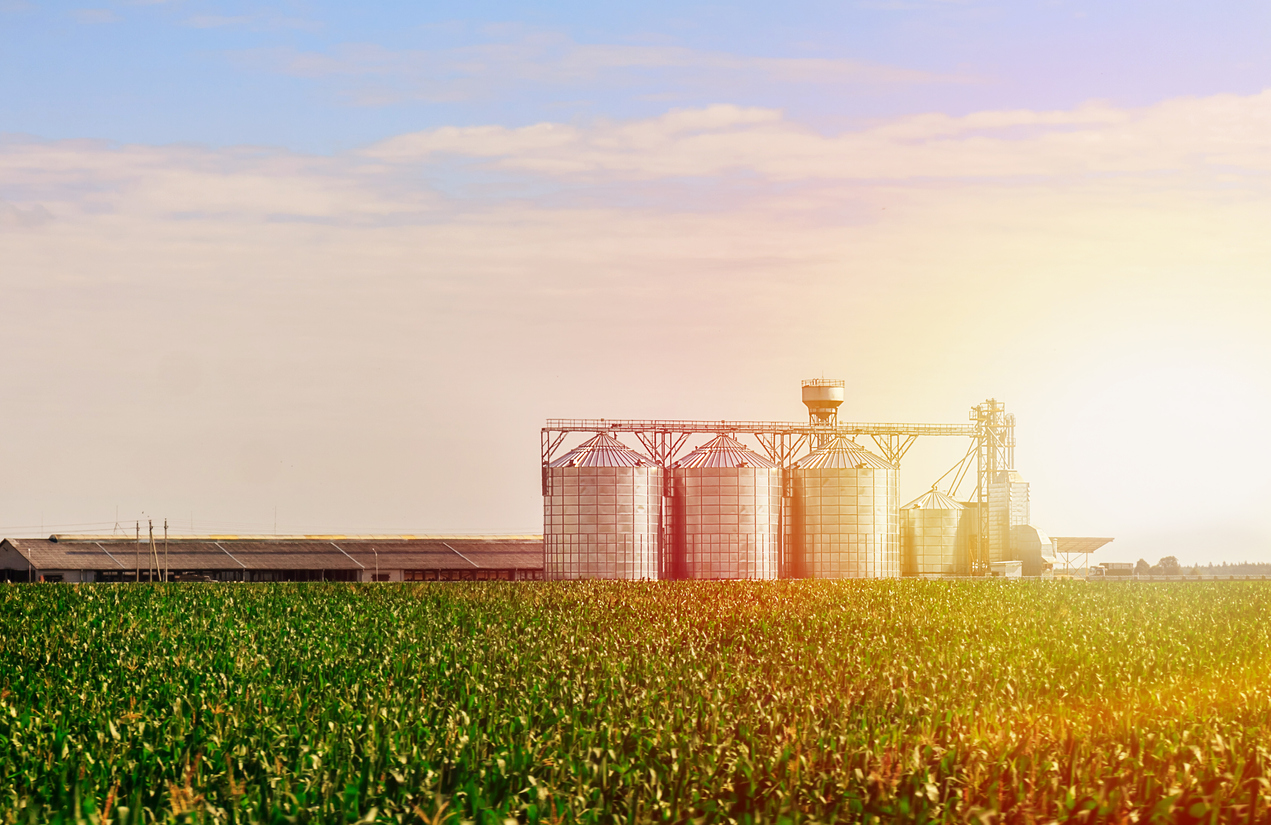 December 21, 2018
Passage of the 2018 Farm Bill: America's Amber Waves of Grain Turn Green. What Does It Mean For CBD Oil Products and Advertising?
Much excitement surrounds the 2018 Farm Bill – the Agricultural Improvement Act of 2018 – which President Trump recently signed into law. The hubbub is all about hemp. The new law removes hemp from the Controlled Substances Act and opens markets across the fifty states to hemp and its many derivatives. Farmers and product manufactures are no longer hogtied by an antiquated prohibition from the 1937 Marijuana Tax Act that made hemp (a subtype of cannabis) illegal.
Hemp has many uses, from textiles to protein-rich edibles. But the most popular and profitable use of the plant is hemp-derived cannabinoid oil (CBD oil). The ostensible therapeutic properties of CBD oils have made hemp an industry contender for wellness products, with consumer sales topping $350 million in 2017… and that was before passage of the Agricultural Improvement Act, when CBD oil inhabited a legal gray area.
With the Farm Bill developments, the FDA has signaled that it is looking for "pathways" to soften its stance on cannabis-based products. The FDA currently prohibits companies from adding CBD to food, drinks and supplements and from making any therapeutic claims about the products. FDA Commissioner Scott Gottlieb said: "We're committed to pursuing an efficient regulatory framework for allowing product developers that meet the requirements under our authorities to lawfully market these types of products."
The future looks bright for the burgeoning CBD oil industry. But industry players and prospective market entrants should keep in mind that, while legal and regulatory hurdles may be fewer, hemp is not free from restriction. For instance:
Hemp cannot be grown by anyone, anywhere: it must be grown by a licensed cultivator (the 2014 Farm Bill allowed for state pilot programs in hemp production; the 2018 Farm Bill expands licenses to states that do not already have pilot programs in place). This means that manufactures of CBD oil products need to ensure that they are sourcing from licensed growers.
States, or producers within those states, will be required to submit hemp cultivation plans to the USDA.
Persons convicted of drug felonies will be barred from working in the hemp industry for 10 years after the date of their conviction.
And industry players should not underestimate the regulatory enforcement prowess of the FDA. The FDA has previously issued warnings to companies that have made unsubstantiated claims about the health benefits of cannabis-based products. In a statement last year, Commissioner Gottleib noted: "We don't let companies market products that deliberately prey on sick people with baseless claims that their substance can shrink or cure cancer and we're not going to look the other way on enforcing these principles when it comes to marijuana-containing products."
But the FDA is not the only federal agency that might take issue with a product's claims. The Federal Trade Commission, which enforces federal consumer protection laws against fraud and deception, can and has chimed in on CBD oil advertisements and health claims. It recently reviewed and communicated with a company about its cancer-fighting claims for CBD Hemp Oil, ensuring the company removed any and all unsubstantiated claims. Both the FDA and the FTC can initiate actions against companies for false, deceptive or unsubstantiated claims that may lead to (1) cease and desist orders, (2) civil penalties including disgorgement of profits and consumer redress, (3) corrective advertising, and (4) exclusion from markets.
Companies preparing ad campaigns that tout the revolutionary health benefits of CBD oil products should be aware that the FDA and FTC are actively monitoring such claims. Legalization of hemp does not mean an industry free-for-all.
1717 Pennsylvania Ave, N.W.,Suite 650
Washington
DC
20006
(202) 838-4735