A Blog About FTC regulations and happenings
◂ back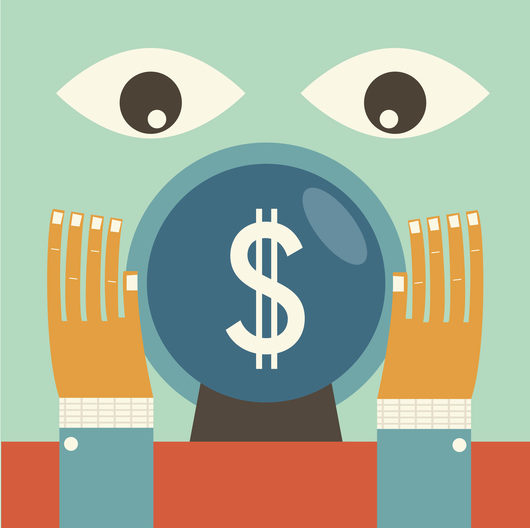 November 21, 2016
Presidential Predictions For Financial Consumer Protections
In January 2017, the Obama Administration will transfer power to the incoming Trump Administration, and Congress will convene with a Republican majority in both houses. Predictions abound as to what legislative and regulatory changes will transpire under the new administration. Earlier this month, WSJ Pro hosted a live video event to discuss how the election will impact financial regulation. Financial Regulation Editor Jacob Schlesinger moderated the discussion with two Washington financial-policy analysts: Brian Gardner of Keefe, Bruyette & Woods, and Ian Katz of Capital Alpha Partners. Both analysts expect aggressive deregulation of the financial sector according to the President-Elect's promises during the campaign. Among the many topics covered, Gardner and Katz emphasized (i) potential changes to the Dodd-Frank Act, (ii) personnel changes at various agencies, including the Securities and Exchange Commission (SEC), and (iii) a more lenient approach to enforcement.
President-Elect Trump campaigned on a promise to get rid of the Dodd-Frank Act. Enacted in the wake of the 2008 recession, Dodd-Frank sought to limit the risks that banks can take and provided for consumer protection through the creation of the Consumer Financial Protection Bureau (CFPB). However Gardner and Katz agree that wholesale repeal of Dodd-Frank is unlikely, partly because Republicans will have a slim majority in the Senate and, thus, may lack the sixty votes needed to end a filibuster. If Senate Democrats unite in their opposition to repeal, they can prevent a vote altogether. Gardner and Katz think it more likely that the administration will modify Dodd-Frank at the margins.
Katz expects targeted efforts in that regard. For example, he predicts that the CFPB will be weakened, but not abolished. The new administration can weaken the Bureau by replacing its current single director with a Republican appointee, or by changing its structure to that of a commission with no more than three of five commissioners from either party. Given the President-Elect's populist message, efforts to abolish the CFPB would be politically risky: the Bureau was established to protect consumers.
The administration could also target CFPB regulations. Gardner notes that promulgated rules will likely survive, but non-final rules may be withdrawn and rewritten. For example, in June 2016, CFPB proposed new restrictions on payday lending, but they have not yet been finalized. If the proposed rules are still pending in January 2017, the new administration may scrap them in favor of less onerous restrictions.
In addition to these modifications related to Dodd-Frank, Gardner and Katz discussed personnel changes at various agencies, including the Securities Exchange Commission (SEC). Although President-Elect Trump campaigned on a promise to "drain the swamp," leaks from his transition team suggest he will rely to a great extent on veterans of past Republican administrations. Heading the efforts for independent regulators like the SEC, the Commodity Futures Trading Commission (CFTC), and the Federal Reserve is Paul Atkins, an ex-SEC Commissioner who disfavors regulation. Atkins almost certainly is looking for potential appointees who share his view. Gardner does not anticipate major shifts in the regulatory environment but, as Katz notes, individuals appointed to lead these agencies will set the tone and influence each agency's enforcement priorities. Codified rules likely will remain, but agencies faced with close questions or grey areas of the law will probably resolve them in favor of industry.
All that said, President-Elect Trump's candidacy did not unfold as many predicted. It will be interesting to see whether and how these expected changes to financial regulation materialize under the new administration.
1717 Pennsylvania Ave, N.W.,Suite 650
Washington
DC
20006
(202) 838-4735