A Blog About FTC regulations and happenings
◂ back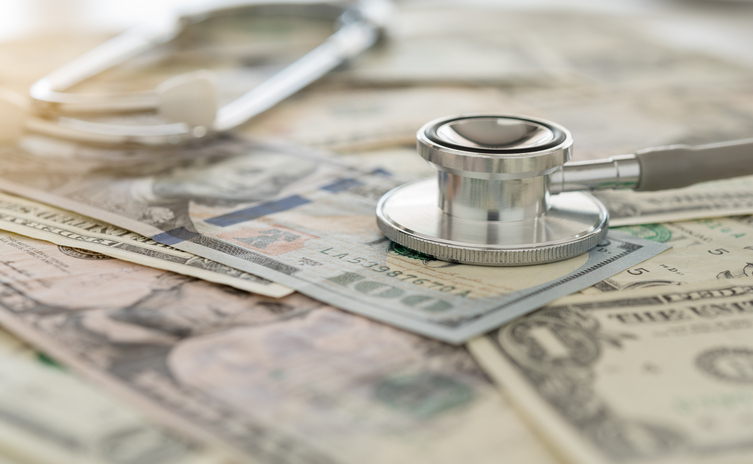 December 5, 2013
Report From FTC Briefing – Blurred Lines: Advertising or Content?
The FTC held a workshop on Wednesday to examine the blurring lines of advertisements and content in digital media today. Executives from a myriad of professions gathered to discuss how sponsored content in digital publications takes form and affects the consumer.
Native advertising, or sponsored content, is the practice of masking advertising to look like news articles and features of the publications where they appear. The Internet has witnessed this practice grow aggressively in the past few years, and the FTC has already issued a warning to advertisers, saying it won't hesitate to enforce rules against misleading advertising.
One of the main issues discussed during the panels today was how consumers were affected by native advertisements. Staff attorneys from the FTC repeatedly stressed that marketers bear the responsibility to ensure that the original source of the advertisement is transparent to the consumer. Often times, especially on social media outlets such as Twitter, links are tweeted or retweeted along with other links, causing confusion. Marketers like this because their native advertisements will become blurred and perceived as actual content. Studies have shown that native advertisements actually receive more views than naturally occurring ads. Bob Garfield, MediaPost columnist, said of native ads, "Native advertising is not deception, it's a conspiracy of deception that's becoming harder and harder to spot. This is unfair for the consumer."
Sponsored content run by various websites is already being carefully watched by the agency. FTC Chairwoman, Edith Ramirez, said of native advertising, "The delivery of relevant messages and cultivating user engagement are important goals. But it's equally important that advertising not mislead consumer by presenting ads that resemble editorial content."
But not everyone at the workshop on Wednesday was convinced this is a problem for the consumer. David Franklyn, University of San Francisco law professor, claimed that studies at his university showed 35 percent of consumers could not identify a sponsored advertisement. Additionally, nearly half of the consumers studied did not know what 'sponsored content' meant. "How can consumers have a problem with something that they don't even know exists," asked Franklyn. Lastly, and perhaps most importantly, a third of the consumers reported they did not care if something was an advertisement.
Another popular topic at today's workshop was the deceptive advertising in themarketing of diet pills and the supplement industry as a whole. The FTC is beginning to crack down on the practices of this industry. The agency described their 'endorsement guides' as they pertain to advertising – certain principles must be met between the marketer and the buyer. Along the same lines, in an internal FTC memo, the agency noted that another recent problem with search engines was the ambiguity behind search results and the fake testimonials that came with the diet pill ads. The FTC stressed that consumers have the right to know what search results were 'naturally occurring' opposed to paid results.
Native advertising is by no means a phenomenon that exists only in obscure corners of the internet.  Sites such as the Huffington Post, Proctor and Gamble and BuzzFeed have all been engaging in these native advertisement practices. Additionally, 73 percent of online publishers reported they have offered sponsored content opportunities on their sites. Other online publications, such as The New York Times, are considering offering these types of ads in 2014.
Even though many consumers seem to be at peace with sponsored content, based on results found from studies at the University of San Francisco Law School, consumers are still being exposed to deceptive advertising practices. And any time that happens, the enforcement side of the FTC is likely to get involved. Will we see an enforcement case on native advertising as early as 2014? That's unclear, but if more companies, like the Times, plan to engage in these practices, there is a high probability we will see the FTC take action sooner rather than later.
1717 Pennsylvania Ave, N.W.,Suite 650
Washington
DC
20006
(202) 838-4735