A Blog About FTC regulations and happenings
◂ back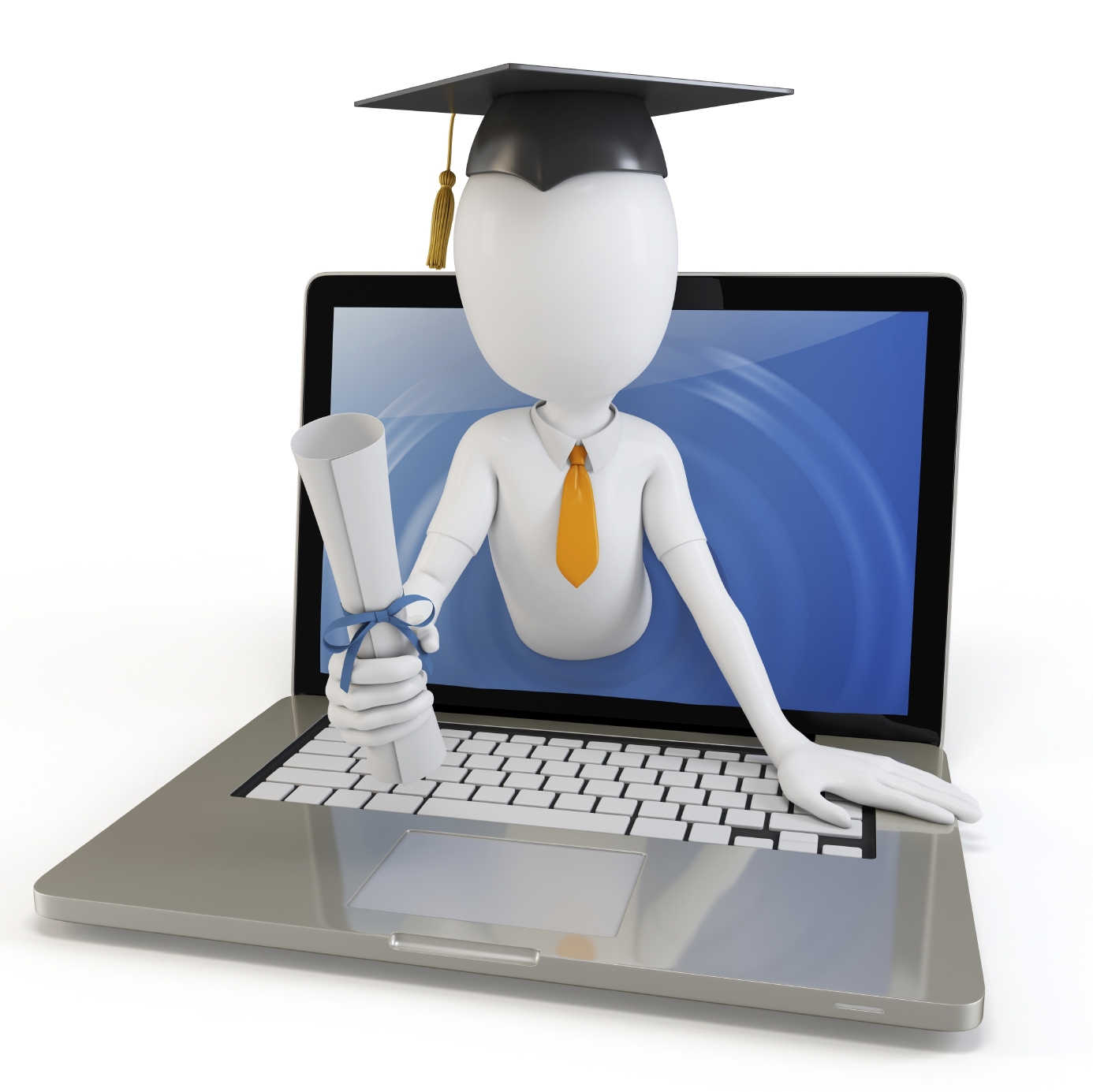 October 3, 2014
School Scams: FTC Cracks Down on Florida Online Diploma Mills
Online diploma mills, which require little or no coursework to complete a degree have recently garnered much attention within the online education realm.  Websites which offer questionable diplomas for hundreds of dollars target vulnerable consumers seeking a degree to improve their life prospects, while simultaneously casting a shadow over legitimate online educational institutions which offer accredited programs and a complete educational experience including coursework, teacher interaction, and grading.  In the latest crackdown on online diploma mills, the Federal Trade Commission obtained a temporary restraining order against Diversified Educational Resources, LLC and Motivational Management & Development Services, Ltd., companies which generated millions of dollars by selling worthless high school diplomas to thousands of consumers.
According to the allegations of the FTC's complaint, the defendants have been operating purported online education sites since 2006, under the names Jefferson High School Online and Enterprise High School Online. The FTC alleges that the websites misleadingly represent that these are accredited schools by saying that the defendants "[p]rovide a respected and recognized high school diploma equivalency program," that students completing the program will be "high school graduates," and that the schools are registered with the Florida Department of Education.  While the latter statement is technically true, the websites do not reveal that registering with Florida's School Choice Program does not mean that the programs are accredited but rather, according to the complaint, registration is merely a "ministerial act, based solely on their own self-reported answers to Florida's annual private school survey" which the Florida Department of Education does not verify. The truth of the accreditation status can only be found buried in dense paragraphs of text, in which the defendants note that they are "actively pursuing accreditation options" although they have not applied for any yet.
Consumers paid $200 to $300 to register on the websites.  Those fees did not entitle them to any coursework, education, or test preparation.  Rather, customers were immediately prompted to take a "test," which was nearly impossible to fail because the websites provided hints to ensure that customers passed.   After passing the test, customers received diplomas bearing the name "Jefferson High School Online" or "Enterprise High School Online."
The "diplomas" that the defendants issued to customers were useless, according to the FTC.  Many customers learned that their diplomas were invalid after unsuccessfully attempting to use them to apply to jobs, enroll in college, or join the military.  Further, unsatisfied customers who sought a refund were refused, according to the FTC.  Through this scam, the complaint says, the defendants collected over $11 million since 2009 without providing a real education product or service.
The U.S. District Court for the Southern District of Florida issued a temporary restraining order and asset freeze in response to these allegations, suspending the domain names and prohibiting any material misrepresentations regarding online education.  The case remains pending in the Southern District of Florida and the defendants' responsive pleadings are due in October.
1717 Pennsylvania Ave, N.W.,Suite 650
Washington
DC
20006
(202) 838-4735