A Blog About FTC regulations and happenings
◂ back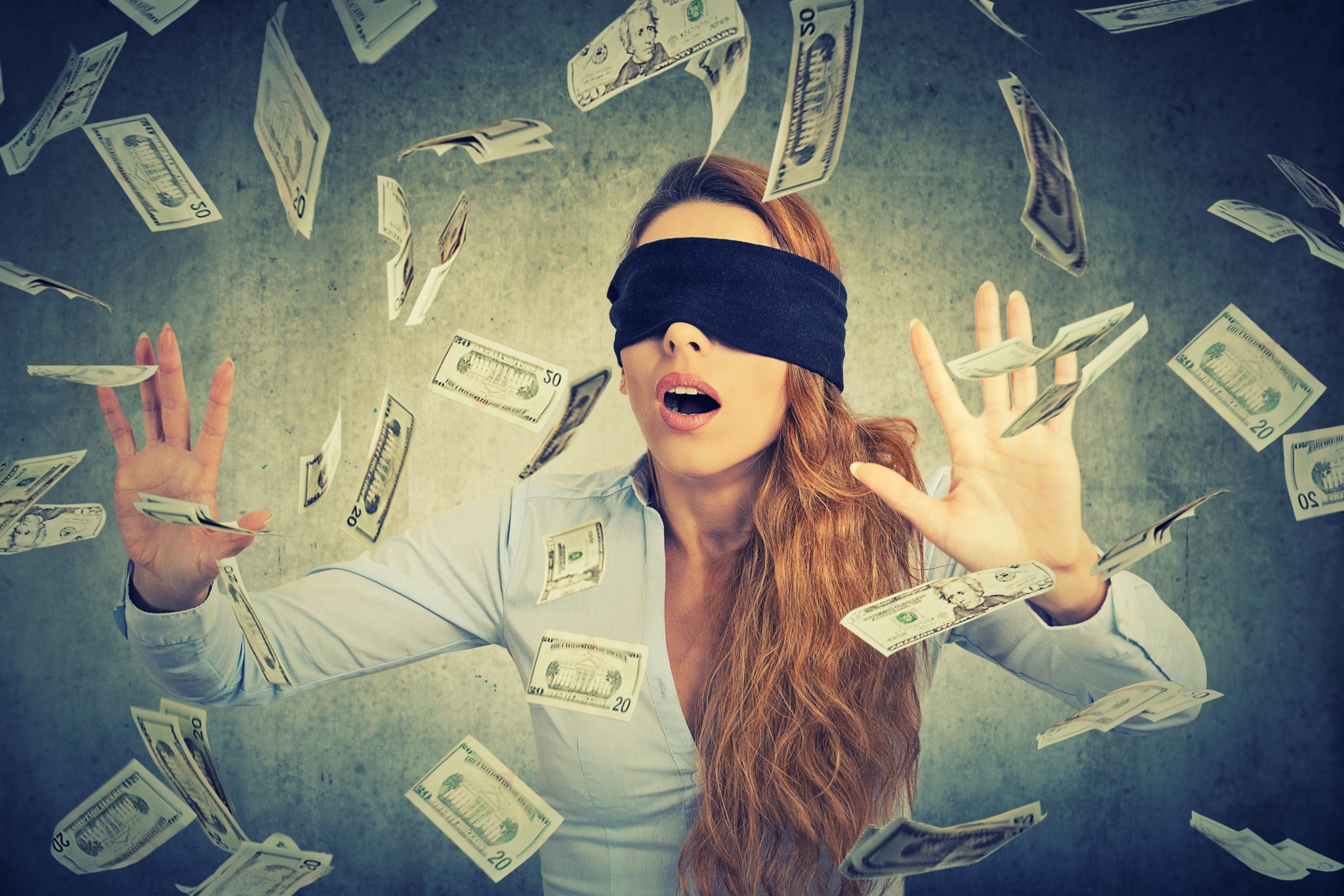 June 3, 2016
What the Payday Proposal Would Do
The Consumer Financial Protection Bureau (CFPB) has proposed a new rule to regulate payday lending and auto-title loan companies. Right now, it is merely a proposal, meant to undergo the notice and comment period until September 14, 2016. But if the rule goes into effect, it would be a significant imposition on the lending business.
The CFPB has been studying the effects of payday lending on consumers for years and found that many consumers struggle. They cannot repay their loans, so they take out new ones and incur significant penalties and fees. Or, they default on repayment altogether. The new rule tries to reduce this by regulating the people who issue those loans.
In theory, the rule would affect two types of loans: those with a term of 45 days or less, and those with a term of more than 45 days but with certain specifications, like an all-in annual percentage rate above 36% and a consumer's bank account or vehicle for collateral. Before issuing either loan, a lender would have to determine if the borrower can repay it without re-borrowing in the following 30 days. To determine this, a lender would assess the borrower's income, debt obligations, and housing costs; project them over the life of the loan; and forecast non-housing living costs.
The rule would also restrict how lenders can collect repayment. Today, lenders are allowed unlimited tries to withdraw from an indebted borrower's bank account, but the new rule would stop them after the second attempt that fails due to insufficient funds.
Because the rule has not been approved yet, affected borrowers and lenders can speak out against or in favor of it. Richard Cordray, the director of the CFPB, has promised that the Bureau "will continue to listen and learn" as comments come in. Sourcing from the industry is the best way to create a rule that protects consumers and helps lenders continue to provide so vital a lifeline.
1717 Pennsylvania Ave, N.W.,Suite 650
Washington
DC
20006
(202) 838-4735