A Blog About FTC regulations and happenings
◂ back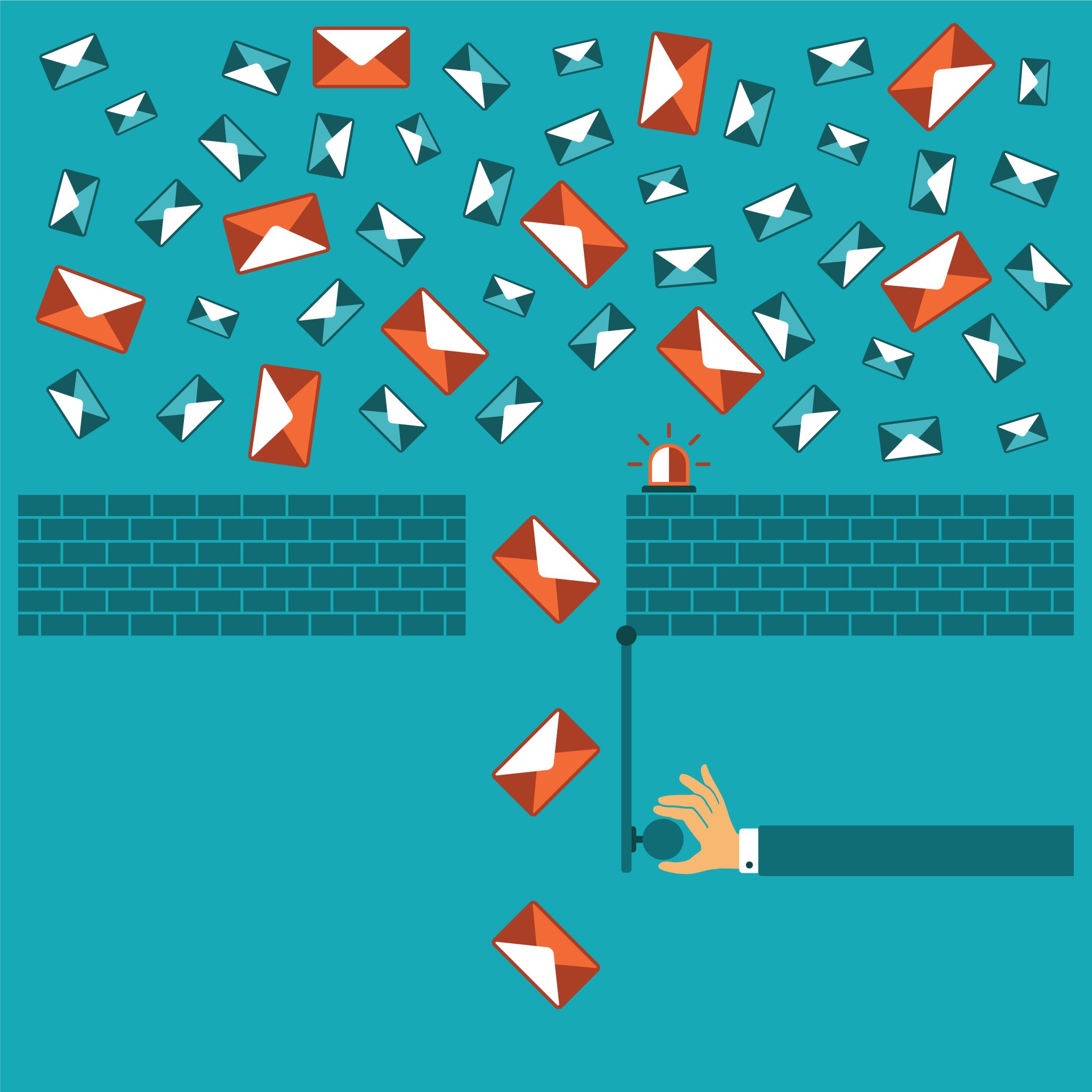 December 23, 2015
Will The Floodgates Open As Consumer Backlash To Spam Unleashes?
Every e-mail user receives them, some days in numbers hitting the triple digit mark – those targeted, often annoying and unsolicited e-mails that clog our inboxes, originating from any of a multitude of establishments, including retailers, service establishments, and even our own social media.  Regulation over unwanted e-mails has been limited mostly to the federal Can Spam Act of 2003, which doesn't prohibit the deluge of e-mails, but rather protects against misleading and deceptive ones and requires the sender to comply with certain requirements, including offering a clear opt-out. A private consumer has limited retribution to enforce the Act, however, and must rely on the FTC, as well as other government entities and Internet service providers, to bring suit to stop the unwanted e-mails. It seems that consumers in recent years are ever more fed up and frustrated with "spam" messages and desire change.  However, as evidenced by a recent class action lawsuit by certain LinkedIn members against the social media giant, consumers may utilize other legal maneuvers to get relief from new marketing tactics employing spam.
LinkedIn is often referred to as the "Facebook of the Professional World."  With over 300 million+ users, LinkedIn has become the world's largest professional network since it launched in 2003.  One feature of the network allows a member to import his or her e-mail contacts list and send invitations to connect with others on LinkedIn.  A user is prompted by LinkedIn to click an "Add Connections" link, which then allows LinkedIn to import the list from external e-mail accounts.  LinkedIn uses this feature to grow its number of members.
According to the class action lawsuit filed against LinkedIn, if a connection invitation was not accepted within a certain period of time, up to two "reminder' spam e-mail messages would be sent to the prospects, without the LinkedIn member's consent to do so. In Perkins v. LinkedIn Corp., the federal district court in the Northern District of California determined that the motion to dismiss filed by LinkedIn would be granted in part and denied in part, thereby allowing the suit to move forward.  In its partial denial of the motion to dismiss, the court reasoned that although the members consented to importing their contacts and sending the invitation to connect, they did not consent to sending the reminder messages on their behalf.  In her Order, Judge Lucy Koh explains,
"Nothing in LinkedIn's disclosures alerts users to the possibility that their contacts will receive not just one invitation, but three. In fact, by stating a mere three screens before the disclosure regarding the first invitation that 'We will not . . . email anyone without your permission,' LinkedIn may have actively led users astray."
(Order Granting in Part and Denying in Part Defendant's Motion to Dismiss with Leave to Amend *30).  The plaintiffs also contended that LinkedIn members did not consent to the use of their names and likenesses in the reminder e-mails and were embarrassed and felt that the unwanted e-mails sent to personal contacts affected their professional reputations.
Following the court's Order, the parties agreed to settle the suit.  The settlement requires the social media giant to pay at least $13 million, as well as  $2.25 million in legal fees, to LinkedIn members who had accounts between Sept. 17, 2011 and Oct. 31, 2014 and sent e-mails through the Add Connections feature. Although LinkedIn did not admit any wrongdoing in the settlement, it agreed to revise its disclosures and clarify that the reminder e-mails would be sent as part of the "Add Connections" service. LinkedIn also indicated its intent to provide an option to cancel the connection invitation, and thereby the reminders, by the end of the calendar year.
Interestingly, with perhaps the fear of a lawsuit on the horizon, Mark Zuckerberg preemptively announced at a recent town hall meeting held in Delhi, India, that Facebook will be reducing the number of invitations it sends to outside contacts of players of the game Candy Crush Saga. Facebook often sends the invitations to contacts who have never used a game and never played games on Facebook, suggesting that they join their friends in a Candy Crush Saga game.  Zuckerberg noted that reducing the number of invitations received was the most upvoted question in an online thread, and he has promised to reduce the number of these unwanted requests.  After the recent LinkedIn settlement, we advise Mr. Zuckerberg to take action swiftly or we may see other unhappy consumers following suit. . . .  with their own suit!
These developments should offer welcomed relief for consumers and our busy delete buttons. However, this may be the tip of the iceberg with regard to the use of the courts and unwanted e-mails. Is the broad Can-Spam Act sufficient to deter spammers? Does the Can-Spam Act do enough to filter out unwanted e-mails? New scenarios have arisen since the enactment of the Act in 2003 and consumers seem to desire more regulation to deter the deluge of e-mails. If swift action isn't taken by Congress and other regulators, it seems that consumers may take to the courts to set precedent in this ever-changing arena.
1717 Pennsylvania Ave, N.W.,Suite 650
Washington
DC
20006
(202) 838-4735