A Blog About FTC regulations and happenings
◂ back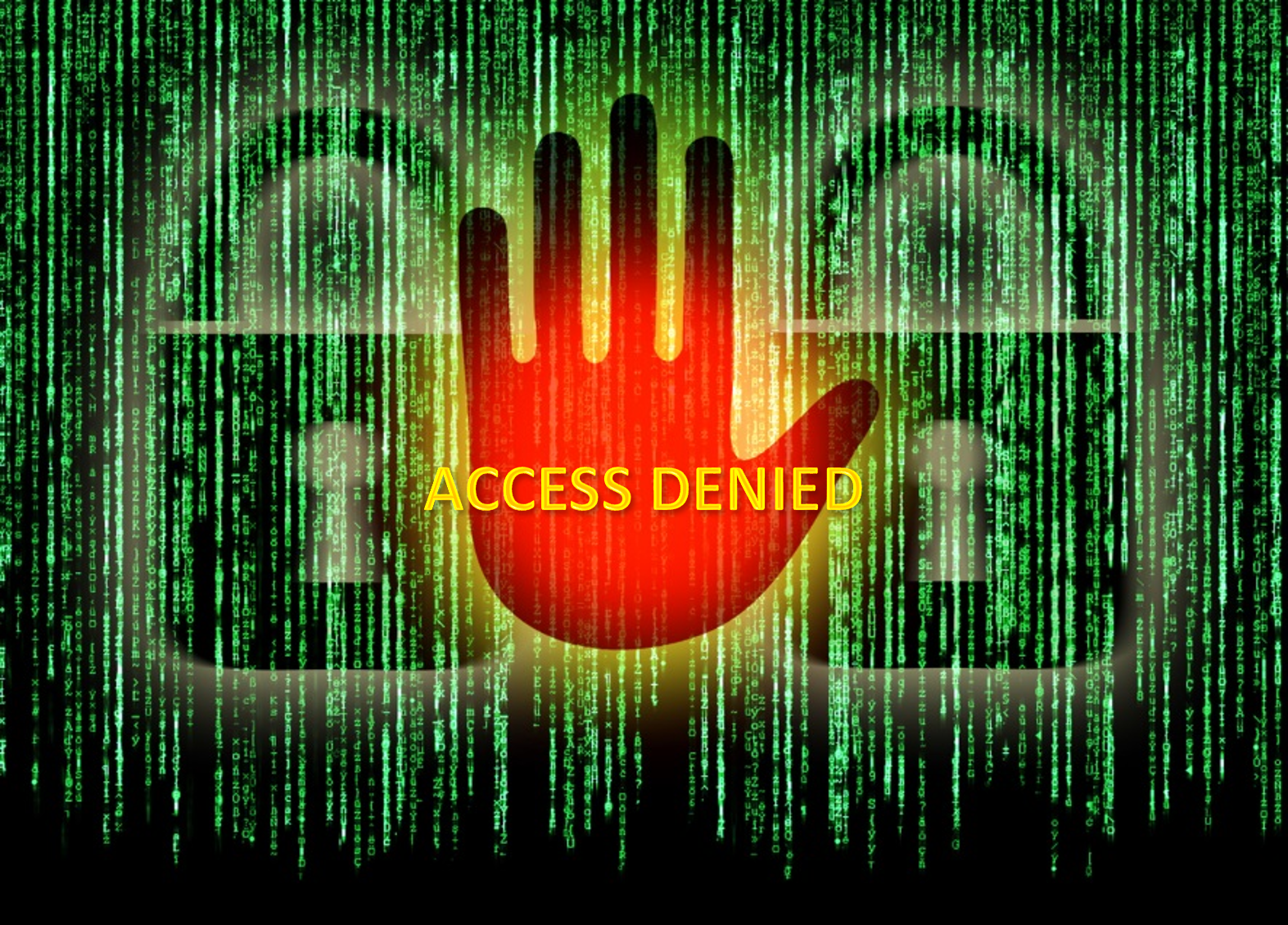 June 12, 2013
Wyndham Case Challenges FTC's Authority Over Cybersecurity
Over the past decade the Federal Trade Commission has brought cybersecurity enforcement actions against various private companies, imposing tens of millions of dollars in monetary penalties and requiring companies to maintain more stringent data-security practices. No company has ever challenged the FTC's authority to regulate cybersecurity in this way in court – until now. On June 17, 2013, a federal court will finally get a chance to weigh in on whether the scope of the FTC's regulatory jurisdiction is so broad as to include setting standards for cybersecurity.
In FTC v. Wyndham Worldwide Corporation, et al., the FTC launched a civil action against the parent company of the Wyndham hotels and three of its subsidiaries for data security failures that led to three major data breaches in less than two years. The Commission's complaint charges that Wyndham's security practices were unfair and deceptive in violation of the FTC Act.
Unlike many other data-security FTC enforcement actions, in which the defendant has chosen to cut its losses and settle out of court, Wyndham has decided to stand and fight with a motion to dismiss. Judge Esther Salas of the U.S. District Court for the District of New Jersey is expected to rule on Wyndham's motion on June 17.
The FTC complaint alleges that Wyndham Hotels and Resorts (a Wyndham subsidiary and named defendant) had a privacy policy that stated that they "safeguard customers' personally identifiable information by using industry standard practices" and they "make commercially reasonable efforts to make to make [their] collection of such information consistent with all applicable laws and regulations."
The FTC argues that this policy covers the individual hotels and that it was deceptive because the defendants failed to implement "reasonable and appropriate" data-security measures. Wyndham's motion to dismiss attacks the facts of the deception claim by quoting language from the Wyndham Hotels and Resorts privacy policy that expressly explains that the privacy policy does not apply to the individual hotels. Wyndham argues that, taken as a whole, Wyndham Hotels and Resorts' privacy policy is not deceptive.
With respect to the FTC's unfairness claim, Wyndham's motion asserts that the FTC is attempting to circumvent the legislative process by acting as if "it has the statutory authority to do that which Congress has refused: establish data-security standards for the private sector and enforce those standards in federal court."
According to Wyndham, "on multiple occasions in the 1990s and early 2000s the FTC publicly acknowledged that it lacked authority to prescribe substantive data-security standards under the [FTC Act]. For that very reason, the FTC has repeatedly asked Congress to enact legislation giving it such authority." Further, Wyndham highlights the Senate's failure to pass the Cybersecurity Act of 2012, which sought to address the need for specific data-security standards for the private sector, and President Obama's February 2013 Executive Order on cybersecurity that was issued in response to the Congressional stalemate.
On its face, Wyndham's motion to dismiss seems quite strong. However, the facts that the FTC is alleging do not cut in Wyndham's favor. The Commission's complaint alleges that Wyndham's failure to "adequately limit access between and among the Wyndham-branded hotels' property management systems, [Wyndham] Hotels and Resorts' corporate network, and the Internet" allowed intruders to use weak access points (e.g., a single hotel's local computer network) to hack into the entire Wyndham Hotels and Resorts' corporate network. From there, the intruders were able to gain access to the payment management systems of scores of Wyndham-branded hotels.
According to the FTC, Wyndham failed to remedy known security vulnerabilities, employ reasonable measures to detect unauthorized access, and follow proper incident response procedures following the first breach in April 2008. Thus, the corporation remained vulnerable to attacks that took place the following year. All told, the intruders compromised over 600,000 consumer payment card accounts, exported hundreds of thousands of payment card account numbers to a domain registered in Russia, and used them to make over $10.6 million in fraudulent purchases.
Unfortunately – as Wyndham notes in its motion to dismiss – hacking has become an endemic problem. There has been no shortage of stories about major cyber-attacks on private companies and governmental entities alike: from Google and Microsoft to the NASA and the FBI. And the FTC has not been shy about bringing enforcement actions against private companies with inadequate security measures.
If Wyndham prevails, the case could usher in a major reduction in FTC enforcement efforts. However, if the court sides with the FTC, the commission will be further empowered to regulate data security practices. With such high stakes on both sides, any decision is likely to result in an appeal. In the meantime, companies in various industry sectors that maintain personal consumer information are awaiting next week's decision.
1717 Pennsylvania Ave, N.W.,Suite 650
Washington
DC
20006
(202) 838-4735