A Blog About Online Gaming and Entertainment Regulations
◂ back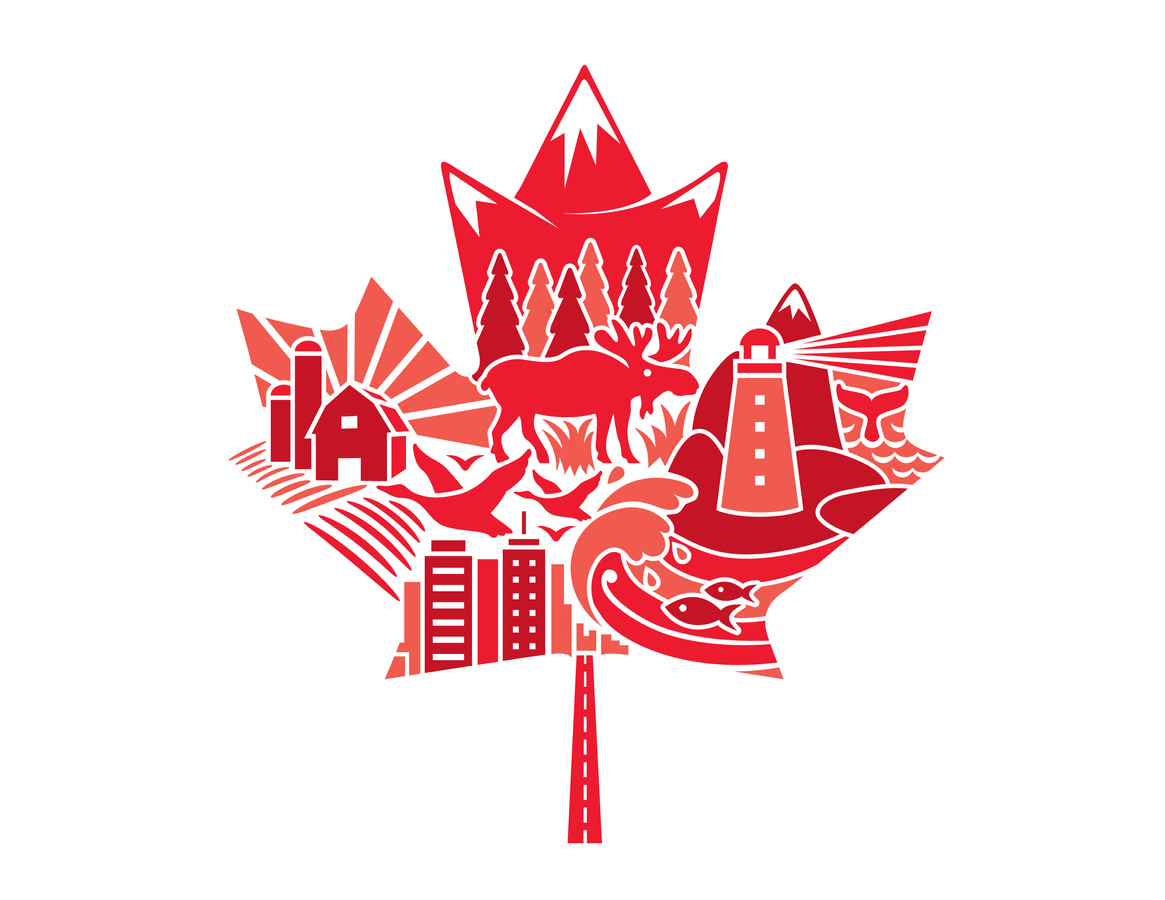 March 16, 2022
Advertising and Marketing in Ontario's New Online Gambling Market
On April 4th, 2022, Ontario's new internet gambling (igaming and sports betting) market will launch. To support operators in their advertising efforts prior to the launch, the Alcohol and Gaming Commission of Ontario (AGCO) published highlights from the Registrar's Standards for Internet Gaming. These standards also address what affiliates and third parties must do to operate in the Ontario market, and reveal a standard more stringent than U.S. markets. While no license is required for affiliates, foreign companies should consider registering to do business in Ontario.
Internet gambling operators are responsible for ensuring that any third-party market affiliates that advertise on their behalf meet the same advertising standards as the operators themselves. Further, affiliates that advertise for the Ontario market may only advertise gaming sites that have obtained AGCO registration. Operators are responsible for ensuring that affiliates they work with meet this standard as well.
Inducements, bonus, and credit offers in advertisements are an important focus of the AGCO's Standards. In particular, the "public advertising of inducements, bonuses and credits is strictly prohibited, including targeted advertising and algorithm-based ads." Such offers may only be provided in two ways: (1) once players choose to visit the operator's gaming site or application, presumably on the site or application itself, or (2) through direct marketing to individuals that have consented to receive them on the gaming site. Consent obtained elsewhere, such as third-party sites or market affiliates, or consent obtained prior to the opening of the market on April 4th, would not satisfy the standard. Even further, two subsequent conditions limit the substance of the advertisements themselves with respect to advertising offers. All material conditions and limitations must be disclosed at the displayed inducement in order for players to have all the necessary information to decide whether to accept the offer. Finally, a "free means free" standard, which entails that offers "must not be described as free or risk-free if the player actually needs to risk their own money or incur a loss to qualify."
Informed play and truthful advertising are other principal focuses of the Standards. Offers must be truthful and "shall not mislead players or misrepresent products." As such, no offers shall require players to incur substantial losses before attaining them, i.e. products or promotions should be reasonably attainable without incurring such losses. Similarly, offers cannot promote excessive play: "Game design features, including inducement, bonus, and credit promotions, shall help prevent extended, continuous and impulsive play, and facilitate low risk play behaviours." Significant play through requirements for inducements, bonus and credit offers would thus not meet this standard. Finally, a responsible gaming message must be included in all advertisements and marketing materials.
1717 Pennsylvania Ave, N.W.,Suite 650
Washington
DC
20006
(202) 838-4735