A Blog About Online Gaming and Entertainment Regulations
◂ back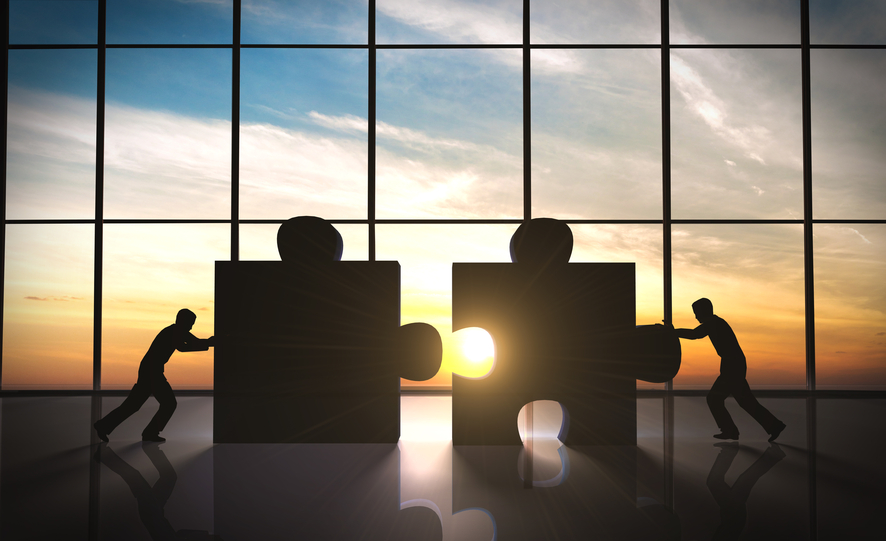 November 14, 2016
Coalition Building to Combat Unlicensed Internet Gaming Sites
The NJ Division of Gaming Enforcement (DGE) regulates various licensees that provide services to the online gaming industry within the state. The agency recently demonstrated its power of regulatory enforcement over the online gaming industry and its unique ability to protect consumers with its recent discovery that a licensee may have provided US residents with access to unlicensed offshore sports wagering sites via an out-of-country server located on the Mohawk Territory of Kahnawake in Canada.
If New Jersey had not legalized and regulated online gaming, then there would likely be little action that it (or any other state) could take to prevent a company from offering unlicensed offshore sports wagering to its residents. Indeed, this is an ongoing issue for law enforcement agencies as they have been unable to prevent the estimated billions of dollars wagered annually by US residents on unlicensed offshore sports wagering. However, because New Jersey has legalized online gaming and the DGE is a regulatory enforcement authority, it was able to reach an agreement with the Kahnawake Gaming Commission (KGC), its counterpart in Kahnawake.
The DGE reached a series of agreements with the KGC which ensured that all access to US residents through data servers located in Kahnawake would be blocked as of October 1, 2016. The DGE's deal with the KGC will prevent unlicensed online sports wagering and online gaming (such as Bovada) from operating out of the Kahnawake data center and ensure that only regulated operators are offering online wagering in New Jersey. As noted by David Rebuck, Director of DGE: "This agreement is an important step in ensuring the integrity of Internet gaming operations in New Jersey and helps ensure that online gaming patrons can play on fair, regulated sites."
Additionally, the KGC committed to taking regulatory action against its licensees that are taking such wagers, thus also preventing future unlicensed and harmful wagering. The consequences of this arrangement should benefit consumers because unlicensed and unregulated sports wagering operators can pose significant risks to them, such as operating scams portrayed as sports wagering, presenting cash-out issues, and running rigged wagering books.
Similarly, the DGE has lately taken enforcement action to ensure that its licensees with an online presence are not simultaneously promoting unlicensed offshore betting. The DGE's renewed enforcement action will serve to protect both consumers and industry participants while enabling the growth of online gaming; ideally creating a win-win for everyone involved.
1717 Pennsylvania Ave, N.W.,Suite 650
Washington
DC
20006
(202) 838-4735