A Blog About Online Gaming and Entertainment Regulations
◂ back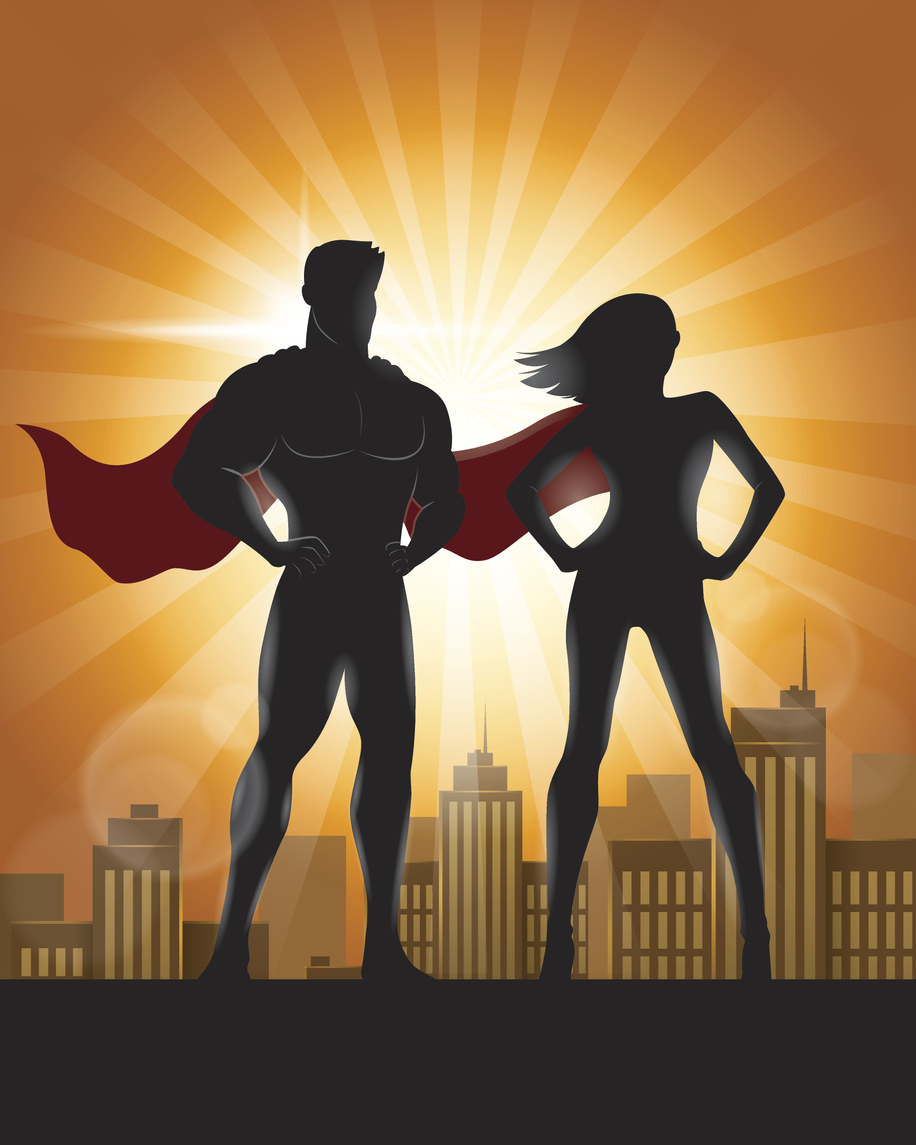 May 10, 2019
Coming to a Theater (Device) Near You: Legalized Sports Betting and Enhanced Player Data Team Up to Save Professional Sports
Professional sports as an industry has a money problem. Game attendance across sports has been on the decline in recent years. Viewership has been on a downward trajectory as has traditional advertising.
But two superheroes have appeared on the horizon to help turn things around. And if they team up, Avengers-style, they could benefit all stakeholders in the sports industry: from leagues to teams to players to fans.
•
Superhero #1: Legalized Sports Betting, which came about May 2018 when the U.S. Supreme Court overturned the Professional and Amateur Sports Protection Act (the federal law that generally outlawed sports betting in the U.S.).
Legalized Sports Betting is taking on the U.S. one state at a time. Currently 13 states have passed some form of regulated sports betting and 28 more have bills before their legislatures.
•
Superhero #2: Enhanced Player Data, including player biometric data and player tracking data, is making its way into players', teams' and leagues' normal course of training and strategy.
Just how can these two superheroes come together to save professional sports? There is no shortage of discussion on the topic on the interwebs. Many have opined on how athletes' biometric data could be used to round out sports books' offerings, à la DFS. One of the more exciting prospects: in-game betting based upon real-time data from players' wearables. The opportunity to engage betting fans is real.
The trick to making money on Enhanced Player Data in sports betting is to own the data used in the bets. But who owns the data is not crystal clear. There are a number of stakeholders with claims. And there are some established legal frameworks those stakeholders need to address.
•
Stakeholders include: (1) the athletes whose data is tracked through wearables; (2) the teams providing the wearables and/or investing in the players' training and performance;(3) the leagues, teams, and unions that are collecting and controlling the data; and (4) the data partners, including gaming operators, that collect and commoditize the data for dissemination and use.
•
Legal frameworks are namely privacy rights, intellectual property rights, and publicity rights.
Complicating matters is that the respective stakeholders need to work out data ownership in the midst of a changing legal landscape: We are awaiting developments in federal privacy legislation, as congressional hearings on the topic increase in frequency. More and more states are addressing personal data privacy and some are delving into biometric data protection (e.g., Illinois, Texas, and Washington currently have biometric privacy laws).
Laws surrounding publicity rights and other IP rights are also in flux, as stakeholders are weighing the impact of data collection on the burgeoning legalized sports betting market. Some groups, including players' unions, have been angling for enhanced protections for athletes to their commercial data. Professional leagues, including the NBA, NHL, and MLB, have been lobbying state legislatures for what are known as "royalty fees" to cordon off revenue shares and mark their rights to the stats behind the games.
As athlete and league stakeholders advance their positions, they also face setbacks. For instance, the Seventh Circuit (one of the more respected federal circuit courts) rejected the publicity rights claims of college athletes who sued DFS operators FanDuel and Draft Kings for the use of their names, images, and statistics. The Seventh Circuit refused to disturb an Indiana Supreme Court ruling that the data was newsworthy information exempted from state publicity rights law. The Seventh Circuit's position is consistent with prior federal court holdings that have refused to secure IP claims for the leagues (e.g., NBA v. Motorola Inc., in which the Second Circuit—another federal circuit powerhouse—rejected the NBA's copyright claims to game stats).
But all the legal uncertainty from legislatures and courts makes the time ripe for addressing stakeholders' rights in the commercial arena, which both is happening and which may be the most effective place for stakeholders to iron out their respective data rights. MLB, the NHL, and the NBA have contracted with MGM Resorts. The National Basketball Players Association negotiated a new collective bargaining agreement that includes provisions on tracking devices. The National Football League Players Association partnered with Whoop, Inc.athlete data tracking. Sports Innovation Lab has brought together of board of various stakeholders to present standards over the next year.
Provided all stakeholders are adequately represented in commercial arrangements, there is no better place for players, teams, leagues, and gaming operators to identify a solution to the data ownership (and licensing) questions. This should pave the way for our superheroes to unleash their powers and engage sports fans into a profitable future for professional sports.
1717 Pennsylvania Ave, N.W.,Suite 650
Washington
DC
20006
(202) 838-4735