A Blog About Online Gaming and Entertainment Regulations
◂ back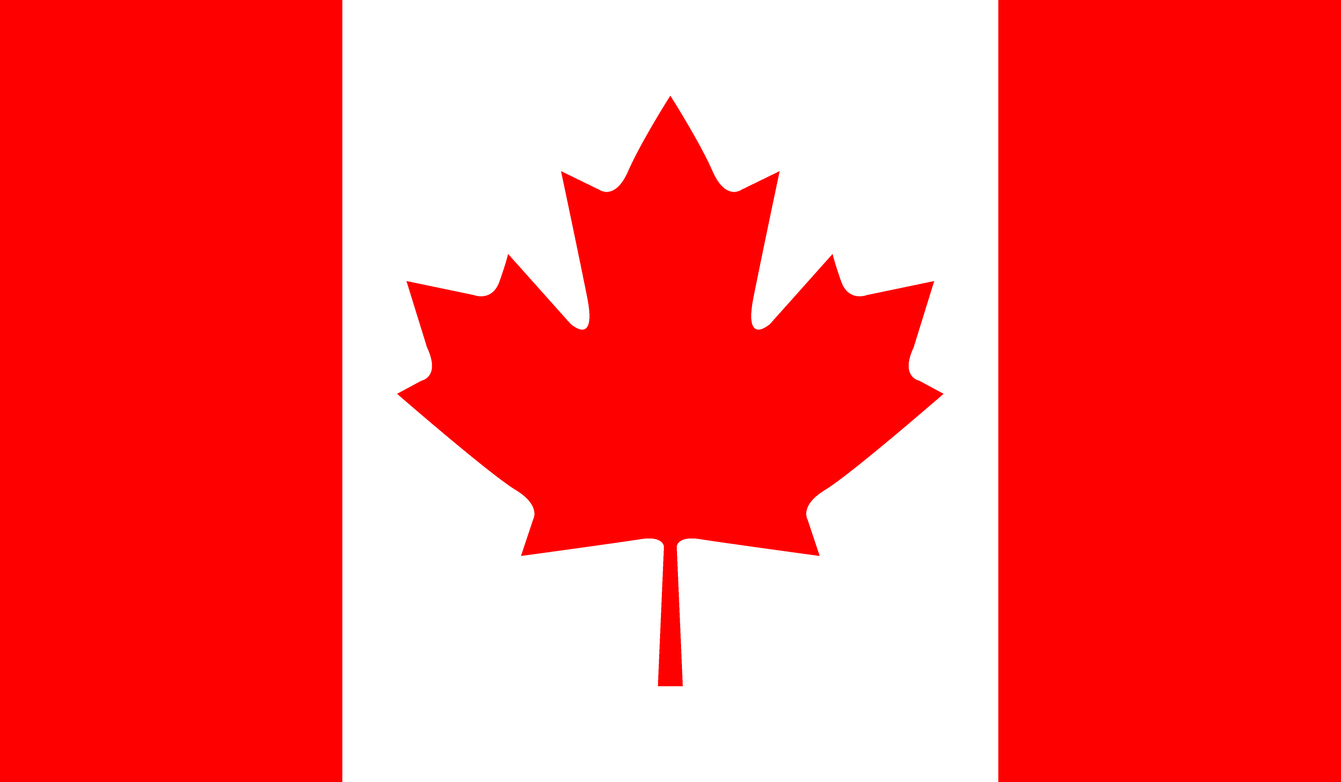 April 28, 2021
Coming to [North] America: Content Regulation for Gaming Ads and Marketing
The Alcohol and Gaming Commission of Ontario recently published its Draft Registrar's Standards for Internet Gaming ("Draft Standards").  The purpose of the 50-page document is "to ensure that regulated entities have a sound control environment, and an organizational structure that promotes good governance, accountability and oversight, as well as transparency in dealings with the AGCO."
Among the areas of oversight (which are broad reaching) is Marketing and Advertising.  The Ontario regulator's draft requirements outline a number of standards for advertising and marketing content.  These requirements appear to cover operators and their affiliates alike (the Draft Standards do not specify that the marketing and advertising requirements apply to operators only, which they do specify elsewhere).  What is interesting, from our perspective: this is the first time a government agency on this side of the pond has attempted to regulate gaming advertising (countries including the U.K., Italy, and Australia have instituted such restrictions in recent years).
Should the Draft Standards be finalized and should the trend take hold, it could impact gaming operators and their affiliates in other Canadian provinces.  And though the U.S. Federal Trade Commission has recently had its hand-slapped by the U.S. Supreme Court in the enforcement realm, it may want to jump into the fray as it did when Joe Camel was lurking about billboards and magazines in the 1990s.  Moreover, and as we highlight below, some of the draft restrictions could have a significant impact on registration and in-game promotions.
Below we offer a summary of the marketing and advertising regulations included in the Draft Standards as well as the exact language in blue font.
A.    Ads and Marketing Cannot Target the Young or Vulnerable
An overarching theme of the marketing restrictions is to ensure that "potentially vulnerable, underage or self-excluded persons" are not targeted in advertisements and other marketing communications.  We provide in blue font below the minimum requirements outlined in the Draft Standards.
2.2 Advertising, marketing materials and communications shall not target potentially vulnerable, underage or self-excluded persons to participate in lottery schemes; shall not include underage individuals; and shall not knowingly be distributed to at-risk players.
Requirements – At a minimum, materials and communications shall not:
Be based on themes, or use language, intended to appeal primarily to minors.

Appear on billboards or other outdoor displays that are directly adjacent to schools or other primarily youth-oriented locations.

Contain cartoon figures, symbols, role models, and/or celebrity/entertainer endorsers whose primary appeal is to minors.

Use individuals who are, or appear to be, minors to promote gambling.

Appear in media and venues, including on websites, and in digital or online media, directed primarily to minors, or where most of the audience is reasonably expected to be minors.

Exploit the susceptibilities, aspirations, credulity, inexperience or lack of knowledge of all vulnerable persons or otherwise extoll the virtues of gambling.

Entice or attract vulnerable players. Instead, precautions shall be in place to limit marketing communications to all known vulnerable players.
B.     Ads and Marketing Cannot Be Deceptive
The Draft Standards further require that marketing campaigns (including advertising and promotions) may not be misleading or misrepresent the gaming products they promote.  The list of restrictions under this general standard is lengthy (see language in blue font below), but the gist is that advertisers should not market gaming under a "get rich quick" scheme, a means to beauty, fame, and fortune, or otherwise imply that gaming is a secure source of income.
2.3 Marketing, including advertising and promotions, shall not mislead players or misrepresent products.
Requirements – At a minimum, materials and communications shall not:
Imply that playing a lottery scheme is required in order to fulfill family or social obligations or solve personal problems.

Promote playing a lottery scheme as an alternative to employment, as a financial investment, or as a requirement for financial security

Contain endorsements by well-known personalities that suggest that playing lottery schemes has contributed to their success.

Encourage play as a means of recovering past gambling or other financial losses.

Be designed so as to make false promises or present winning as the probable outcome.

Imply that chances of winning increase:

a.) The longer one plays;

b.) The more one spends; or

c.) Suggest that skill can influence the outcome (for games where skill is not a factor);

Portray, suggest, condone or encourage gambling behaviour that is socially irresponsible or could lead to financial, social or emotional harm.

Suggest that gambling can provide an escape from personal, professional or educational problems such as loneliness or depression,

Suggest that gambling can be a solution to financial concerns, an alternative to employment or a way to achieve financial security,

Portray gambling as indispensable or as taking priority in life; for example, over family, friends or professional or educational commitments,

Suggest that gambling can enhance personal qualities, for example, that it can improve self-image or self-esteem, or is a way to gain control, superiority, recognition or admiration,

Suggest peer pressure to gamble nor disparage abstention,

Link gambling to seduction, sexual success or enhanced attractiveness,

Portray gambling in a context of toughness or link it to resilience or recklessness,

Suggest gambling is a rite of passage, or

Suggest that solitary gambling is preferable to social gambling.
C.     Marketing Campaigns Cannot Induce Players to Participate
Finally, and perhaps most significantly, the Draft Standards restrict marketing promotions that would induce players to participate or to participate frequently.
2.4 Advertising and Marketing materials may not publish or communicate gambling inducements or advertisements that include an inducement to participate or to participate frequently, in any gambling activity.
Requirements: At a minimum, materials and communications shall not:
Contain an offer of a credit, voucher, reward or other benefit, the offer of a gambling product, or the offer of a condition or other aspect of a gambling product, that includes additional benefits or enhancements.

Contain an inducement to open a betting account or to invite another person to open a betting account; or not to close a betting account.
The final restriction may prove to be the most onerous.  Most operators (and their affiliates) know it is bad for business, including bad for branding, to market to underage players or other vulnerable populations.  Similarly, they know better than to use snake oil sales tactics.  But many operators incorporate rewards into their platforms.  Does the regulation against promotions that induce player participation mean that gone [for Ontario players] are the days of loyalty programs?  Are in-play bonuses or rewards out the door?  And if that is what the AGCO intends to outlaw by this draft requirement, will other regulators follow suit?  If so, such marketing restrictions could have a material impact on current online gaming offerings.
It's not time to panic if you are an operator or an affiliate.  The Draft Standards are just that, a draft (note that if you want to submit comments, they are due April 30).  But you may want to pay attention to if and how these standards develop and if and how they are adopted elsewhere.  Operators may need to find alternatives to player attraction and retention mechanisms.
1717 Pennsylvania Ave, N.W.,Suite 650
Washington
DC
20006
(202) 838-4735