A Blog About Online Gaming and Entertainment Regulations
◂ back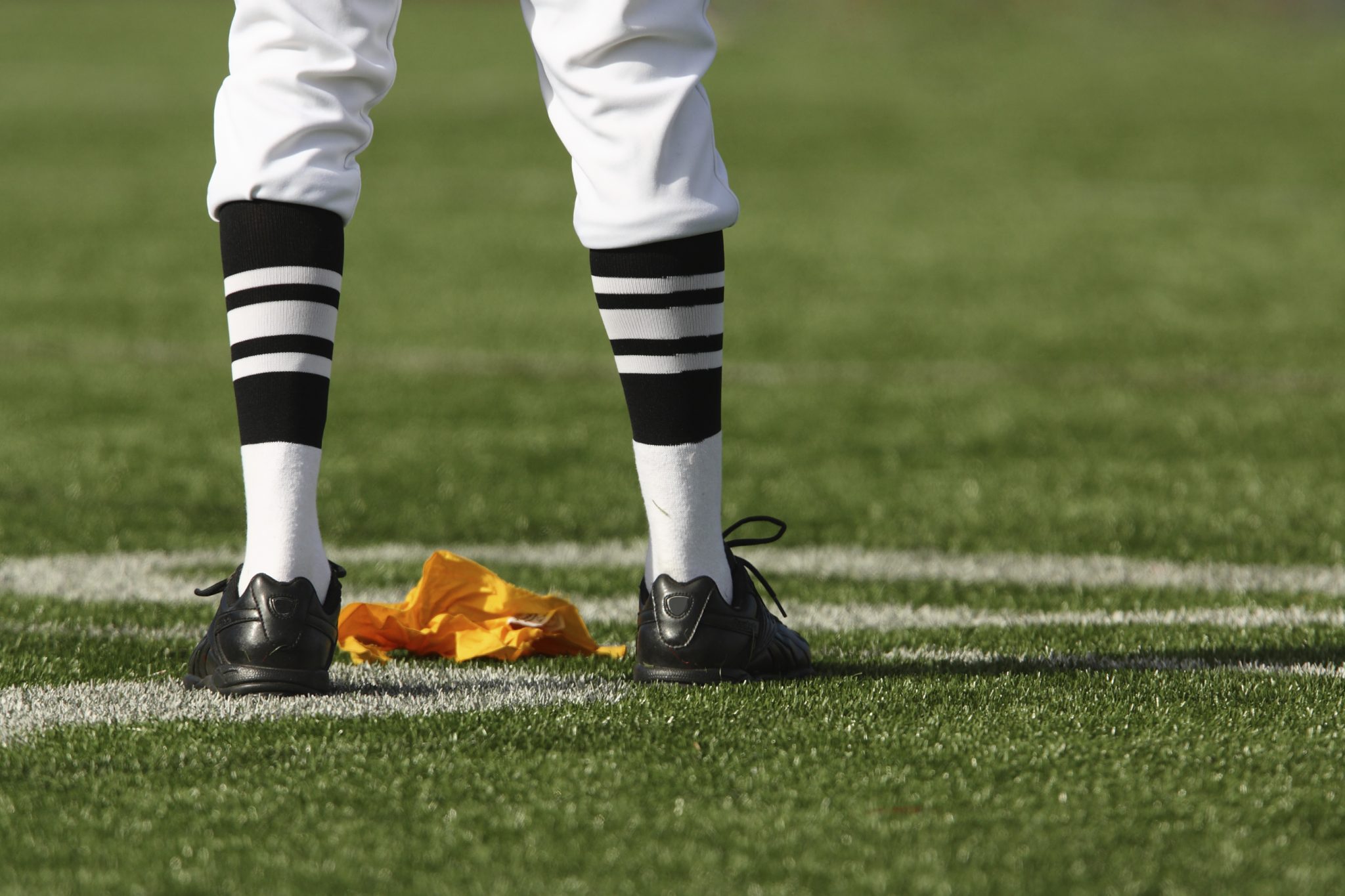 January 7, 2015
Daily Fantasy Sports and the Start of Class Action Season
While billions of dollars of sports betting continues in the shadowy world of illegal off-shore sports books, the fantasy sports business has been on fire.  And as fantasy sports becomes the new hot "thing" online, it has continued to evolve: Dozens of companies are entering the market to offer everything thing from the increasingly common single day fantasy contests to the stock market-like contest offered by recent arrival.  Throughout the explosion of interest, two companies – FanDuel and Draft Kings have remained the behemoths of the industry.
At least one of these high-flying companies is now experiencing a big dose of reality as it battles a class action suit filed last month in federal court in Miami.  The lawsuit claims that FanDuel has violated the Florida Deceptive and Unfair Trade Practices Act – a state statute similar to the Federal Trade Commission Act – through false and deceptive advertising. The claim focuses on FanDuel's widely advertised bonus program in which it claimed it would match a player's deposit "dollar for dollar" up to $200. The problem is that the bonus does not exactly work that way.  Instead, when a customer makes a deposit, the bonus is listed as "pending," and it is released to the player's account at a rate of 4 percent of the amount placed on games on the FanDuel site.  For example, if a player deposits $100, and then enters a FanDuel game for $25, $1 of bonus will then be credited to the player's account.  For the player to receive a match of the entire $100, he or she would need to play games worth a total of $2,500.
FanDuel will undoubtedly raise defenses to these claims, and we do not mean to suggest one way or the other whether this class action has any merit.  The takeaway from this lawsuit is that fantasy sports has gotten big enough that people are taking notice, and the companies that succeed will be targets for private plaintiffs and government agency enforcement (both state and federal).  Entrants into this exciting market would be wise to proceed with care not only in the games that they offer but in the manner in which they offer them.
1717 Pennsylvania Ave, N.W.,Suite 650
Washington
DC
20006
(202) 838-4735