A Blog About Online Gaming and Entertainment Regulations
◂ back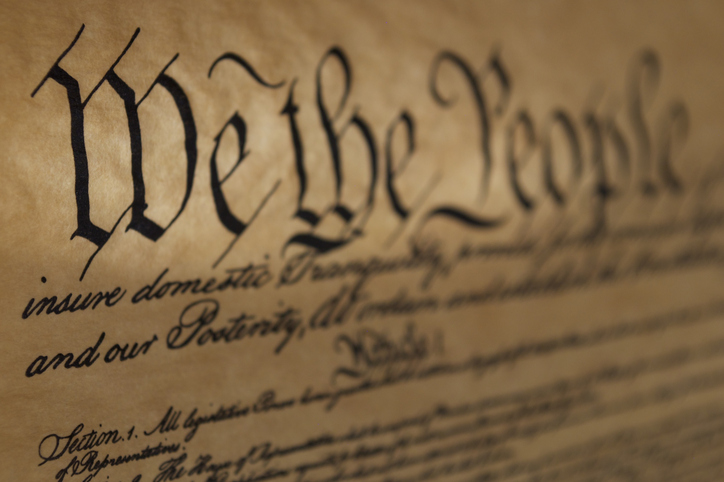 October 26, 2017
Ifrah's David Yellin Takes on Noted Attorney Paul Clement on Legality of PASPA
Talk about a true David and Goliath story: David Yellin, an associate at Ifrah Law, recently called out Paul Clement, a true Goliath in the legal field. Unfazed by Clement's impressive credentials – Clement boasts about his Supreme Court clerkship and his stints as Deputy Solicitor General and Solicitor General on his Kirkland & Ellis bio – Yellin challenged Clement on his interpretation of a federal anti-sports-gambling statute that the Supreme Court will consider this December.
Representing various U.S. professional and college sports leagues that want the statute to stay on the books, Clement argued that nothing about the statute forces states to enact laws and regulations banning sports betting. Clement wrote that this statute, the clumsily-named Professional and Amateur Sports Protection Act ("PASPA"), "does not compel state or state officials to do anything." Instead, Clement argues, "PASPA only prohibits states from sponsoring, operating, advertising, or promoting sports gambling schemes, and prohibits states from licensing or authorizing third parties to engage in that conduct."
Yellin, co-writer of an amicus brief that challenges PASPA's constitutionality, disagrees. "Were PASPA as the leagues describe it, they might be correct," Yellin told "Gambling Compliance." "They treat PASPA as akin to any complex federal regulatory scheme when it is, in fact, quite unusual in requiring states to regulate in-state conduct." According to Yellin, "the question is not whether state law is pre-empted by federal law. It is whether Congress, by requiring states to do the dirty work of prohibiting sports betting, has impermissibly commandeered the states for its own purposes."
Yellin further points out that the traditional argument that betting would cause harm to the leagues may have been undermined by recent decisions of the NHL and NFL to allow professional sports franchises in Las Vegas. Specifically, Yellin reported that "[NHL commissioner] Gary Bettman has not been particularly concerned with gambling" and "that the commissioners of the NBA and MLB have both publicly come out in favor of legalized sports betting."
At stake is potentially no less than the future of sports gambling throughout the United States. If the Supreme Court strikes down PASPA as unconstitutional, states across the country will likely legalize sports gambling within their borders in very short order.
The Supreme Court will hear oral arguments in this matter, styled Christie v. National Collegiate Athletic Association, on December 4, with a decision likely to be issued sometime before June.
1717 Pennsylvania Ave, N.W.,Suite 650
Washington
DC
20006
(202) 838-4735